Click the links below to be directed to the relevant section on this page.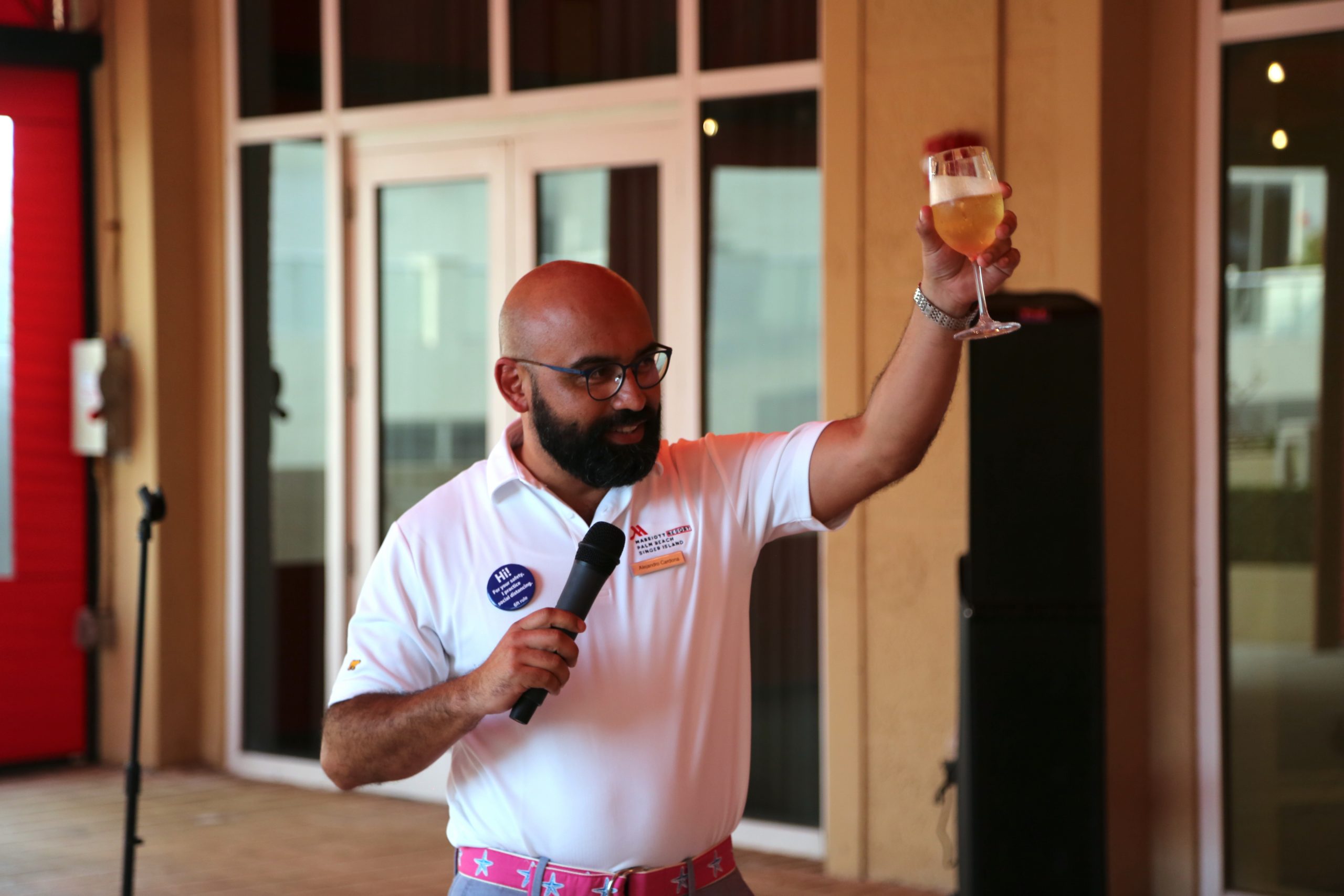 Included in your membership is the opportunity to submit your event to be published on our community calendar on our website.
We focus on the development and retention of
businesses by taking an active role in issues that
affect the profitability of local companies,
protecting and improving the quality of life for
residents and, above all, providing superior services
and resources to our members.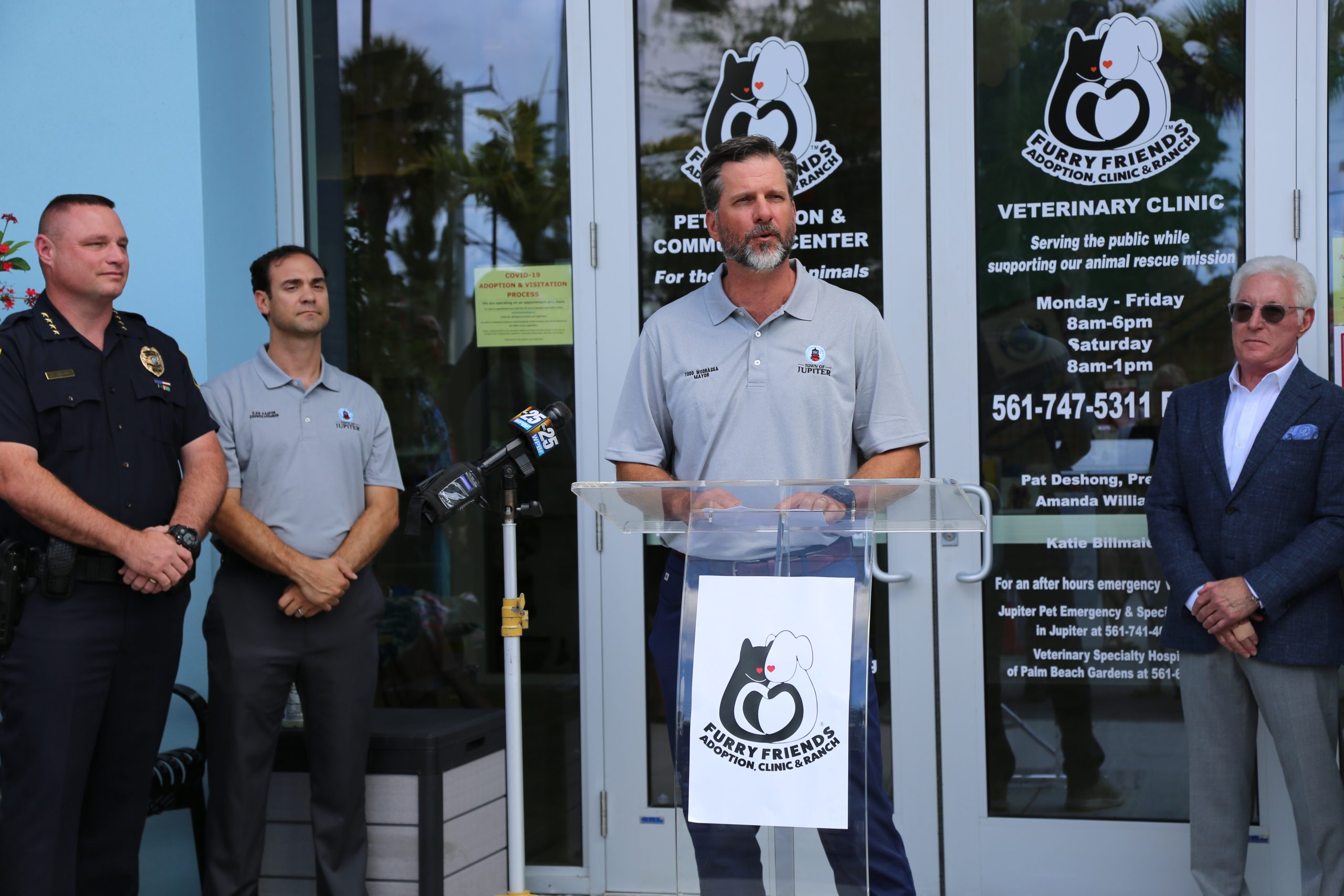 Advertise specials or offer coupons on our Website. Your membership and member login allows you to submit Hot Deals as well as to view and redeem other member deals. A link to Hot Deals is also featured in our monthly Chamber newsletter.
Your membership allows you to post job openings on our website and maintain the posting using your member login. A link to Job Postings is also featured in our monthly Chamber newsletter.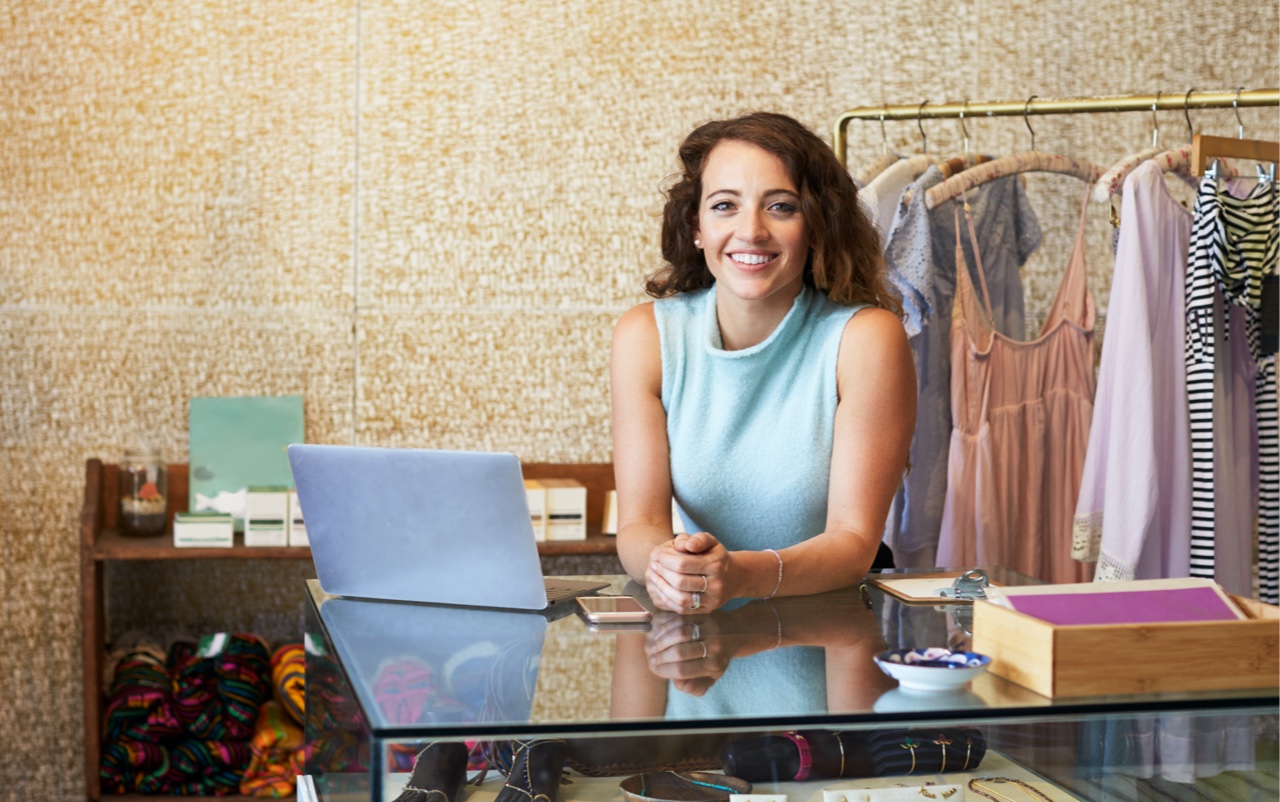 Are you a new member, new employee or simply need a Chamber "refresher"? The Palm Beach North Chamber of Commerce invites you to a complimentary orientation and best practices class the first Friday of every other month. Attendees will receive information about the Chamber's structure, events, community involvement, member benefits and resources, advocacy, and more. In addition, we will review the various ways in which members can engage with our Chamber to ensure they are getting the most out of their Chamber membership.
Chamber Members have the exclusive opportunity to purchase the complete Chamber Mailing List (approximately 700 members) for $175.00. Non Members will not be sold a member mailing list. Please contact us and we will be in touch shortly.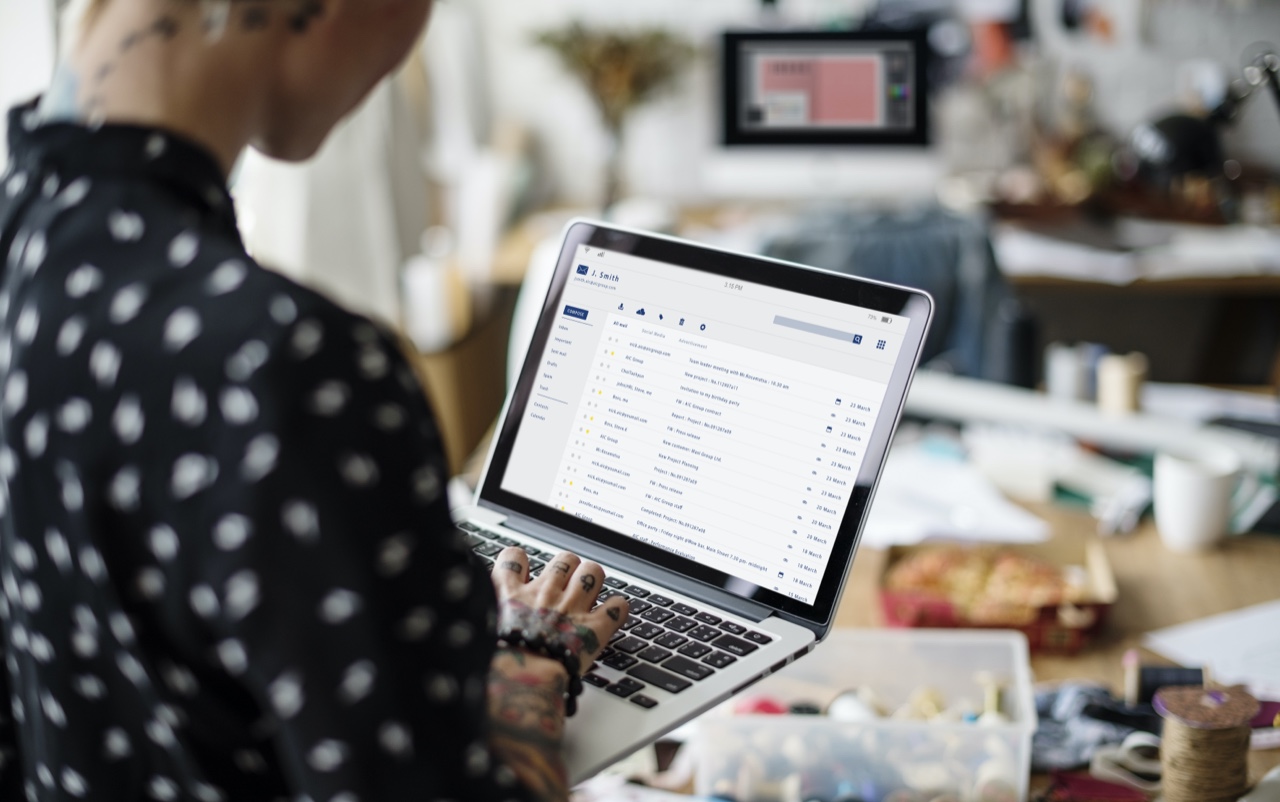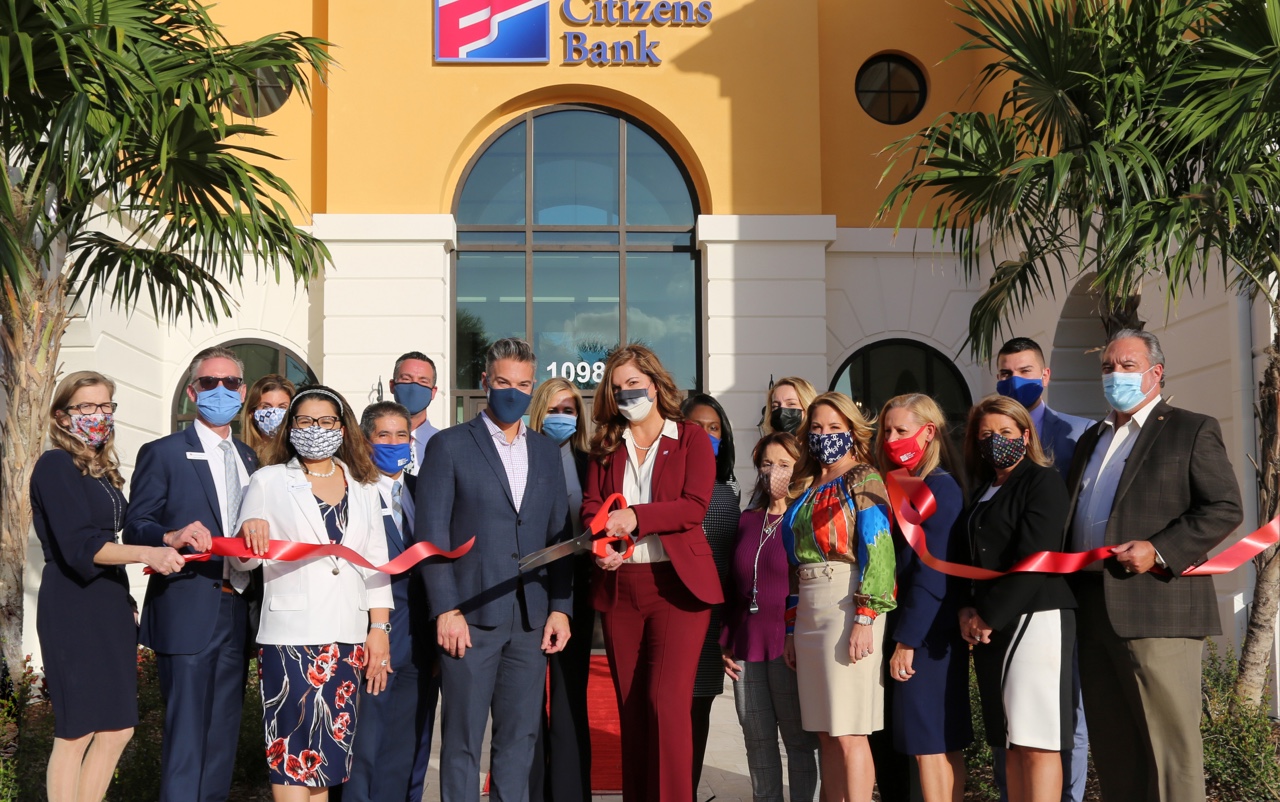 Schedule A Ribbon Cutting
A ribbon-cutting is a great publicity opportunity and valuable marketing tool for your business. Ribbon-cuttings commemorate your grand opening, groundbreaking or open house with a photograph in the Chamber's monthly e-newsletter. Ribbon-Cuttings will be held at the Host's place of business with members of the Ambassador Committee and chamber staff in attendance, along with you and your guests. This opportunity is available to Chamber members for $250 and non-members for $500.
Sponsoring a Chamber event is one of the best and most efficient ways to reach a large and targeted audience with your brand and message. With all of the Chamber's special events and varying demographics, there is sure to be a sponsorship opportunity for you and your marketing goals! Click the button below to view all of the partnership opportunities the Chamber has to offer or reach out using this contact information.

Brittany Cartwright
Membership Development Director
brittany@pbnchamber.com
(561) 748-3952
FREE digital health check
A free digital health check will audit your business and benchmark you against your competitors online while identifying opportunities to help further grow your business. The Palm Beach North Chamber has partnered with The Palm Beach Post and LOCALiQ to bring members an exciting new membership benefit. Find out more about this special benefit from LOCALiQ!
NCP Office Depot Discount Program
Our partnership with the National Chamber Program brings cost savings for our members! Save on what you need to do business, while supporting your chamber.
Here's how it works:
Members save up to 55% on 500+ items that chamber members purchase most often, including special discounts on ink and toner.
Free next day delivery on orders over $50, with the ability to shop instore or online. Members get deep discounts on Copy & Print services. 2.5₵ black & white, 24₵ color copies and 40% off finishing services every day!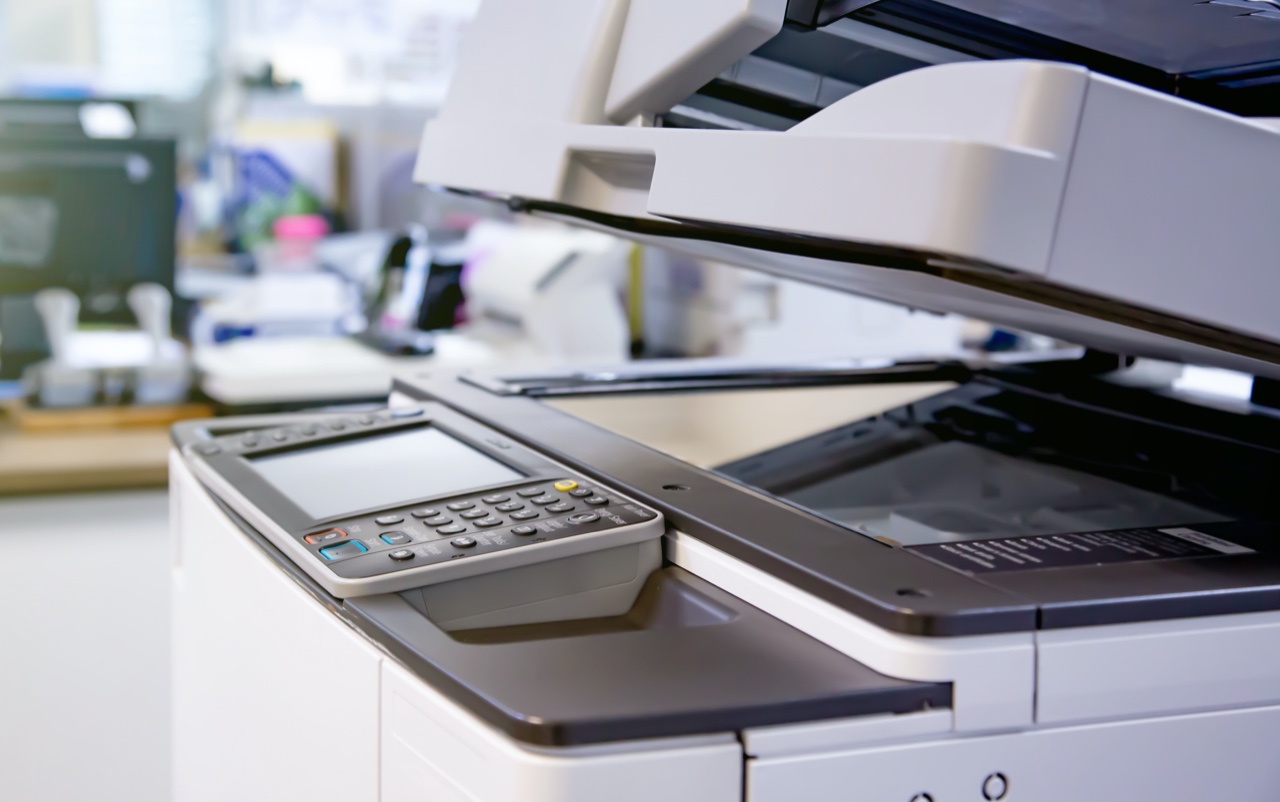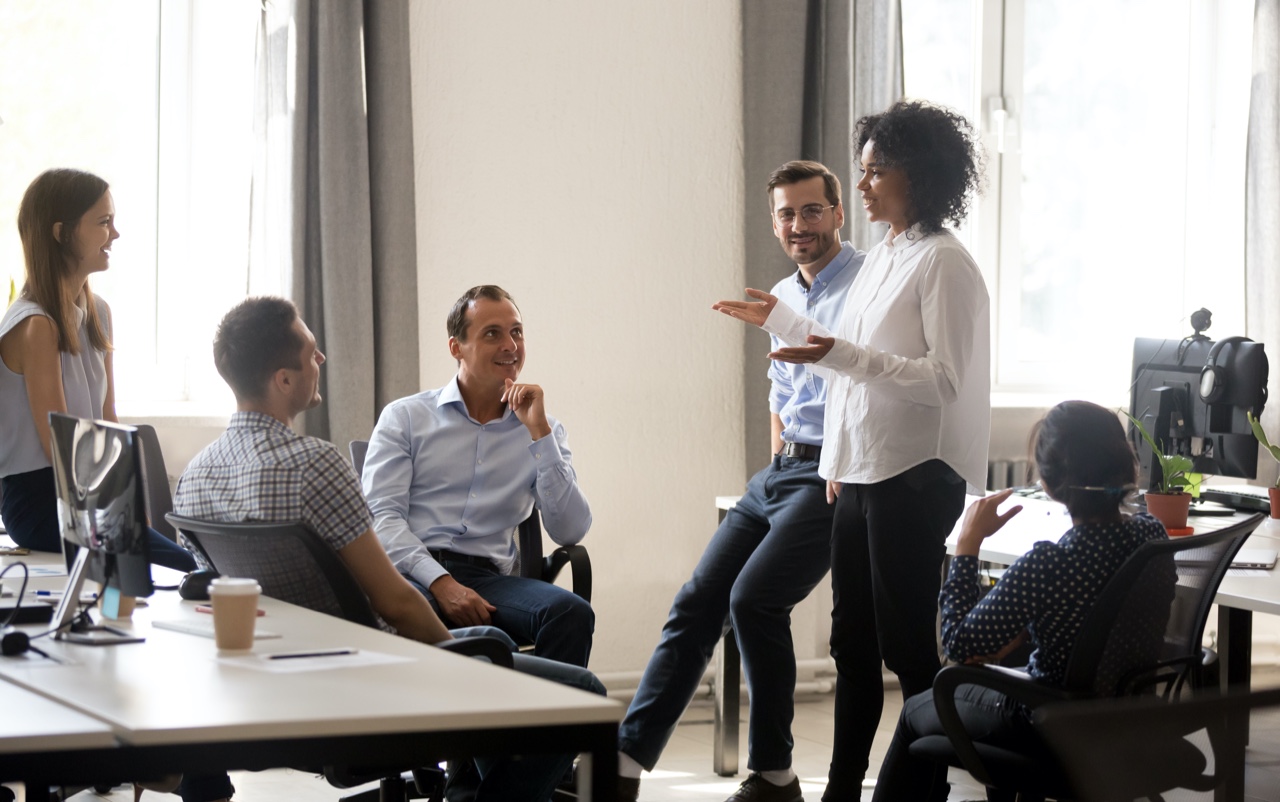 Looking for creative ways to get the word out about your business? The Chamber has many opportunities to offer our members. Contact us to learn more about the marketing opportunities the Chamber has to offer to our members. If you are interested please contact us by calling (561) 746-7111
All benefits listed above are exclusive to members in good standing with the Palm Beach North Chamber of Commerce. Taking part in these benefits may require Chamber members to login to their member portal, or require review by Chamber staff. The Palm Beach North Chamber of Commerce reserves the right to review and edit all materials/submissions prior to their publication.
Join the Chamber and become part of Palm Beach North's thriving business community.