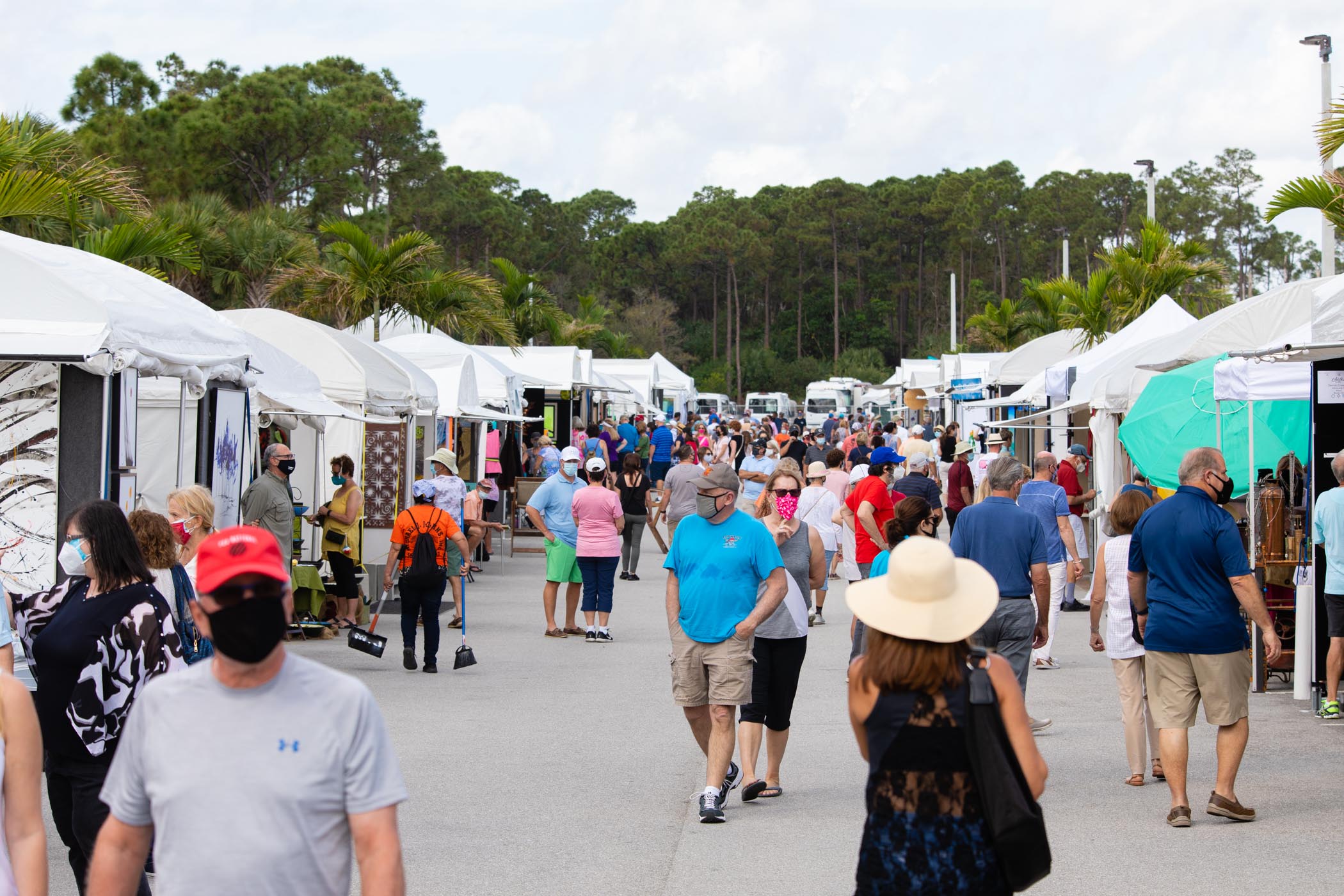 ArtiGras Fine Arts Festival
Celebrating 37 years, ArtiGras Fine Arts Festival has grown from a small, local art show to a nationally recognized fine arts festival attracting tens of thousands of art lovers and collectors. ArtiGras will be held President's Day Weekend, February 18 & 19, 2023 in Palm Beach Gardens, Florida.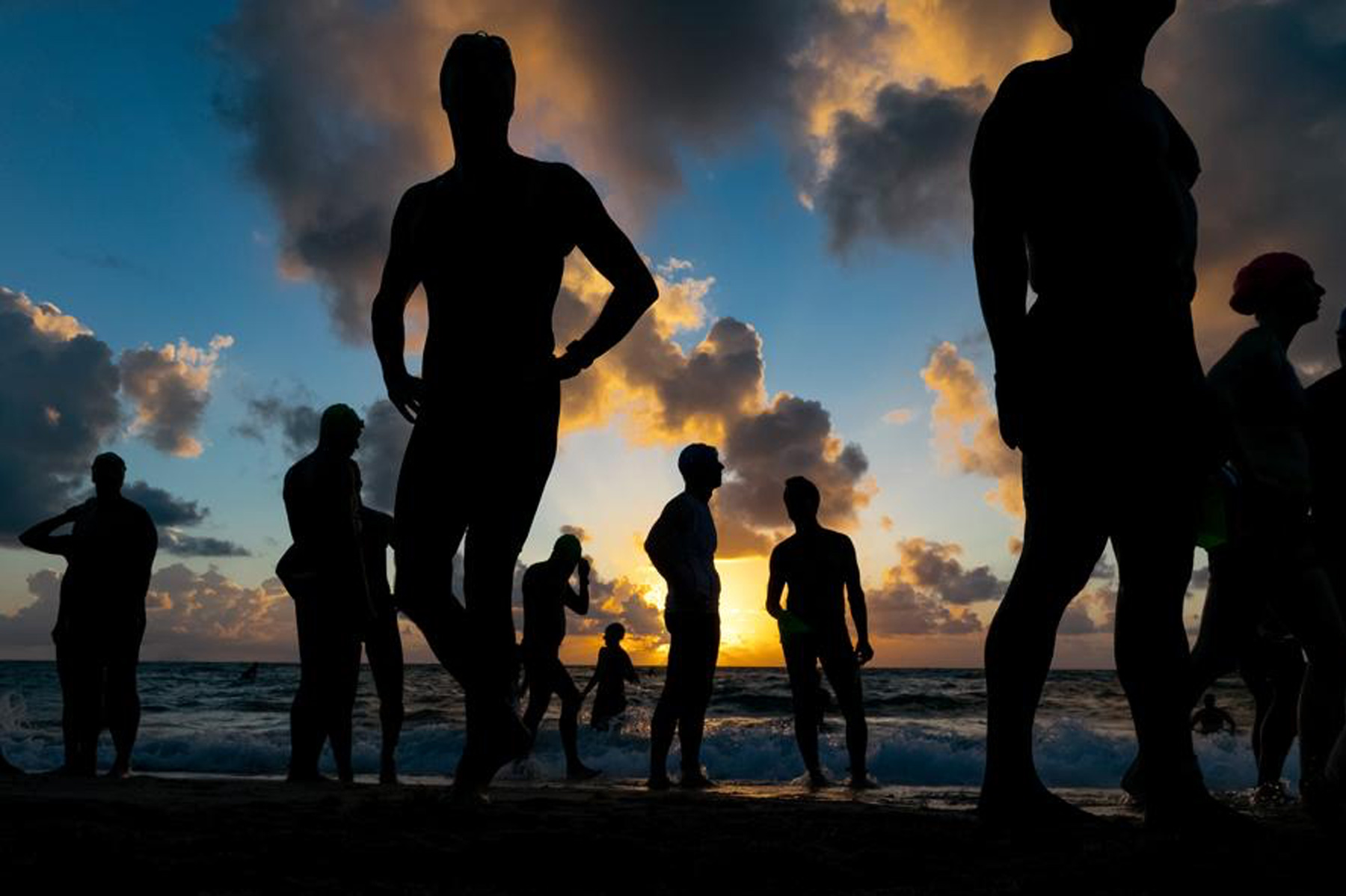 Dating back to 1985, triathletes have made the trip to Jupiter year after year to enjoy the magnificent Oceanside setting, the family-friendly atmosphere, and the competition.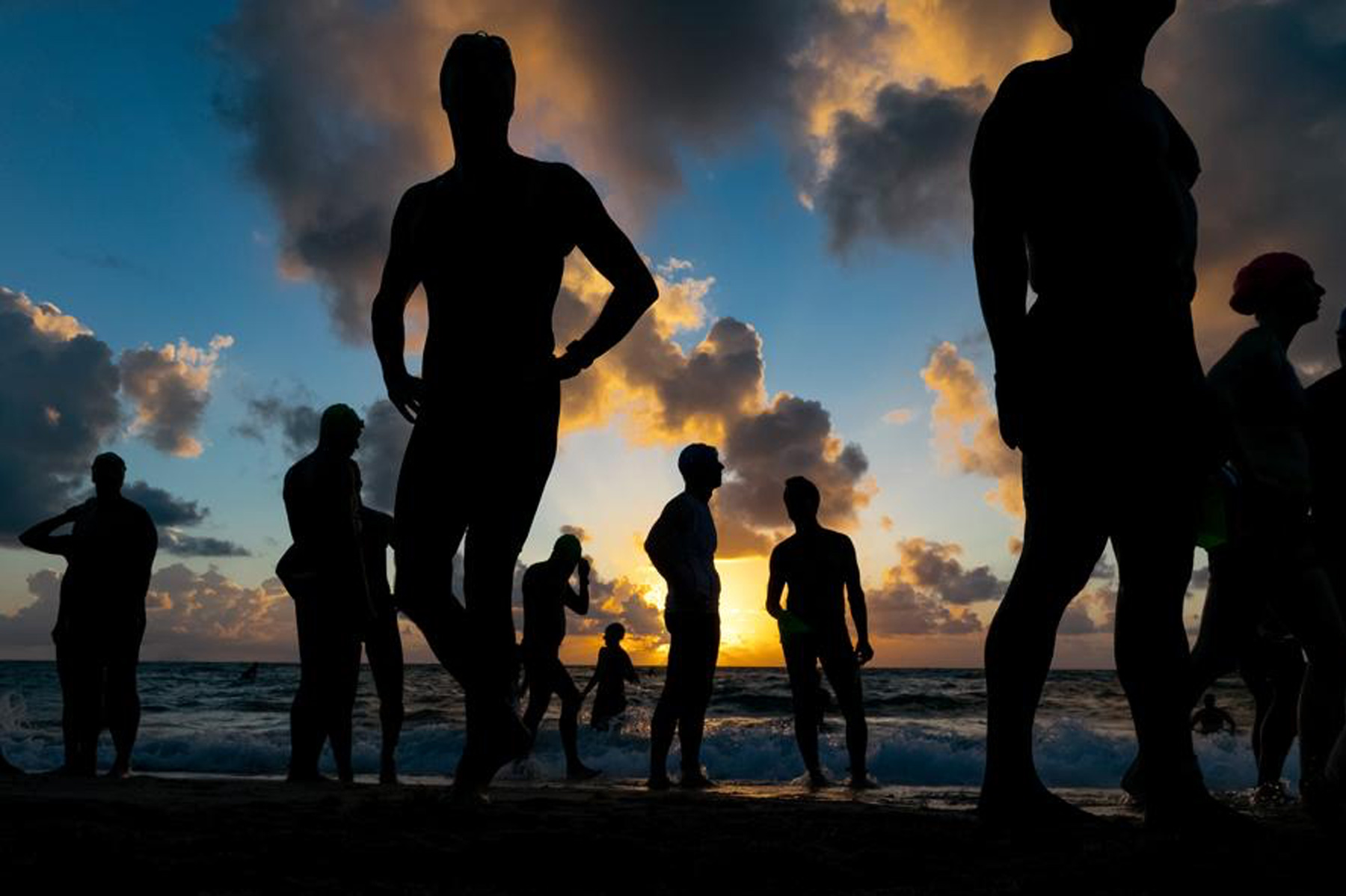 Located in Juno Beach, in Palm Beach County, the festival brings together longtime favorites and the newest names in the contemporary art scene. Life-size sculptures, spectacular paintings, one-of-a-kind jewels, photography, ceramics, and much more make for one fabulous weekend.