Recent examples of how we advocate for businesses:
County commission OKs change to convert Palm Beach International Raceway property into warehouses
The lawyers said the development could bring approximately 1,500 jobs to the region, $4.6 million in annual tax revenue and $1.7 million in initial impact fees.
The Palm Beach North Chamber of Commerce and Business Development Board of Palm Beach County endorsed the warehouse plans.
"The property owners, after years of operating it as a racetrack that just failed to be viable long term for the site, went to the market to see what the options were," said Seth Behn, who is representing property owner IRG Sports & Entertainment, said during the hearing. "This land has an industrial usage zone so potential buyers have been interested in the site, want it for a warehouse, logistic use."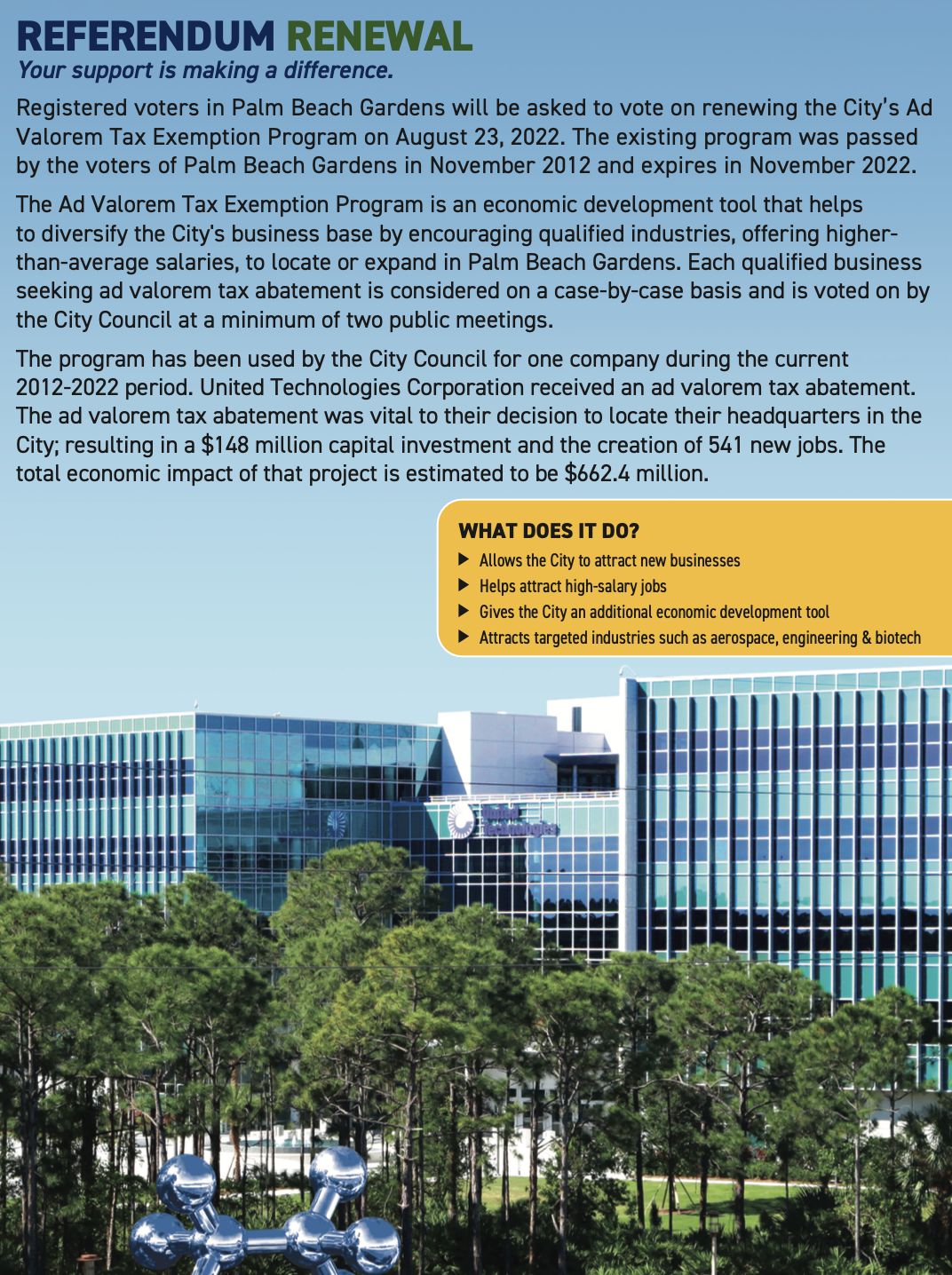 The Palm Beach North Chamber of Commerce Foundation is affiliated with the Chamber to oversee the endowment established through a donation by John C. Giba. The Board of Directors of the Foundation receives and administers funds for educational purposes.
NorthPAC is governed by appointed Trustees that are members of the Chamber. NorthPAC Trustees represent the Palm Beach North business community and make decisions based on impact to the overall economic prosperity and quality of life to the region.