Recent examples of how we advocate for businesses: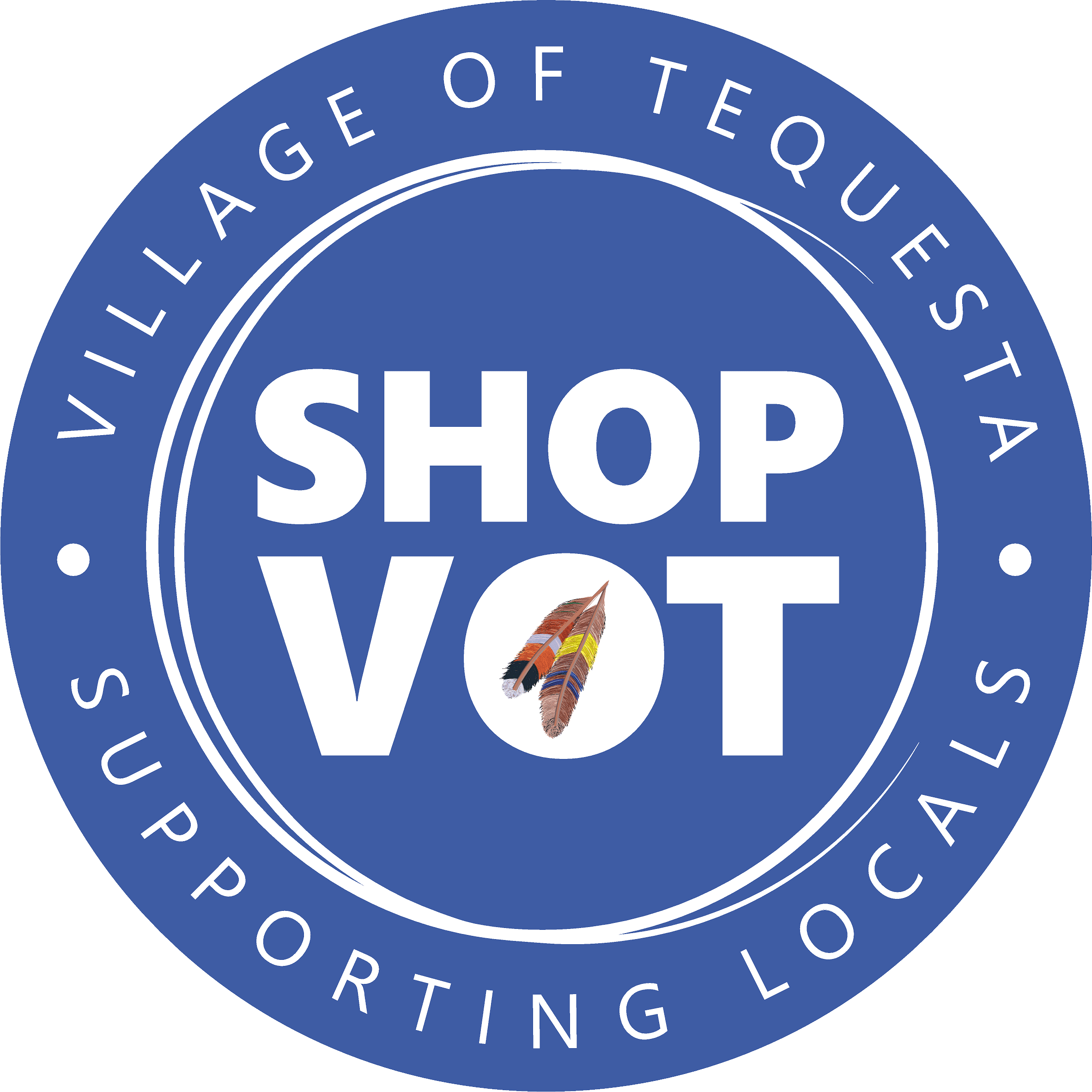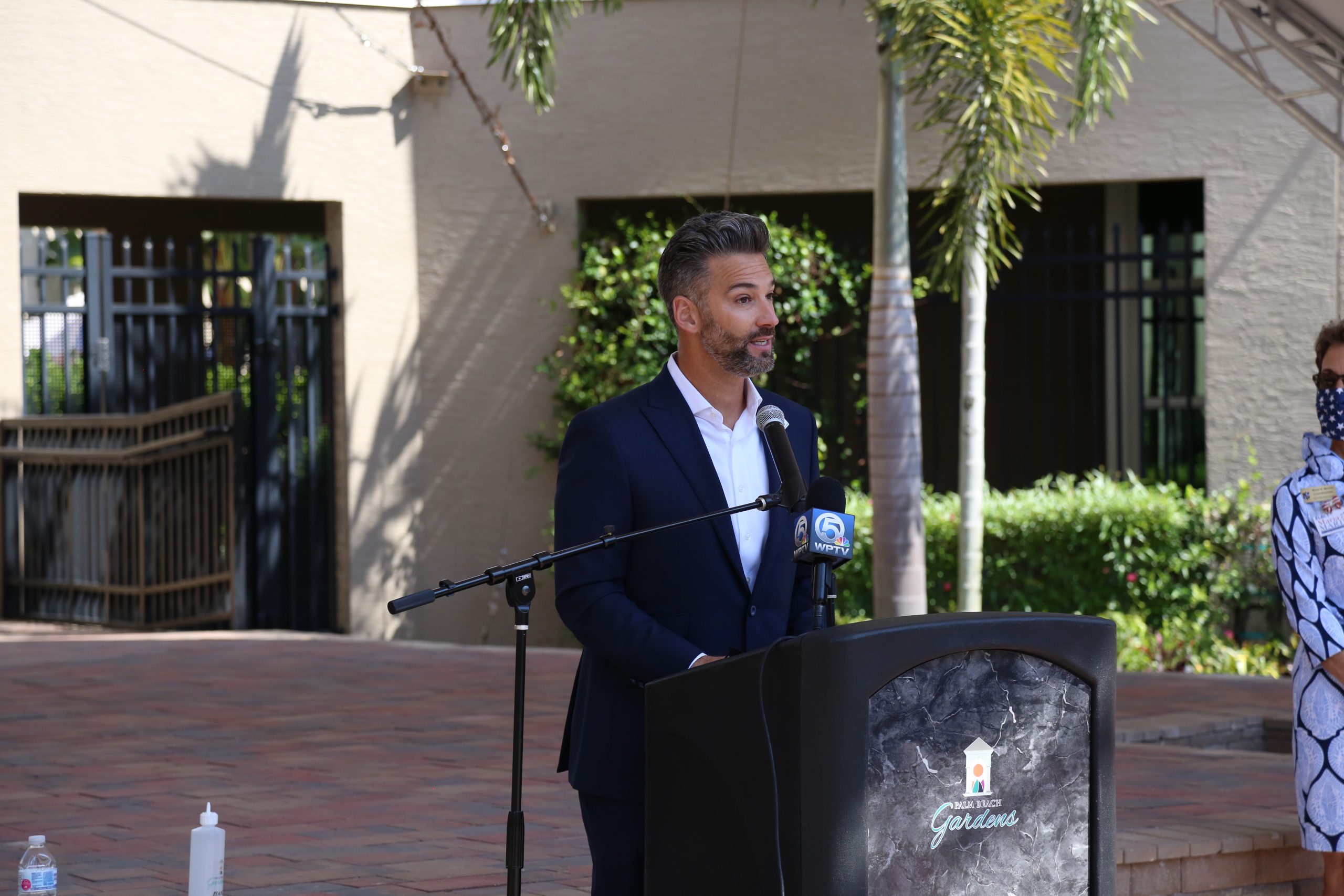 The Palm Beach North Chamber of Commerce Foundation is affiliated with the Chamber to oversee the endowment established through a donation by John C. Giba. The Board of Directors of the Foundation receives and administers funds for educational purposes.
NorthPAC is governed by appointed Trustees that are members of the Chamber. NorthPAC Trustees represent the Palm Beach North business community and make decisions based on impact to the overall economic prosperity and quality of life to the region.