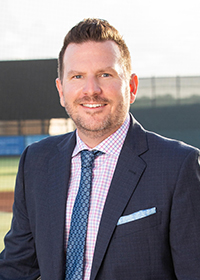 Mike Bauer
Chair | Roger Dean Chevrolet Stadium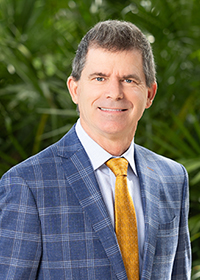 Tim Burke
Chair-Elect | Burke Consulting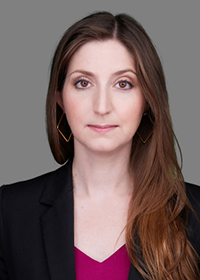 Kathryn Rossmell
Secretary | Lewis, Longman & Walker, P.A.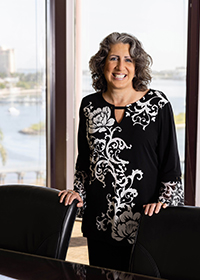 Traci Rollins
Treasurer | Gunster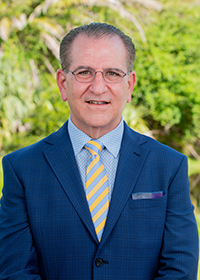 David Markarian
Past Chair | The Markarian Group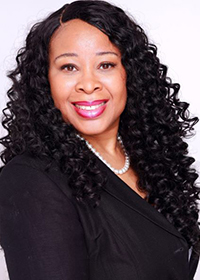 Nika Coleman-Ferrell
Palm Beach State College
Gary Lesser
Lesser, Lesser, Landy & Smith, PLLC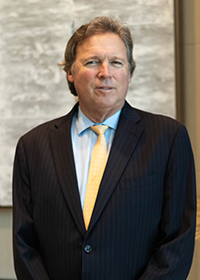 Nat Nason
General Counsel | Nason Yeager Gerson Harris & Fumero, P.A.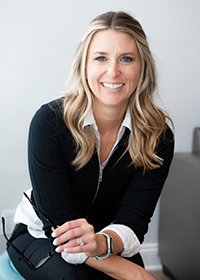 Nicole Plunkett
Cotleur & Hearing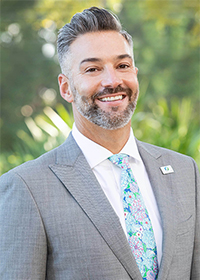 Noel Martinez
President & CEO | Palm Beach North Chamber of Commerce
Board of Directors at Large
Roger Amidon
Palm Beach Marriott Singer Island Resort & Spa


Kristen Bardin
Habitat for Humanity of Palm Beach County


Rachael Bonlarron
Comcast


John Carr
R & R Industries


Cindy Crawford
The Law Office of Cindy A. Crawford, PLLC


Andrew George
The Classic in the Palm Beaches


Andrew Kato
Maltz Jupiter Theatre


Ilan Kaufer
Florida Power & Light Company


Laura King-Curran
First Citizens Bank


Sarah Kudisch
The Gardens Mall


MaryLynn Magar
Heartcare Imaging, Inc.


Mark Marciano
Marciano Family Vision Associates


Alexandra Martinez-Slaton
Team IP


Melissa McKinlay
WGI, Inc.


Stephanie Mitrione
Rick Murrell
Tropical Shipping


Amit Rastogi
Jupiter Medical Center


Corey Saban
CS Media Works


Rosa Schechter
Avenir Development LLC


Virgina Spencer
Illustrated Properties Real Estate - Corporate Office


Caroline Villanueva
Florida Crystals Corporation


Our Committees and Councils are the heart and soul of our organization.