Welcome to the Palm Beach North Chamber! Your local chamber serving the 10 municipalities that make up Palm Beach North. Thank you for your interest in becoming a member!
Join businesses like these, who recently activated their membership!
AWATFIT THE FITNESS TRUCK
Hispanic Human Resources Council (HHRC)
Be You Disco (Referred by: Dawn Parry, Beautycounter)
Scout & Celllar Clean-Crafted Wine Consultant
Jupiter High School
Care Dental of Palm Beach Gardens
John F Kennedy Middle School
Suncoast High
Universal Engineering Sciences
EXP Realty - The Haigh Group (Referred by: Ivan Rosa, NPC Financial)
The Ferguson Firm (Referred by: John Carr, R&R Industries)
Ronnie D. Dykes, P.A.
Black Diamond General Contracting (Executive Trustee Council)
Family Home Services Electrical (Referred by: Jackie Rea, Sir Speedy)
Pharus Insurance Services LLC
Timber Trace Elementary
Jupiter Middle School
Kelly Tracht Gallery
The Palms Bookkeeping Services
Howell L. Watkins Middle School
Friends of Fisher House, Inc.
Our Mission
Our mission is to be the unified voice of business driving sustainable growth and prosperity in our community. We are a not-for-profit organization with approximately 700 business members, represented by over 5,000 individuals, working as one to improve and enhance the business climate.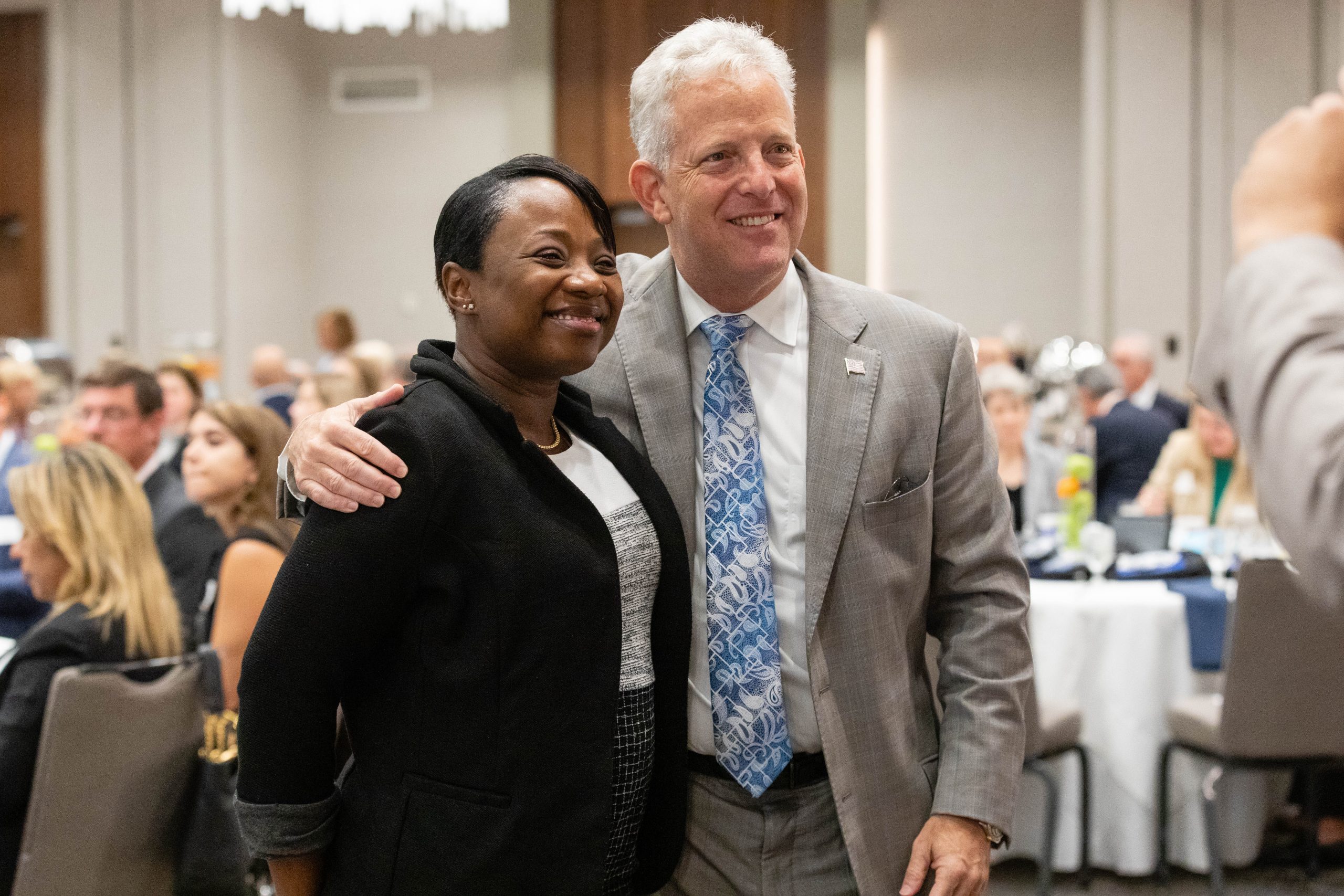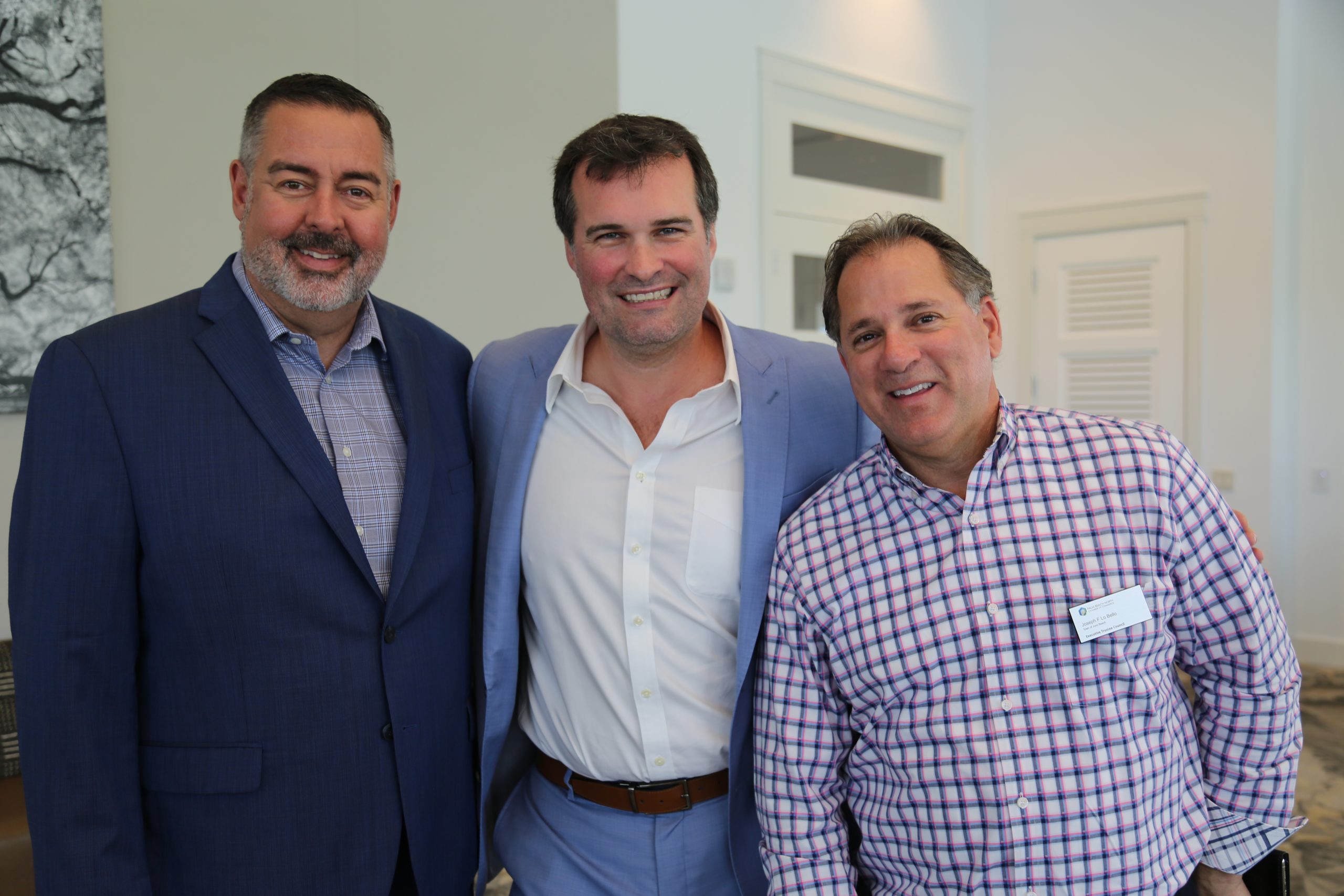 Are you interested in sponsoring membership for another business?
Want to join but need an invoice generated for your business? Apply today and request an invoice for your finance department to process a check. Our team will be in touch with the next steps via e-mail.