Welcome to the Palm Beach North Chamber! Your local chamber serving the 10 municipalities that make up Palm Beach North. Thank you for your interest in becoming a member!
Join businesses like these, who recently activated their membership!
Shoreline Insurance Inc.
Denley Murat - Young Professional
Love Life Coach XO,LLC
Kid to Kid (Referred by: Linda Coon, HotWorx Palm Beach Gardens)
Tidal Chiropractic
CBIZ - Benefits & Insurance
Caroline Reese - Young Professional
Mint Eco Car Wash
Drive Shack
One Sothebys - Janet Edwards
Active Health Center
StretchLab
Elite Properties & Investments
VNY Creative (Referred by: Rick Upson)
Ladder Strategists (Debbie Wemyss, DW Consulting Solutions LLC)
Tractor Supply
Farrell PR (Referred By: Joan Scirrotto, Blue Gorilla Digital)
Our Mission
Our mission is to be the unified voice of business driving sustainable growth and prosperity in our community. We are a not-for-profit organization with approximately 700 business members, represented by over 5,000 individuals, working as one to improve and enhance the business climate.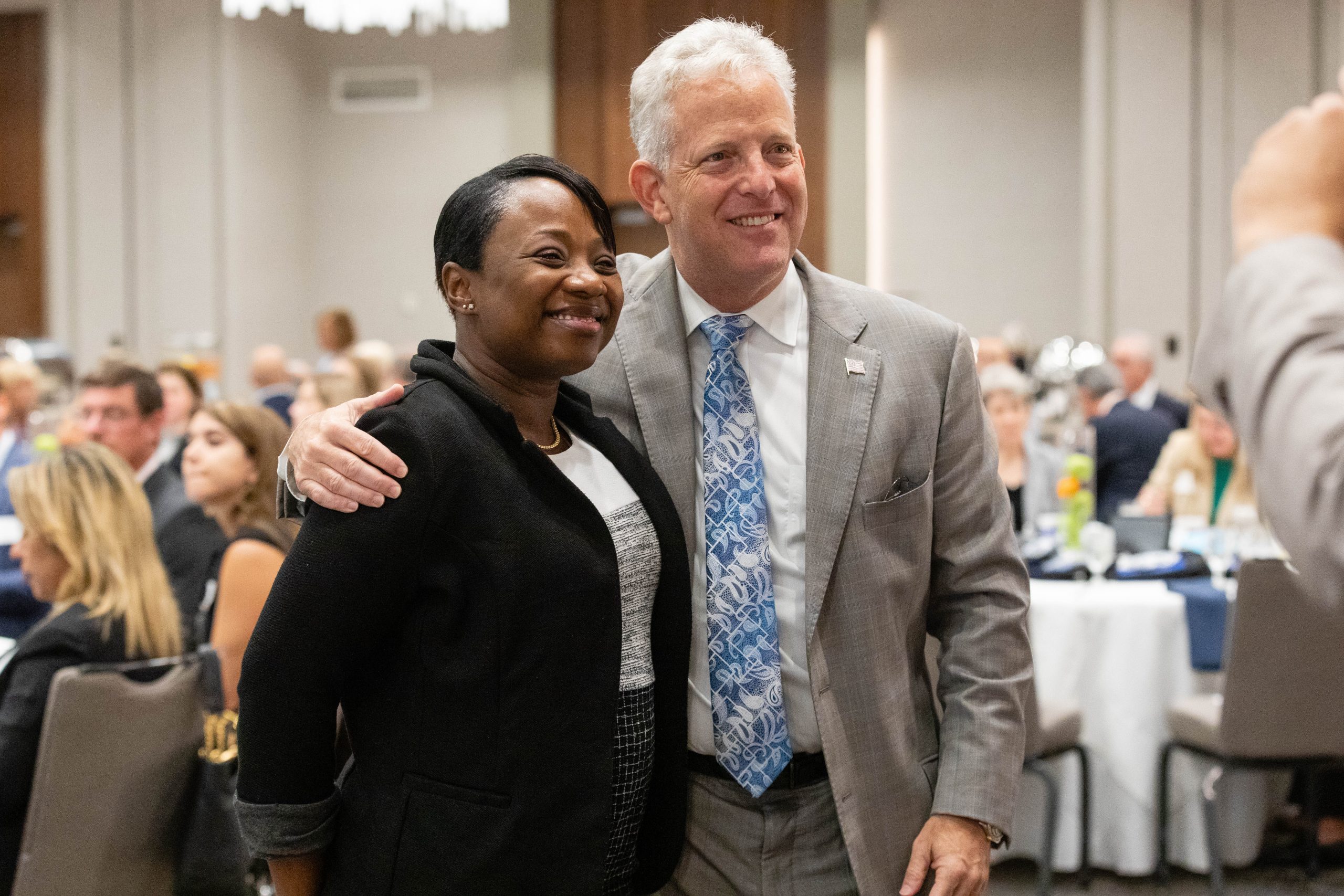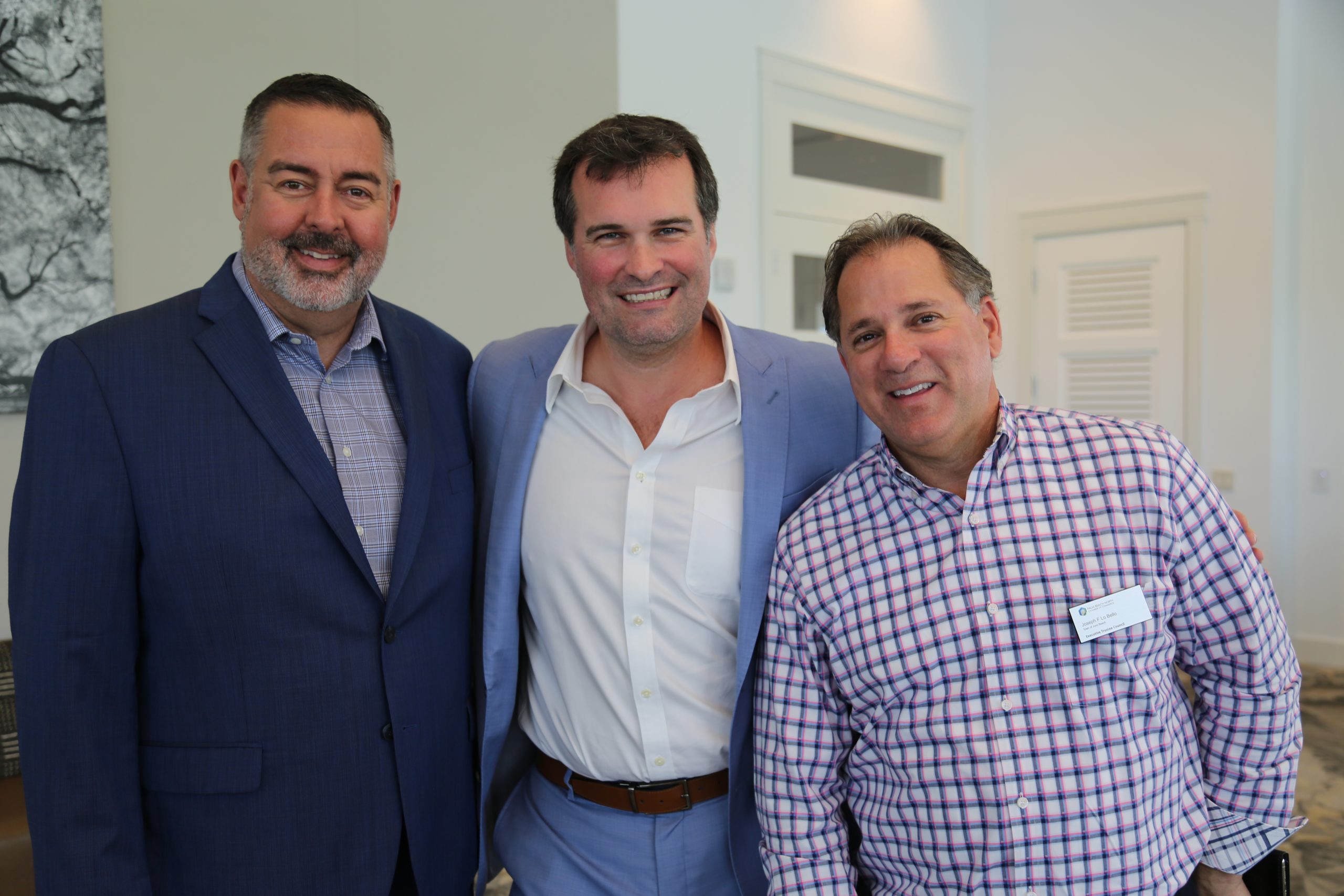 Are you interested in sponsoring membership for another business?