Welcome to the Palm Beach North Chamber! Your local chamber serving the 10 municipalities that make up Palm Beach North. Thank you for your interest in becoming a member!
Join businesses like these, who recently activated their membership!
The Domesticated Workaholic, LLC (Referred By: Alexa Pedicelli Becker)
Sue Jones Promotions (Referred By: Elizabeth Houlihan, Director of Student Services, Keiser University, and Peretheiura Baker, Community Liaison, Health Care District of Palm Beach County)
EasyGo
Weinberg Dentistry
South Florida Public Adjuster (Referred by: Chase Dopson. C&C Dopson Public Adjuster - ClaimPros)
Jupiter Thin Crust, LLC (dba Riko's Pizza)
PGA Dermatology
Nicole's Getaways Dream Vacations (Referred By: Jennifer Sardone-Shiner, JSS Marketing & PR)
Resource Depot (Referred by: Chelsea Reed, Mayor of the City of Palm Beach Gardens)
Effectv
Acton Academy West Palm Beach
Andrew Levy PLLC (Referred By: Gail McCormick, Passport Publications)
Amanda Keeler - Young Professional
PodPopuli
Harmony Recovery Group, LLC
Our Mission
Our mission is to be the unified voice of business driving sustainable growth and prosperity in our community. We are a not-for-profit organization with approximately 700 business members, represented by over 5,000 individuals, working as one to improve and enhance the business climate.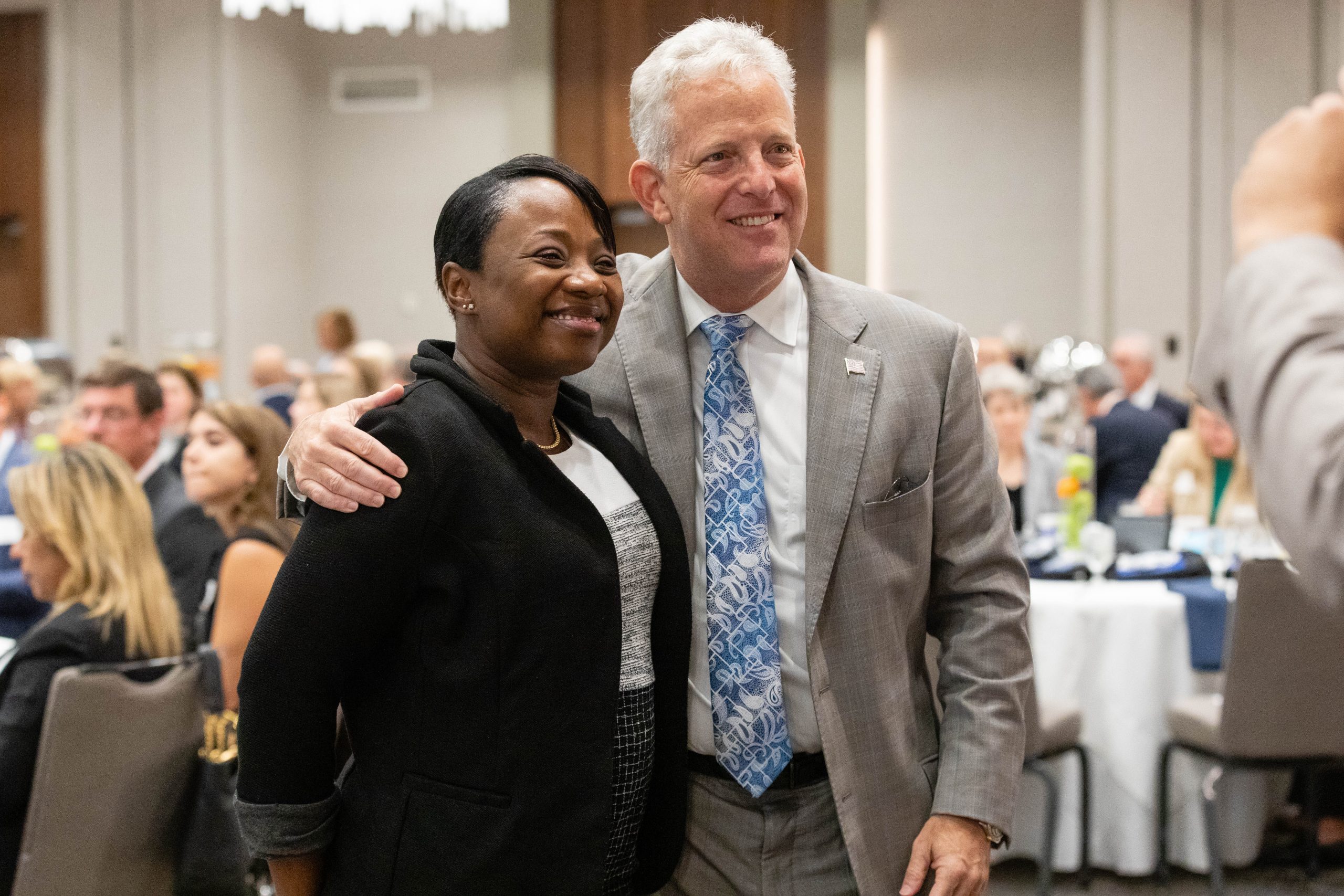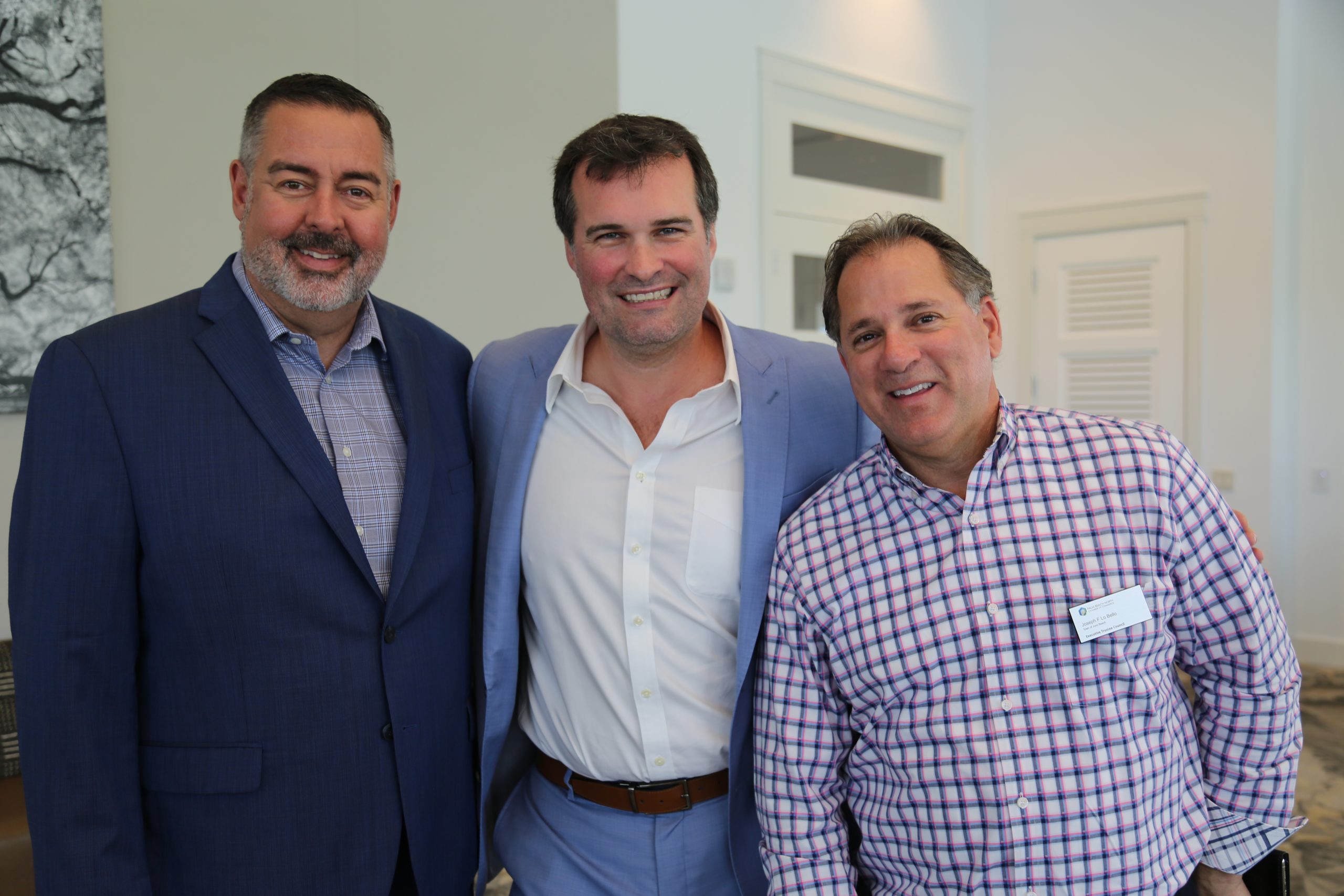 Are you interested in sponsoring membership for another business?
Want to join but need an invoice generated for your business? Apply today and request an invoice for your finance department to process a check. Our team will be in touch with the next steps via e-mail.