The Tampa General Hospital Loggerhead Triathlon is one of the longest enduring triathlons in the state of Florida.
Register to Race on Saturday, September 9th at 7:00 AM
Dating back to 1985, triathletes have made the trip to Jupiter year after year to enjoy the magnificent Oceanside setting, the family-friendly atmosphere, and the competition. The event has become a "must do" on the southeast race circuit and has spawned some of the top triathletes in the United States. The race course consists of a 3/8 mile ocean swim, 13 mile bike and flat 3.1 mile run.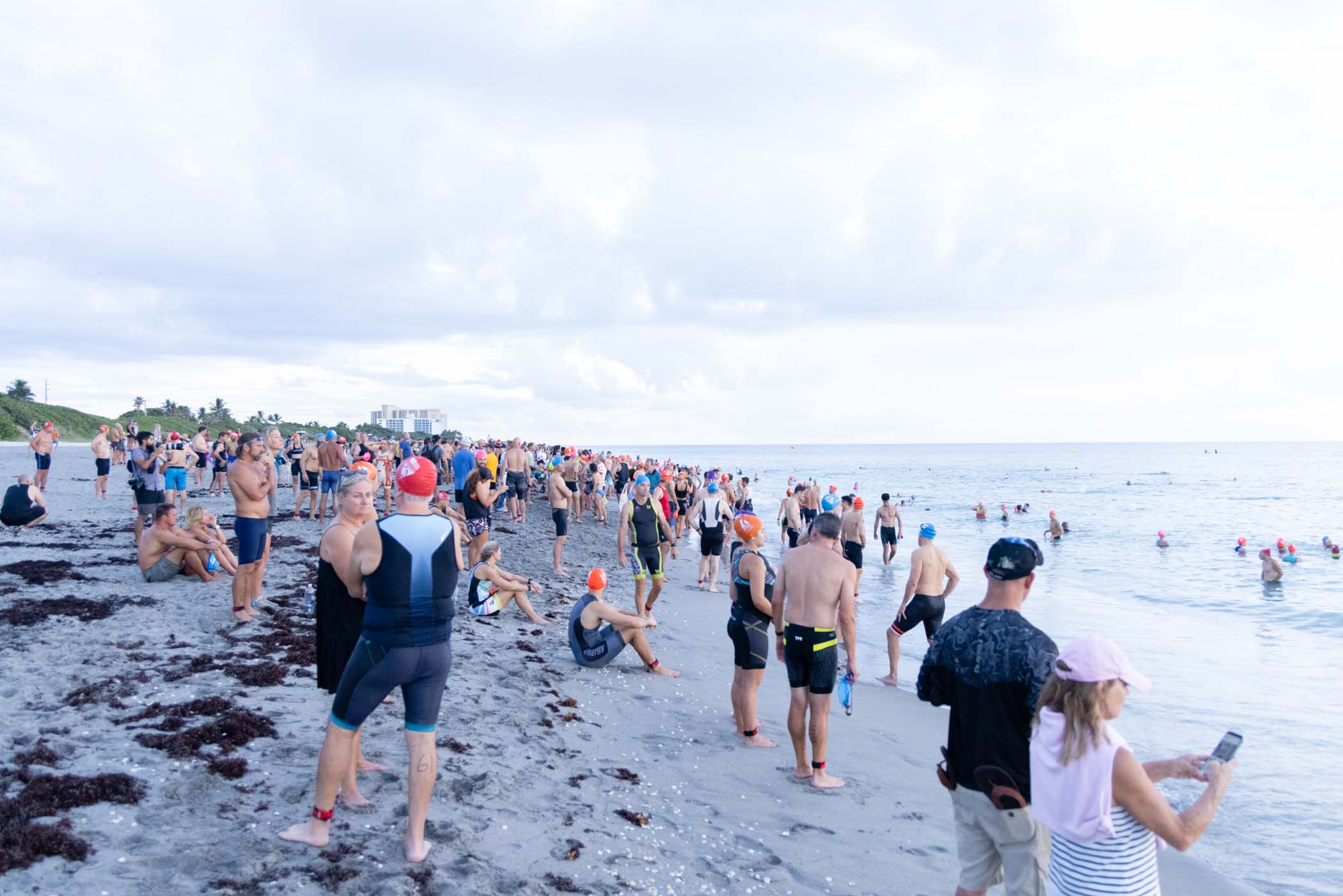 More than 600 athletes participate in Loggerhead Triathlon each year
More than 150 volunteers help to make Loggerhead Triathlon a success