Our shared purpose is to foster a partnership of private, public, education, and civic organizations working together to ensure Palm Beach North is Florida's "Prosperity Coast."
The Palm Beach North Chamber of Commerce is pleased to serve the 10 municipalities that make up Palm Beach North. Founded in 2007 as a result of a merger from two previous chambers, the Jupiter Tequesta Juno Beach Chamber of Commerce (founded in 1948) and the North Palm Beach County Chamber of Commerce (founded in 1947), the Palm Beach North Chamber of Commerce strives to be a dynamic organization that serves as a vital business and community resource. We focus on the development and retention of businesses by taking an active role in issues that affect the profitability of local companies, protecting and improving the quality of life for residents and, above all, providing superior services and resources to our members.
Our Strategic Imperatives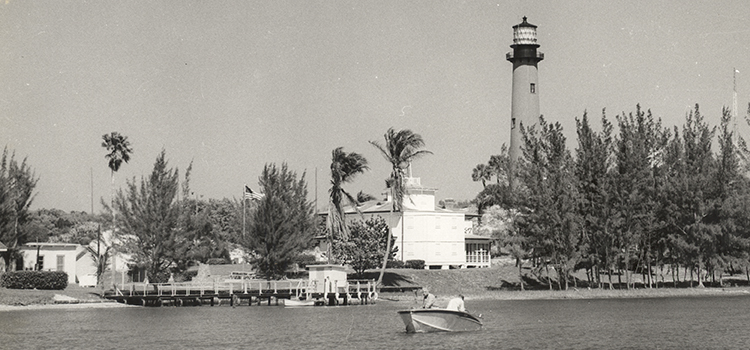 "The Palm Beach North Chamber provides an important voice to our local businesses owners and their employees, allowing for a better understanding of the issues facing the business community."
– Ilan Kaufer, Councilor, Town of Jupiter
The Palm Beach North Chamber of Commerce is a not-for-profit organization with over 750 business members, and the vast majority of our funding is secured through the private sector. We have evolved into a "knowledge broker," connecting businesses with prospective clients. The Palm Beach North Chamber of Commerce seeks to be an invaluable partner in increasing our business members' bottom line. Business is still about relationship building, and understanding this basic principle is the foundation for developing programs, special events and social functions at the Chamber.
Meet the business leaders who help guide our organization.
Our Committees and Councils are the heart and soul of our organization.