August 27, 2022
The Tampa General Hospital Loggerhead Triathlon will be held on Saturday, August 27, 2022&nbsp...
More Details
August 30, 2022
Join us for lunch at this member-exclusive event featuring Geoff Gervis, CEO of Mint Eco Carwas...
More Details
September 15, 2022
Join the Palm Beach North Chamber of Commerce Small Business Advisory Council for an informative ses...
More Details
The Domesticated Workaholic, LLC (Referred By: Alexa Pedicelli Becker)
Sue Jones Promotions (Referred By: Elizabeth Houlihan, Director of Student Services, Keiser University, and Peretheiura Baker, Community Liaison, Health Care District of Palm Beach County)
EasyGo
Weinberg Dentistry
South Florida Public Adjuster (Referred by: Chase Dopson. C&C Dopson Public Adjuster - ClaimPros)
Jupiter Thin Crust, LLC (dba Riko's Pizza)
PGA Dermatology
Nicole's Getaways Dream Vacations (Referred By: Jennifer Sardone-Shiner, JSS Marketing & PR)
Resource Depot (Referred by: Chelsea Reed, Mayor of the City of Palm Beach Gardens)
Effectv
Acton Academy West Palm Beach
Andrew Levy PLLC (Referred By: Gail McCormick, Passport Publications)
Amanda Keeler - Young Professional
PodPopuli
Harmony Recovery Group, LLC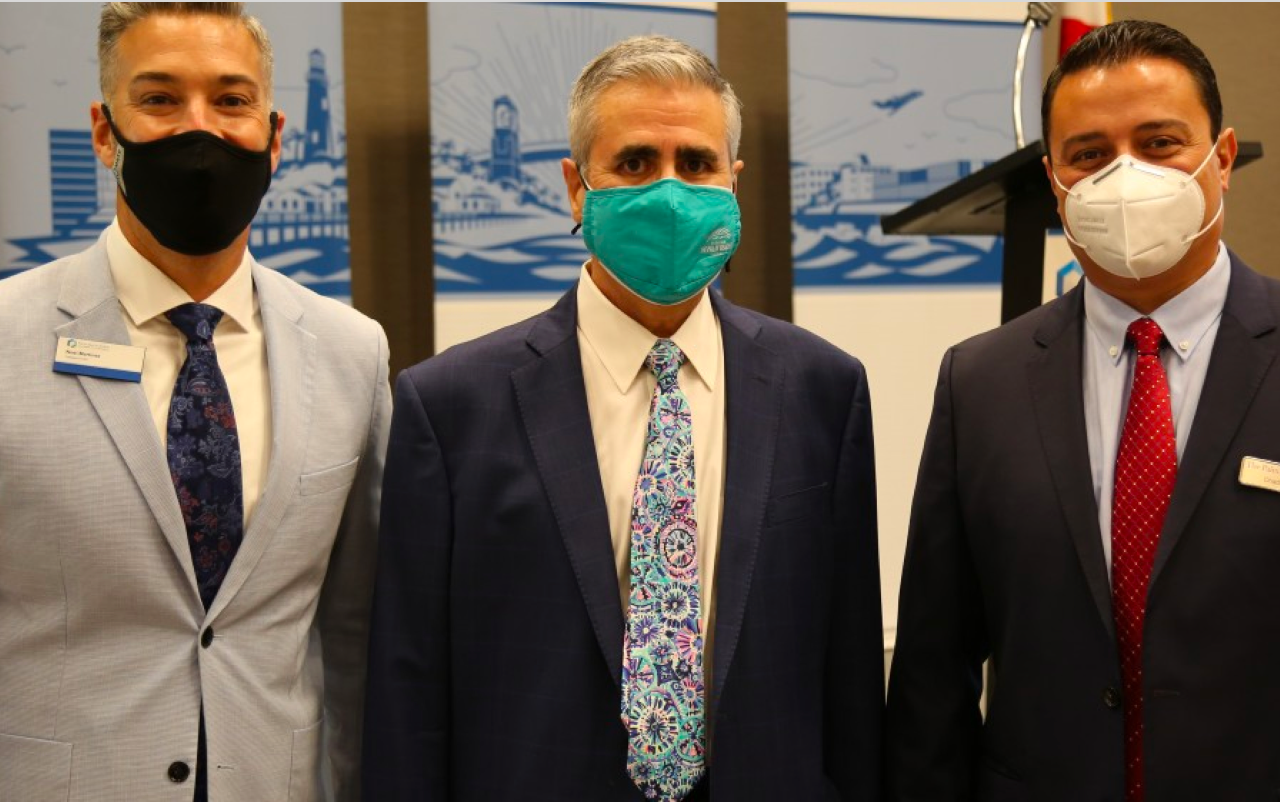 Driving sustainable
growth and prosperity
We focus on the development and retention of businesses by taking an active role in issues that affect the profitability of local companies, protecting and improving the quality of life for residents and, above all, providing superior services and resources to our members.
Networking at over 100 events with a
discounted membership ticket.
Participate in over 8 committees
and Councils.
Included in your membership is the
opportunity to submit your event to
be published on our community
calendar.
Your membership allows you to
post job openings on our website
and monthly Chamber newsletter.
Advertise specials or offer coupons
on our website and gain access to
other exclusive member deals.
Chamber members can submit
press releases and announcements
in our monthly newsletter.
President's Circle Members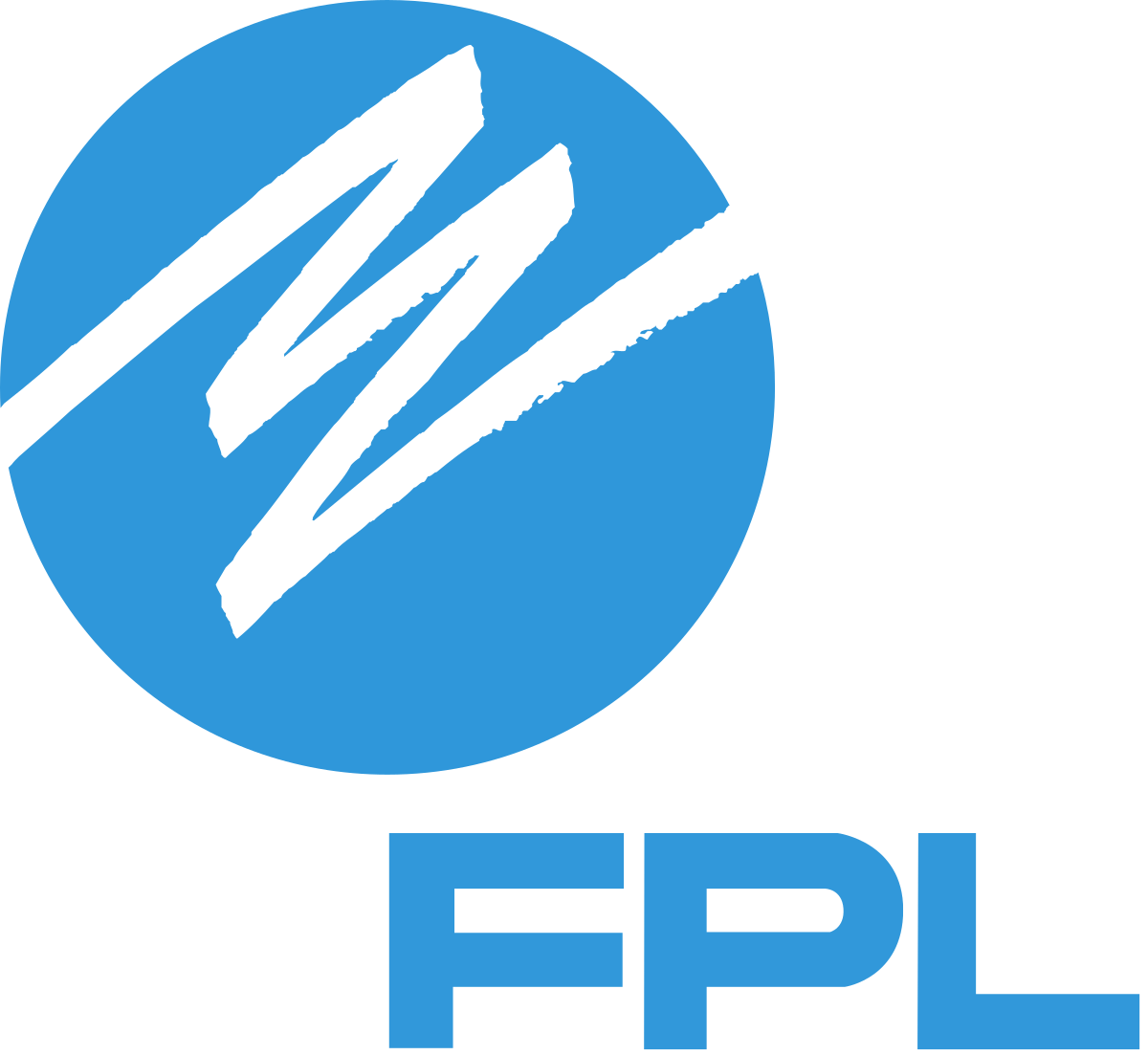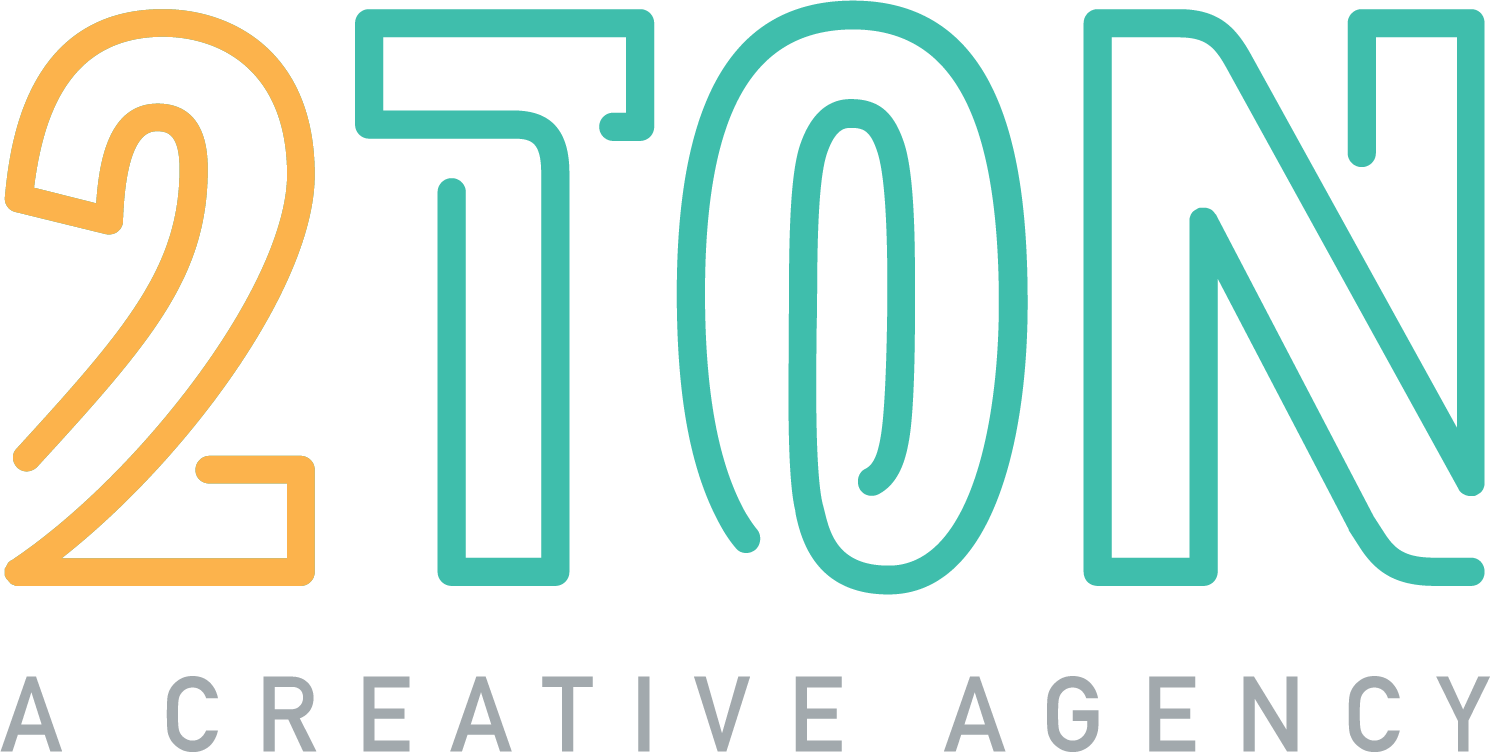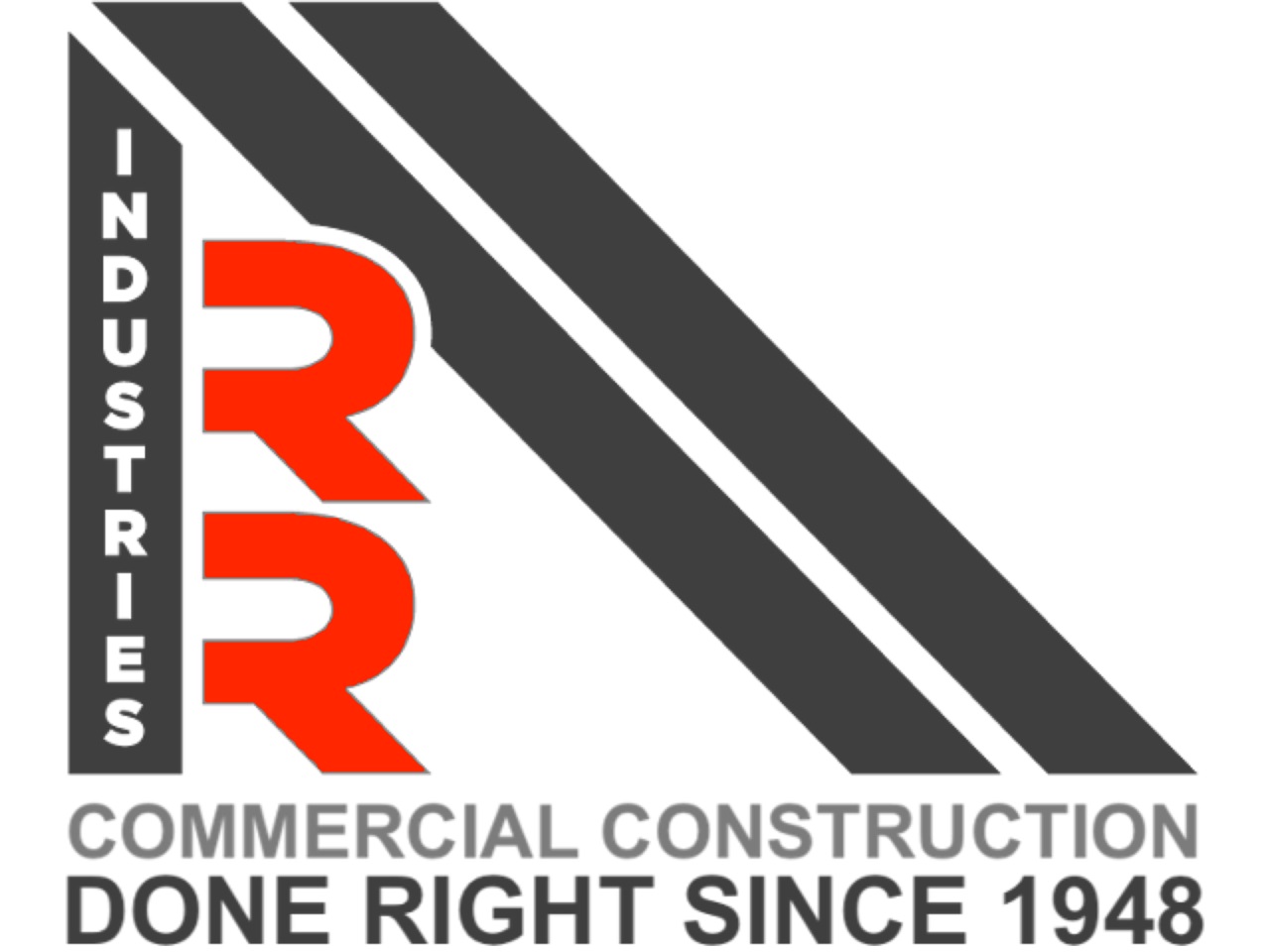 We are the unified
voice of business
The Palm Beach North Chamber of Commerce is pleased to serve the 10 municipalities that make up Palm Beach North. Founded in 2007 as a result of a merger from two previous chambers, the Jupiter Tequesta Juno Beach Chamber of Commerce (founded in 1948) and the North Palm Beach County Chamber of Commerce (founded in 1947), the Palm Beach North Chamber of Commerce strives to be a dynamic organization that serves as a vital business and community resource.