June 9, 2023
This is Step 3 in the New Member Learn. Connect. Grow. Event Series! All current members ...
More Details
June 12, 2023
We invite you to join us for our 11th Annual Chamber Golf Classic, Presented by HBK CPAs and Consult...
More Details
June 15, 2023
Business After Hours at PGA National Join the Palm Beach North Chamber of Commerce for ou...
More Details
From the shores of Florida's Prosperity Coast comes the Palm Beach North Podcast produced by the Palm Beach North Chamber of Commerce. Our mission is to connect local business owners and residents with leaders within our region and state to discuss what makes Palm Beach North the best place to live, work and play.
Rhonda Umbrecht - Young Professional
Beriro Law (Referred By: Tim Reever, Legends Radio)
JDA Insurance Group LLC
Partners in Women's Health (Upgrade: Trustee Member)
Guarantee Insurance Partners (Upgrade: Trustee Member)
JTHS-MIAMI (Trustee Member)
Burke Consulting
Coastal QSR/Taco Bell
American Protection Bureau, Inc.
PAM Health Rehabilitation Hospital of Jupiter
Royal Paws
Tommy Bahama Palm Beach Marlin Bar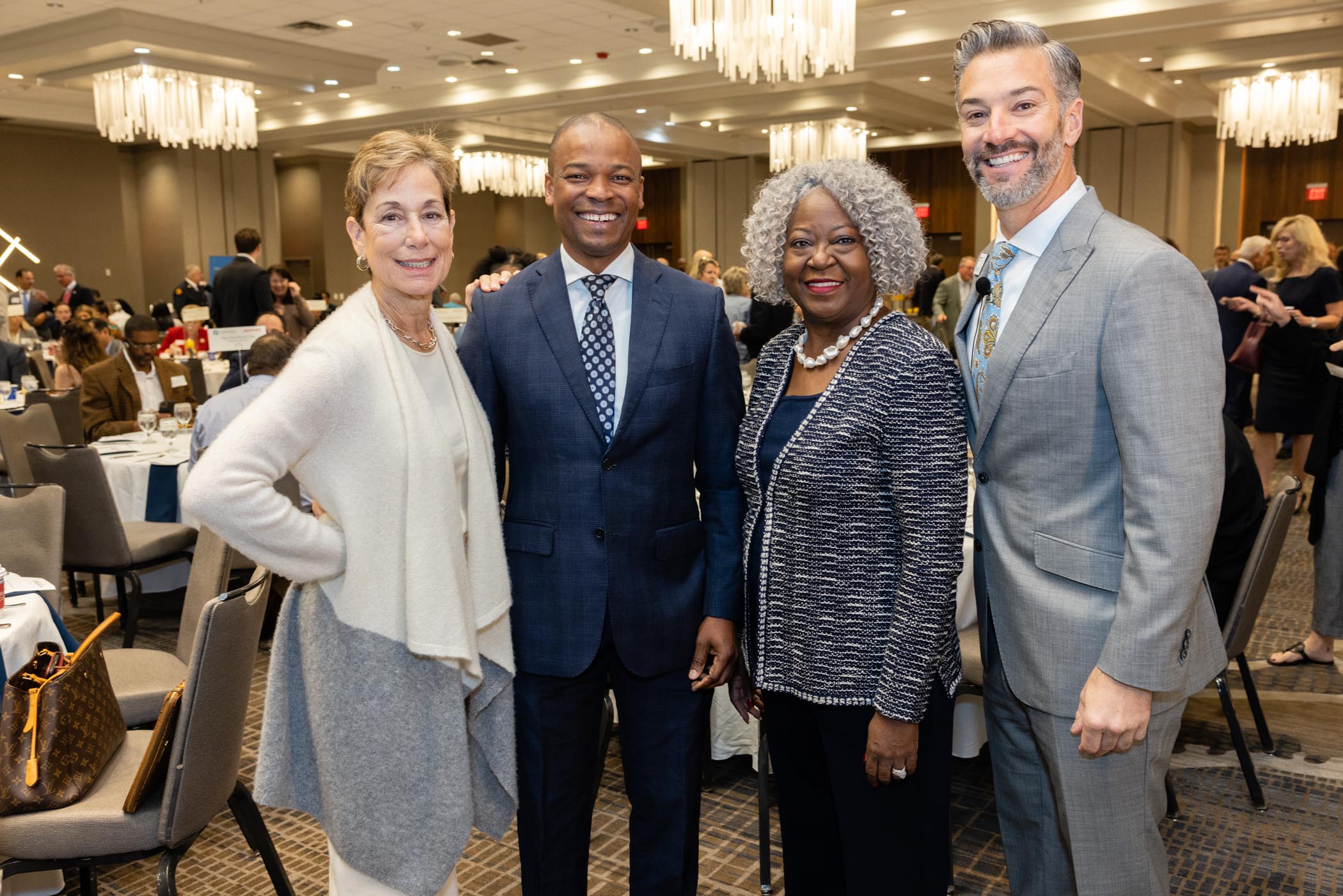 Driving sustainable
growth and prosperity
We focus on the development and retention of businesses by taking an active role in issues that affect the profitability of local companies, protecting and improving the quality of life for residents and, above all, providing superior services and resources to our members.
Networking at over 100 events with a
discounted membership ticket.
Participate in over 8 committees
and Councils.
Included in your membership is the
opportunity to submit your event to
be published on our community
calendar.
Your membership allows you to
post job openings on our website
and monthly Chamber newsletter.
Advertise specials or offer coupons
on our website and gain access to
other exclusive member deals.
Chamber members can submit
press releases and announcements
in our monthly newsletter.
We are the unified
voice of business
The Palm Beach North Chamber of Commerce is pleased to serve the 10 municipalities that make up Palm Beach North. Founded in 2007 as a result of a merger from two previous chambers, the Jupiter Tequesta Juno Beach Chamber of Commerce (founded in 1948) and the North Palm Beach County Chamber of Commerce (founded in 1947), the Palm Beach North Chamber of Commerce strives to be a dynamic organization that serves as a vital business and community resource.