December 13, 2023
Business Before Hours: What's New for the Game of Golf from TMRW Sports and PGA Tour Join the ...
More Details
January 5, 2024
This is Step 1 in the New Member Learn. Connect. Grow. Event Series! The Palm Beach North...
More Details
January 11, 2024
Business After Hours at Topside Join the Palm Beach North Chamber of Commerce for our next Bus...
More Details
Meet Ava Parker, a trailblazer in higher education and the first female president in the history of Palm Beach State College. Recently appointed as the Chair of the Board for the American Association of Community Colleges and the the recipient of the Ed Tancer Community Leader of the Year award by the Palm Beach North Chamber, Ava is an incredible leader and game changer for our community. In this episode, learn about Ava's background and entry into education, current challenges facing education and its future, leadership, community engagement, PBSC's new partnership with TMRW Sports and more.
Carl's Insurance LLC
Cancer Alliance of Help and Hope (Referred By: Paul Shalhoub, Law Offices of Craig Goldenfarb)
VIP Adjusting
Lamacchia Realty, Inc (Referred By: Lydia Ebersole)
Staples, Inc. - Jupiter
Health at Home
Jakub Malecki - Young Professional
Happy Spines (Referred By: Speak Up For Kids)
Magnolia Grace Senior Care, LLC
Dwight D. Eisenhower K-8
Mrs. Fields Cookies (Referred By: Anthony Giacalone, Alvarez & Marsal Tax, LLC)
Acora Services LLC /Office Pride
Anderson-Moore Construction Corp.
Miss Chiropractic Wellness & Spa
Center For Asset Management
South University
Lion Ink Print
PhysiOrbit Physical Therapy & Wellness LLC
Minuteman Press - Jupiter
Wrights Impact Window & Door
Kevin Gallagher Insurance
Truly Nolen of America
Merchant Lynx Services
Divine Wall Murals (Referred By: Boris Seymore, Georgia Maes)
PBC STEM
Mind, Music and Movement Foundation for Neurological Disorders, Inc.
Anthony Aguirre
Page Lewis (Referred by: Alishia Parenteau, RESET with Alishia)
Raymond James - Nickolas Papageorge (Referred By: Eddie Tybuszynski, Keyes Company Realtors)
Alloy Personal Training
Lighthouse Acupuncture and Wellness Center, LLC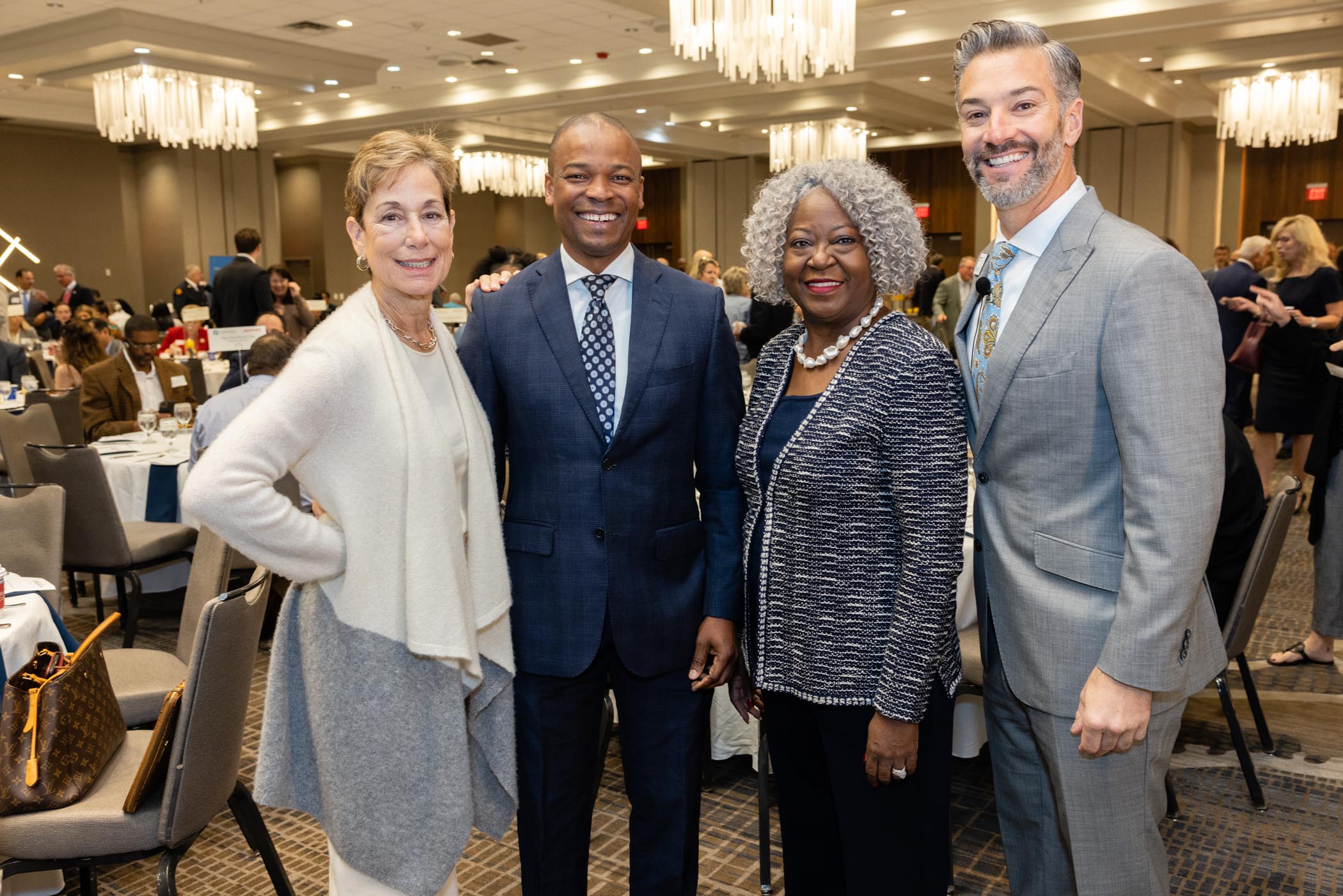 Driving sustainable
growth and prosperity
We focus on the development and retention of businesses by taking an active role in issues that affect the profitability of local companies, protecting and improving the quality of life for residents and, above all, providing superior services and resources to our members.
Networking at over 100 events with a
discounted membership ticket.
Participate in over 8 committees
and Councils.
Included in your membership is the
opportunity to submit your event to
be published on our community
calendar.
Your membership allows you to
post job openings on our website
and monthly Chamber newsletter.
Advertise specials or offer coupons
on our website and gain access to
other exclusive member deals.
Chamber members can submit
press releases and announcements
in our monthly newsletter.
We are the unified
voice of business
The Palm Beach North Chamber of Commerce is pleased to serve the 10 municipalities that make up Palm Beach North. Founded in 2007 as a result of a merger from two previous chambers, the Jupiter Tequesta Juno Beach Chamber of Commerce (founded in 1948) and the North Palm Beach County Chamber of Commerce (founded in 1947), the Palm Beach North Chamber of Commerce strives to be a dynamic organization that serves as a vital business and community resource.