December 1, 2022
Join the Palm Beach North Chamber of Commerce Small Business Advisory Council for an informative ses...
More Details
December 7, 2022
Business Before Hours: Celebrating our Veterans, in Honor of Veterans Day Join the Palm Beach North ...
More Details
December 8, 2022
2022 Annual Holiday Mixer & Supply Drive The Palm Beach North Chamber of Commerce, in partn...
More Details
VSP Marketing Group
Law Offices of Craig Goldenfarb (Referred by: Anne Desormier-Cartwright, Elder & Estate Planning Attorneys PA)
Payprotec Southeast
Representative Jervonte Edmonds
Business Technology Solutions of Florida LLC (Referred By: Mike Bauer, Roger Dean Chevrolet Stadium & Board Member)
Chance Webb DuBose LLC
British Swim School
Speak Up for Kids of Palm Beach County
F45 Training Palm Beach Gardens
F45 Training in Jupiter
HomeStar Inspections
Pura Vida Divers (Referred by: Chip Armstrong, The Armstrong Group at the Keyes Company)
Kim Lea Consulting, LLC (Referred By: Jessica Clasby, Florida Sugar Cane League)
PayProTec South Florida (Referred By: Chet Tart, Intentional-Influence)
Marsh Pointe Elementary
Dash Vision LLC
Lymphedema Treatment Center
On Demand Cater LLC (Referred By: Beethoven Francois, Podcast Space Plus)
KevFit, Inc. (Referred By: Arif Boysan, ActionCOACH - AMB Performance Group)
Avatar Cremation Service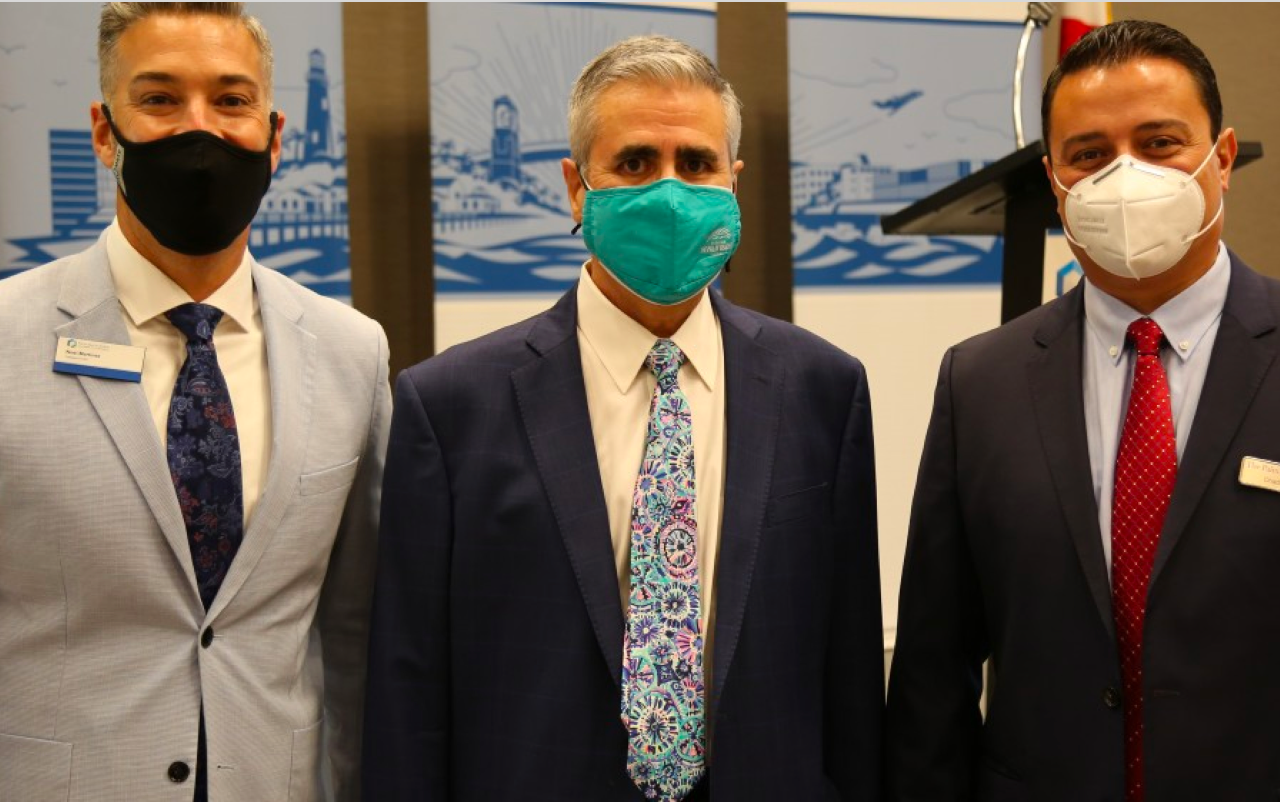 Driving sustainable
growth and prosperity
We focus on the development and retention of businesses by taking an active role in issues that affect the profitability of local companies, protecting and improving the quality of life for residents and, above all, providing superior services and resources to our members.
Networking at over 100 events with a
discounted membership ticket.
Participate in over 8 committees
and Councils.
Included in your membership is the
opportunity to submit your event to
be published on our community
calendar.
Your membership allows you to
post job openings on our website
and monthly Chamber newsletter.
Advertise specials or offer coupons
on our website and gain access to
other exclusive member deals.
Chamber members can submit
press releases and announcements
in our monthly newsletter.
President's Circle Members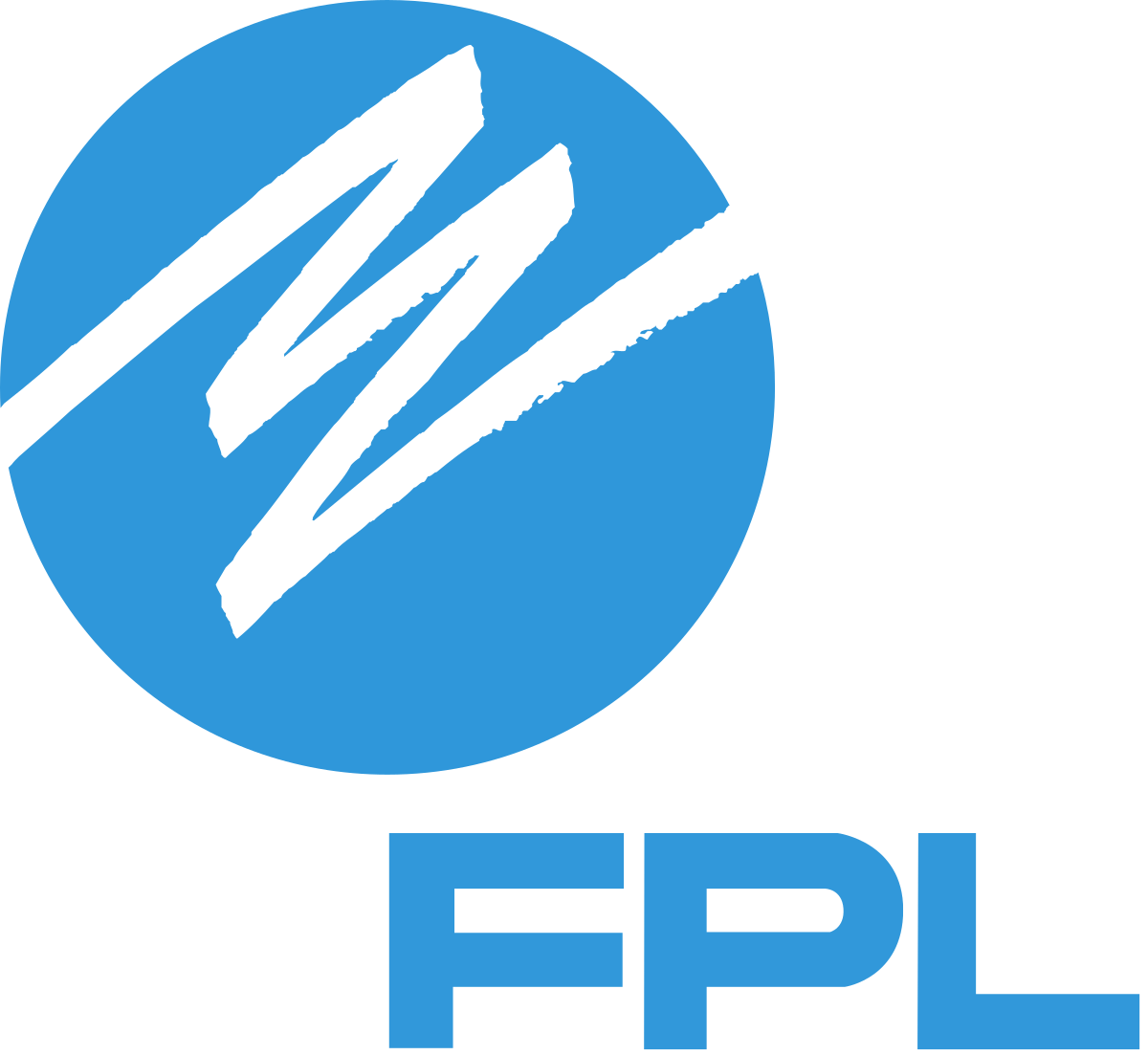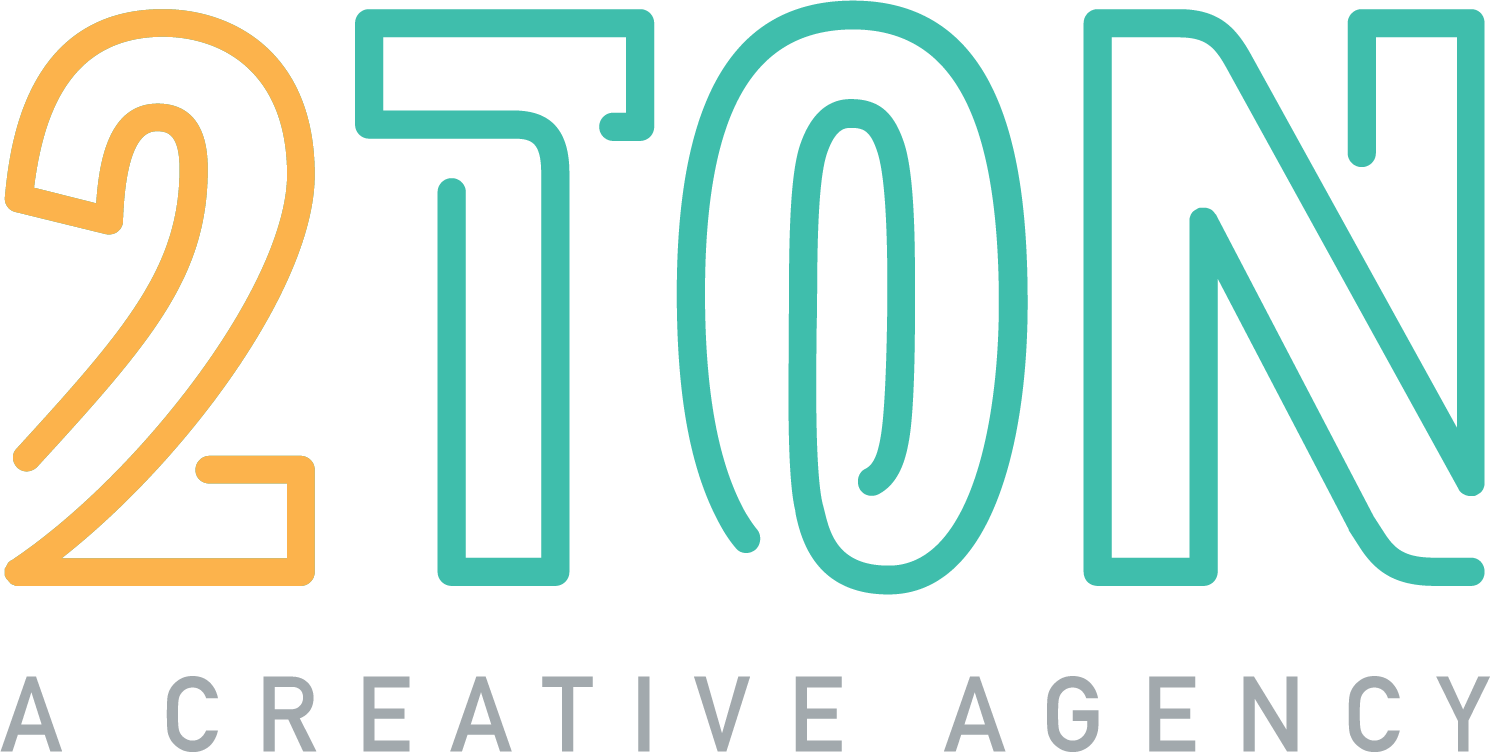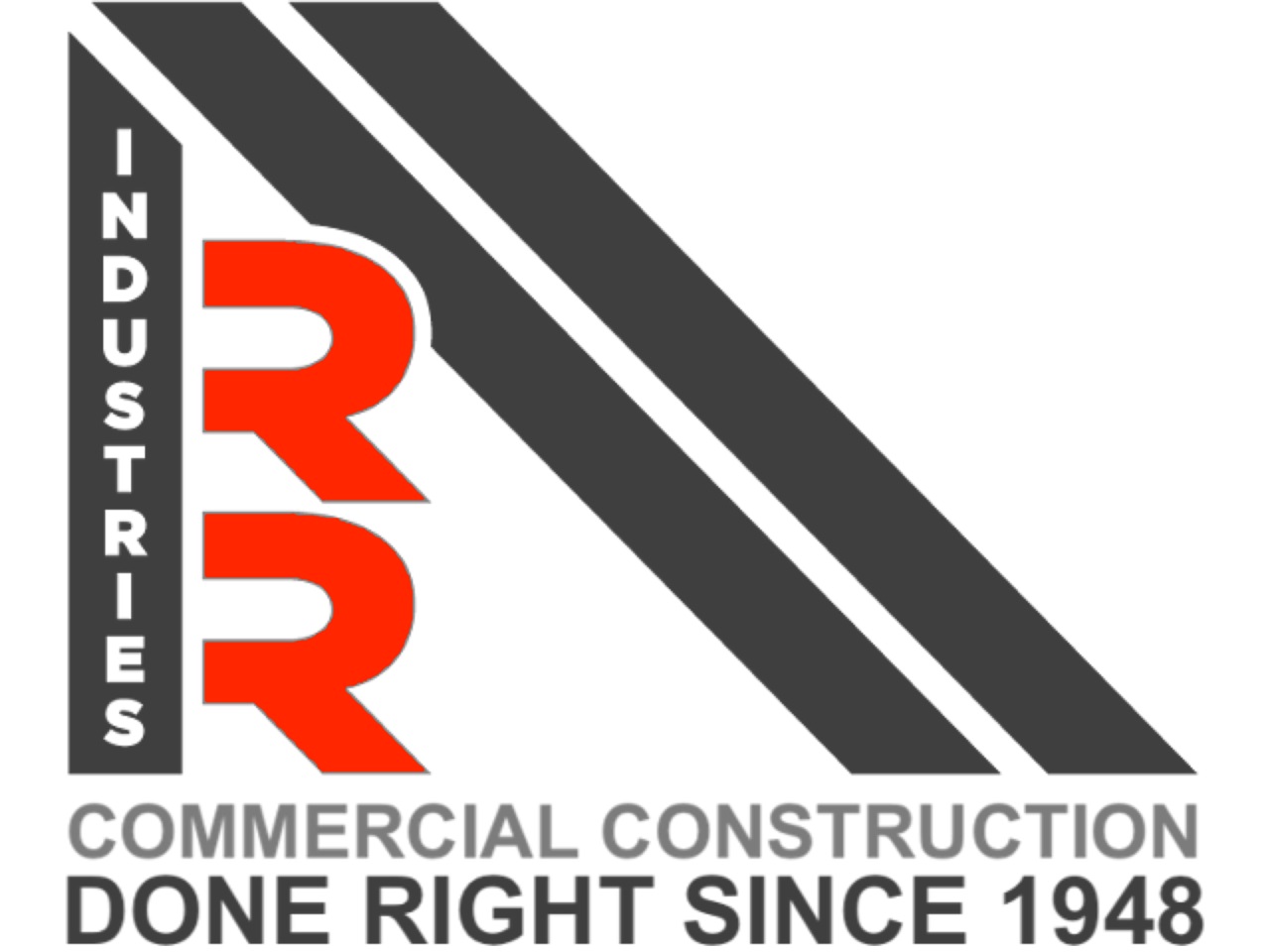 We are the unified
voice of business
The Palm Beach North Chamber of Commerce is pleased to serve the 10 municipalities that make up Palm Beach North. Founded in 2007 as a result of a merger from two previous chambers, the Jupiter Tequesta Juno Beach Chamber of Commerce (founded in 1948) and the North Palm Beach County Chamber of Commerce (founded in 1947), the Palm Beach North Chamber of Commerce strives to be a dynamic organization that serves as a vital business and community resource.