October 6, 2022
THIS EVENT IS SOLD OUT - Join our waiting list. Welcome to our Women In Business Council's...
More Details
October 6, 2022
Come connect with the Young Professionals of Palm Beach North on Wednesday, September 28th at the Ab...
More Details
October 19, 2022
Companies that prioritize Workplace Wellness drive innovation, employee engagement and bu...
More Details
AWATFIT THE FITNESS TRUCK
Hispanic Human Resources Council (HHRC)
Be You Disco (Referred by: Dawn Parry, Beautycounter)
Scout & Celllar Clean-Crafted Wine Consultant
Jupiter High School
Care Dental of Palm Beach Gardens
John F Kennedy Middle School
Suncoast High
Universal Engineering Sciences
EXP Realty - The Haigh Group (Referred by: Ivan Rosa, NPC Financial)
The Ferguson Firm (Referred by: John Carr, R&R Industries)
Ronnie D. Dykes, P.A.
Black Diamond General Contracting (Executive Trustee Council)
Family Home Services Electrical (Referred by: Jackie Rea, Sir Speedy)
Pharus Insurance Services LLC
Timber Trace Elementary
Jupiter Middle School
Kelly Tracht Gallery
The Palms Bookkeeping Services
Howell L. Watkins Middle School
Friends of Fisher House, Inc.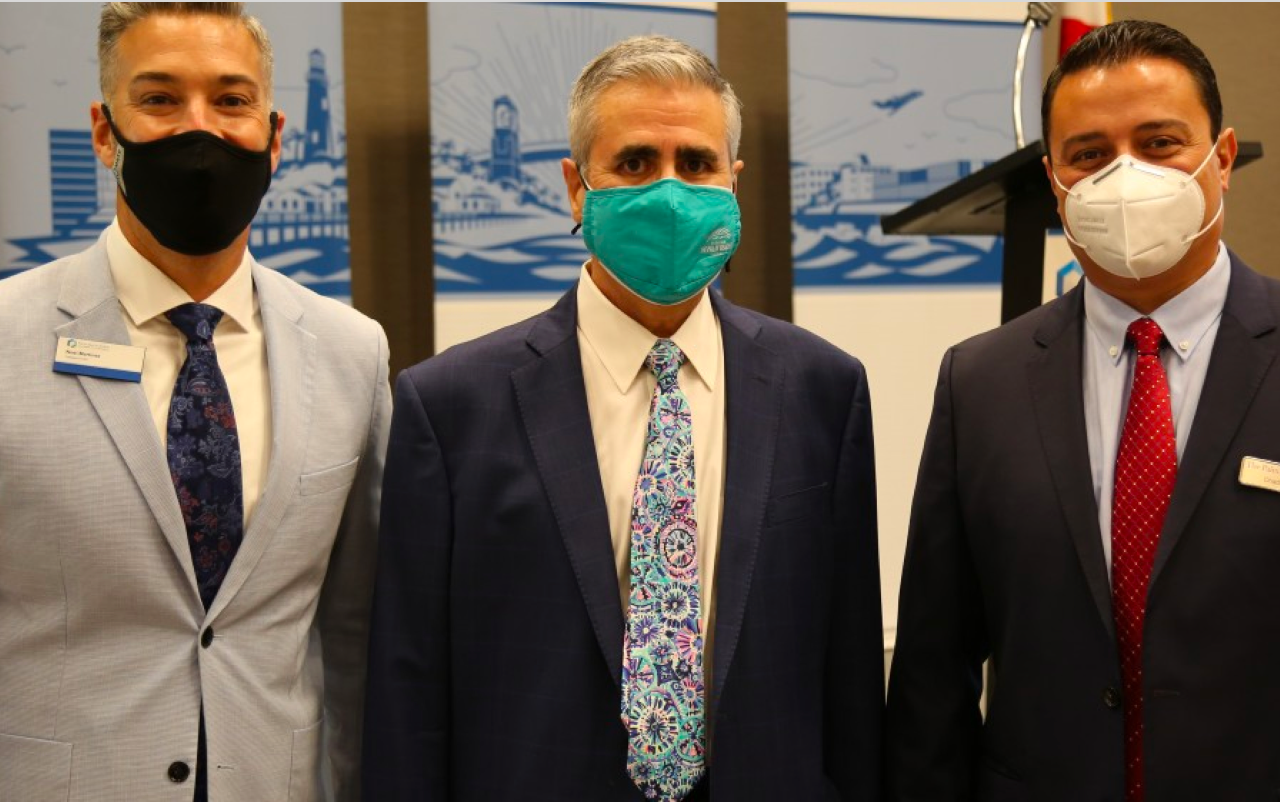 Driving sustainable
growth and prosperity
We focus on the development and retention of businesses by taking an active role in issues that affect the profitability of local companies, protecting and improving the quality of life for residents and, above all, providing superior services and resources to our members.
Networking at over 100 events with a
discounted membership ticket.
Participate in over 8 committees
and Councils.
Included in your membership is the
opportunity to submit your event to
be published on our community
calendar.
Your membership allows you to
post job openings on our website
and monthly Chamber newsletter.
Advertise specials or offer coupons
on our website and gain access to
other exclusive member deals.
Chamber members can submit
press releases and announcements
in our monthly newsletter.
President's Circle Members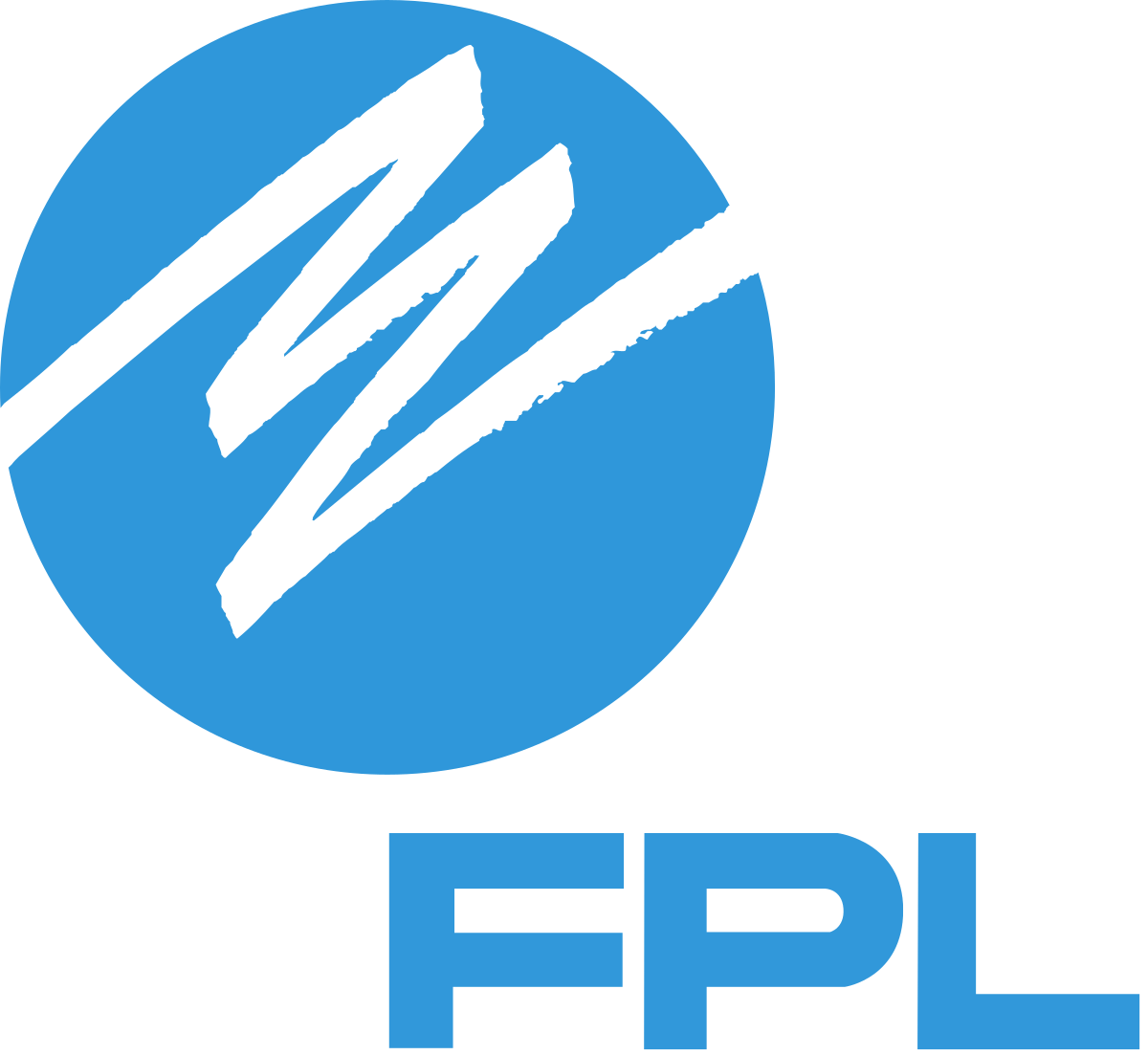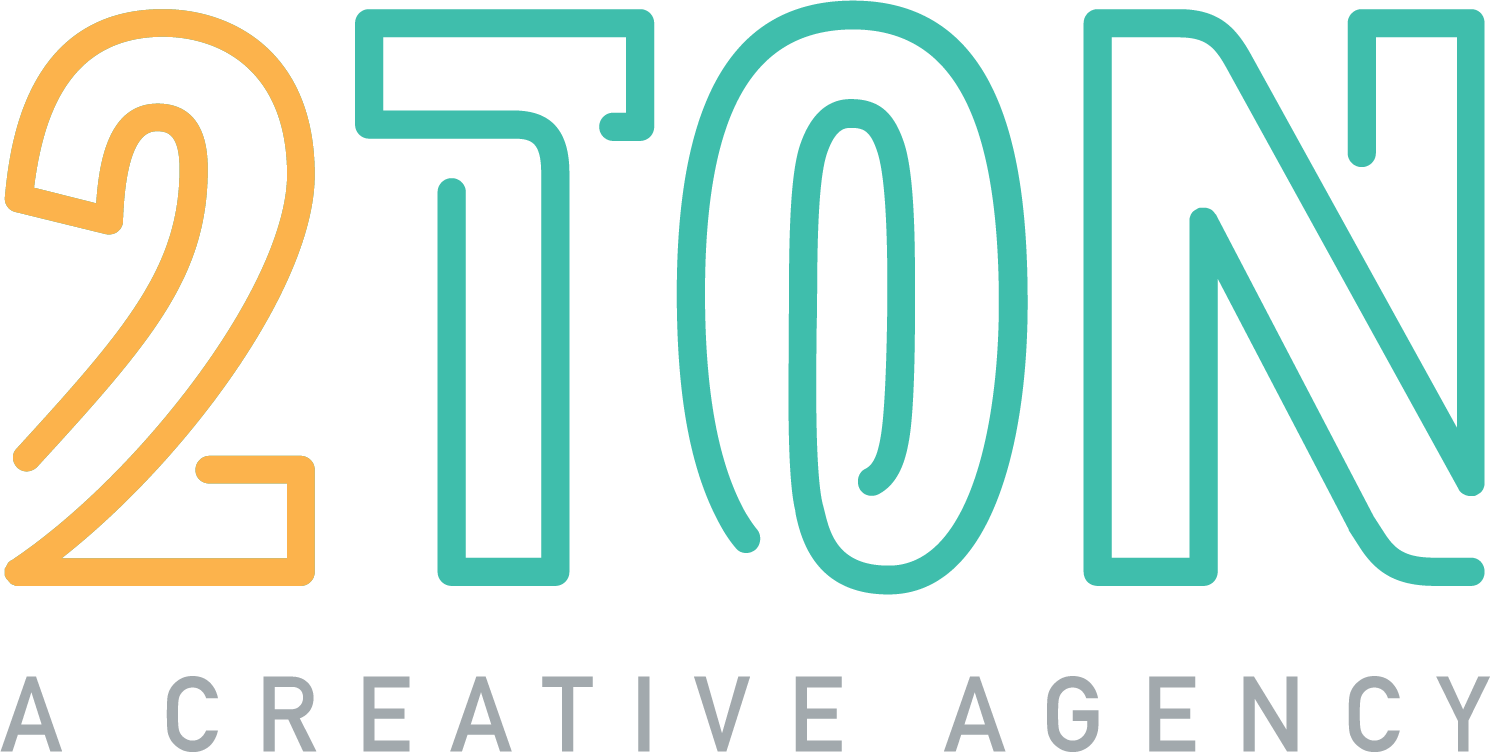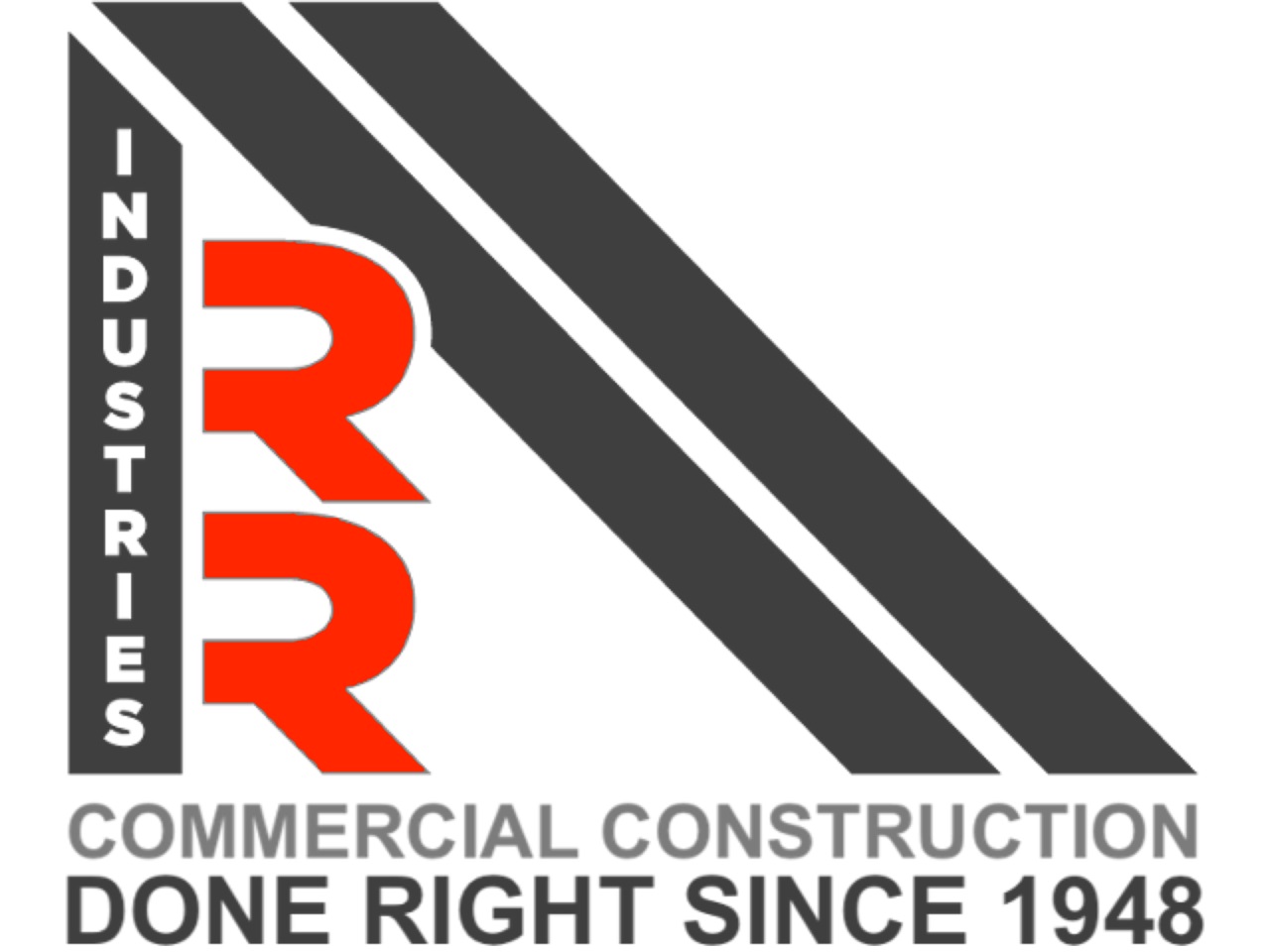 We are the unified
voice of business
The Palm Beach North Chamber of Commerce is pleased to serve the 10 municipalities that make up Palm Beach North. Founded in 2007 as a result of a merger from two previous chambers, the Jupiter Tequesta Juno Beach Chamber of Commerce (founded in 1948) and the North Palm Beach County Chamber of Commerce (founded in 1947), the Palm Beach North Chamber of Commerce strives to be a dynamic organization that serves as a vital business and community resource.