November 29, 2023
F.O.M.O. - FUTURE/ONGOING/MEMBER/OPPORTUNITY Join us for a fun evening with prospective member...
More Details
December 1, 2023
This is Step 1 in the New Member Learn. Connect. Grow. Event Series! The Palm Beach Nort...
More Details
December 5, 2023
CEO Connection: Ashley Vertuno, FACHE, HCA Florida JFK North Hospital Join the Chamber for our...
More Details
Let's delve deep into the arts, culture, and the transformative power of community with Andrew Kato, the visionary leader behind Florida's preeminent Maltz Jupiter Theatre. Serving over 100,000 people annually, this not-for-profit theatre stands as a beacon of talent, kindness, and artistic excellence in the tri-county area. With a budget of around $8 million, a strong subscriber base, and a heart for education through its Goldner Conservatory, the Theatre is a testament to what passion and strategic thinking can achieve.
CBIZ - Benefits & Insurance (TRUSTEE MEMBER)
Beachway Therapy Center
Lane Law Firm, P.A.
Jupiter Law Center (Referred By: Gary Lesser, Lesser, Lesser, Landy & Smith, PLLC)
Soar Promo LLC (Referred by: Ed Chase)
Angela Kacprowicz - Young Professional (Referred By: Mark Holbert, Raymond James & Associates / Matt Wisehaupt, Wisehaupt Bray Asset Management)
Marlin Meldonian - Young Professional
HealthMax Center
Tux Shop Palm Beach
Boys & Girls Club of Martin County
Optimum RTS (TRUSTEE MEMBER; Referred By: Tammy Dalton, GHP Environmental)
CS Advisors Inc.
Travis Foels - Young Professional
RGS Partners Consulting (Referred By: Jeff DeMario, Vita Nova)
Clipper Magazine
Alec defabrique - Young Professional
Alyssa Bonomo - Young Professional
Ross Felty, a Real Estate Law Firm (Referred by: Shannon Lee, Chip Armstrong)
Candor Health Agency
BE Insurance Advisors & BE Empowered Multinational (Referred by: Tera Krueger, C&W Technologies)
Sip Tequila (Referred by: MK Marketing- Monica Lokitus)
Edward Jones - Charles Meybin II
Rachel Frame - Young Professional (Referred By: Genevieve George)
Swim With Gills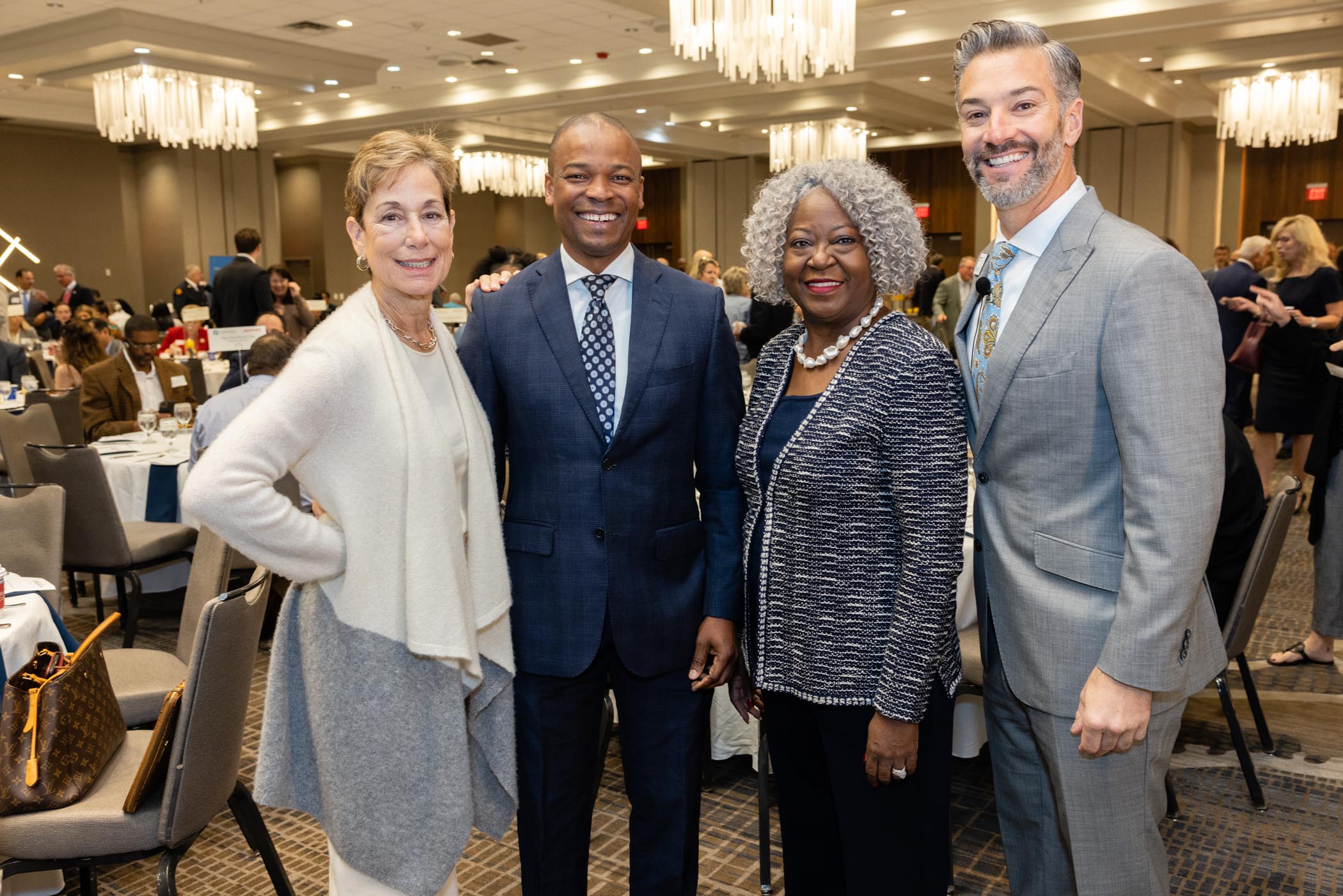 Driving sustainable
growth and prosperity
We focus on the development and retention of businesses by taking an active role in issues that affect the profitability of local companies, protecting and improving the quality of life for residents and, above all, providing superior services and resources to our members.
Networking at over 100 events with a
discounted membership ticket.
Participate in over 8 committees
and Councils.
Included in your membership is the
opportunity to submit your event to
be published on our community
calendar.
Your membership allows you to
post job openings on our website
and monthly Chamber newsletter.
Advertise specials or offer coupons
on our website and gain access to
other exclusive member deals.
Chamber members can submit
press releases and announcements
in our monthly newsletter.
We are the unified
voice of business
The Palm Beach North Chamber of Commerce is pleased to serve the 10 municipalities that make up Palm Beach North. Founded in 2007 as a result of a merger from two previous chambers, the Jupiter Tequesta Juno Beach Chamber of Commerce (founded in 1948) and the North Palm Beach County Chamber of Commerce (founded in 1947), the Palm Beach North Chamber of Commerce strives to be a dynamic organization that serves as a vital business and community resource.