October 28, 2021
Join the Palm Beach North Chamber of Commerce for our Business Before Hours with Commissioner Fried ...
More Details
October 29, 2021
The Women in Business Council will host its annual Woman of the Year Luncheon on Friday, October 29...
More Details
November 3, 2021
Welcome to our newest event, presented by the Women In Business Council. The Woman Effect is a ...
More Details
CS Media Works (Trustee)
Smart + Connected, Inc.
Lead One Consulting LLC (Trustee)
Office of Senator Bobby Powell, Jr.
Voodoo Bayou
Calaveras Cantina
Deluge Biotechnologies, Inc.
The Luxe Rehabilitation at Jupiter
Bing The Best, Inc.
Francisco Andres - Young Professional
Reif Realty
Debra M. Tornaben Development Expert/TV Host & Producer (Trustee)
Group One Supreme Lending
Royal Paws
Young Professional - Luke Pingleton
Big Dog Ranch Rescue, Inc.
Options Home Health
FASTSIGNS Jupiter
The Islander Grill and Tiki Bar
Valley National Bank (Trustee)
Lucette Collection LLC
President's Circle Members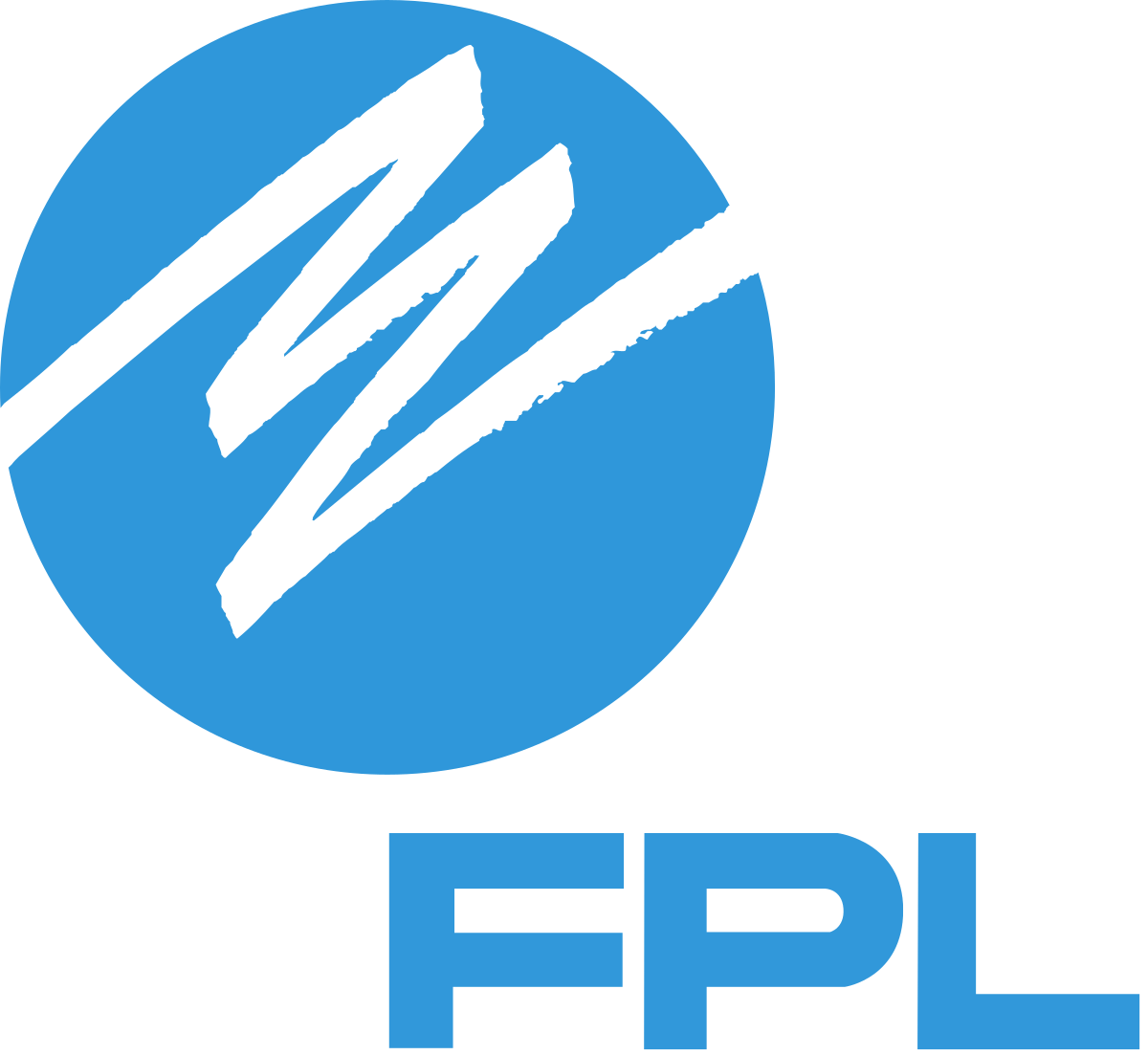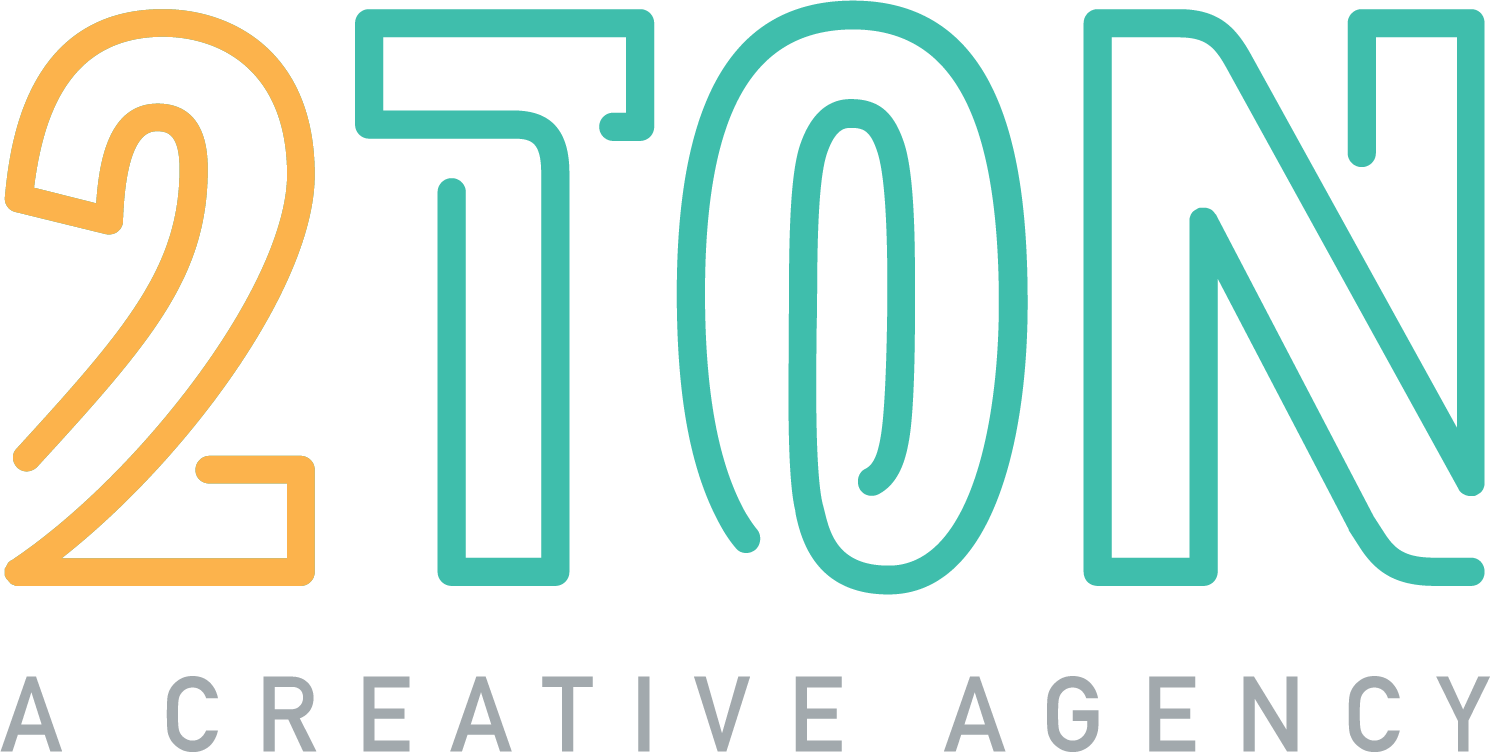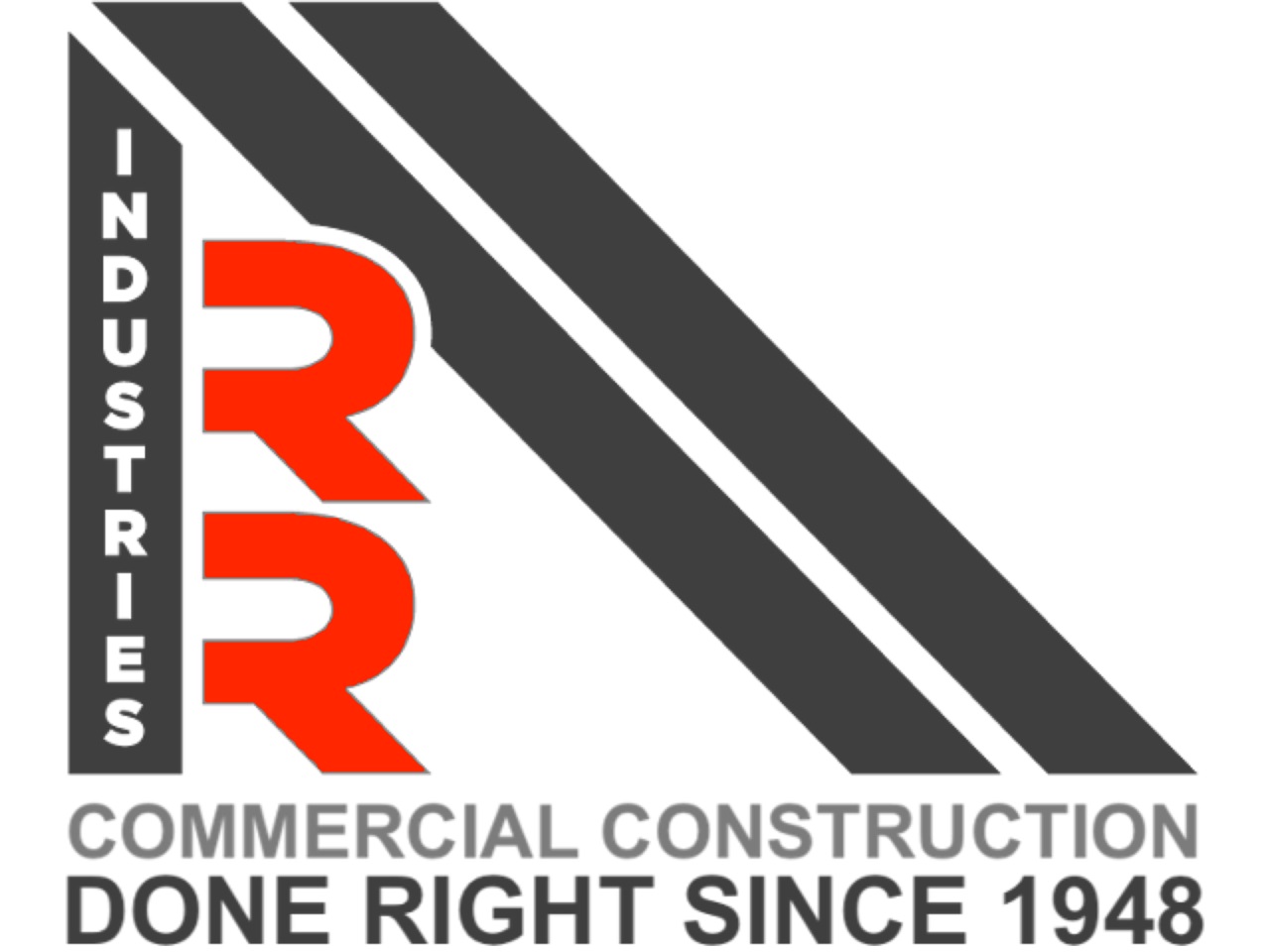 We are the unified
voice of business
The Palm Beach North Chamber of Commerce is pleased to serve the 10 municipalities that make up Palm Beach North. Founded in 2007 as a result of a merger from two previous chambers, the Jupiter Tequesta Juno Beach Chamber of Commerce (founded in 1948) and the North Palm Beach County Chamber of Commerce (founded in 1947), the Palm Beach North Chamber of Commerce strives to be a dynamic organization that serves as a vital business and community resource.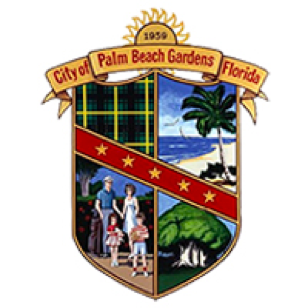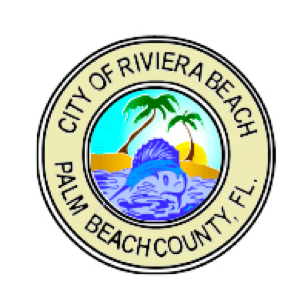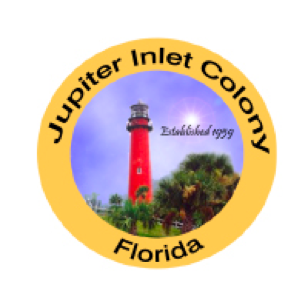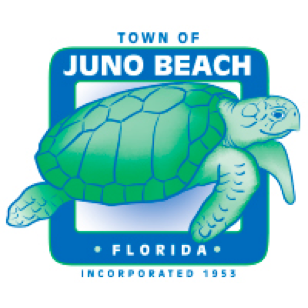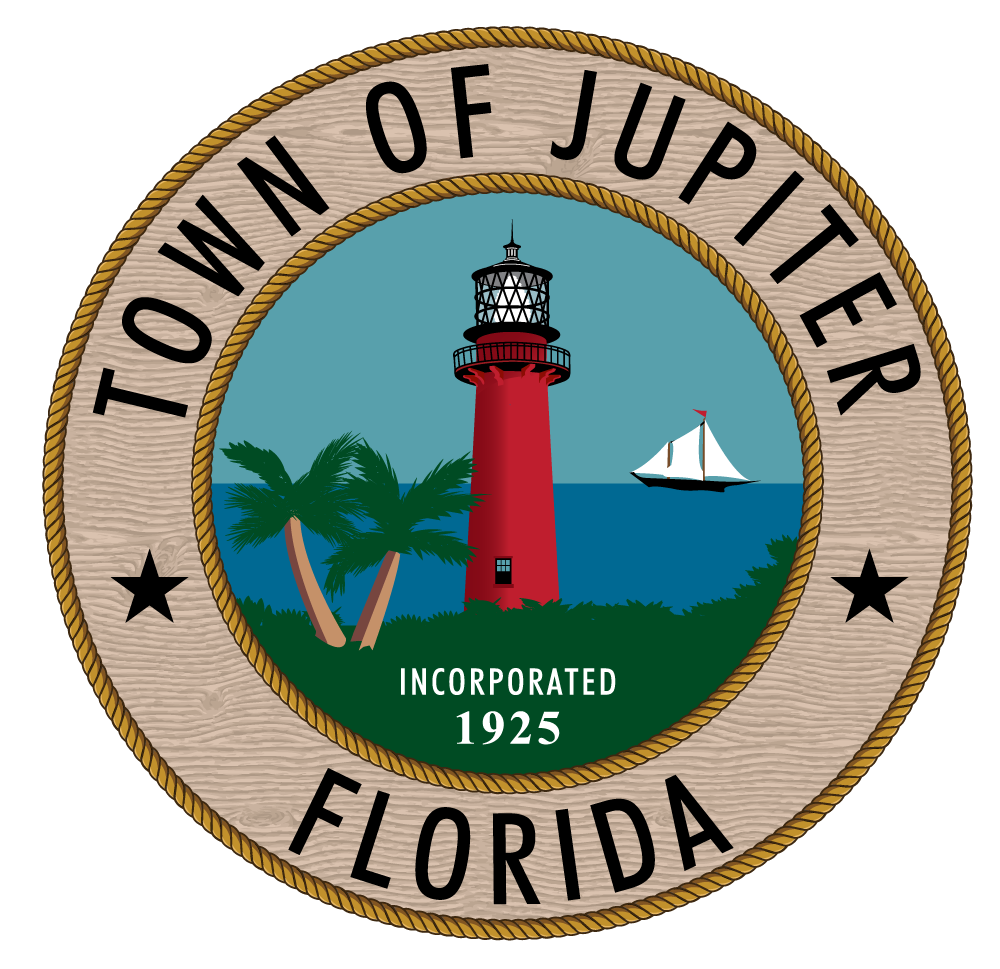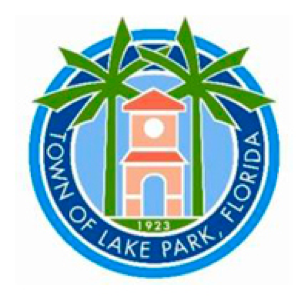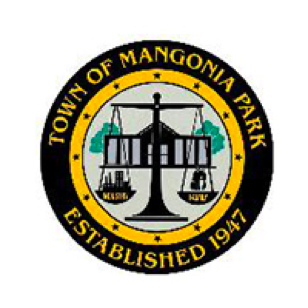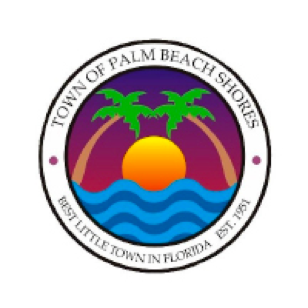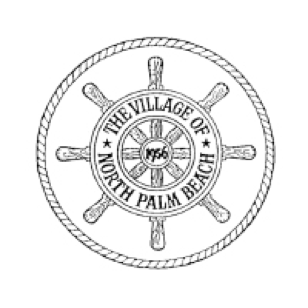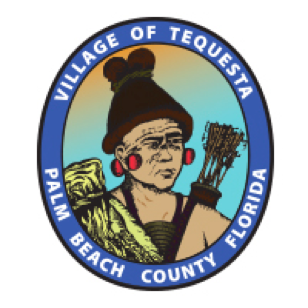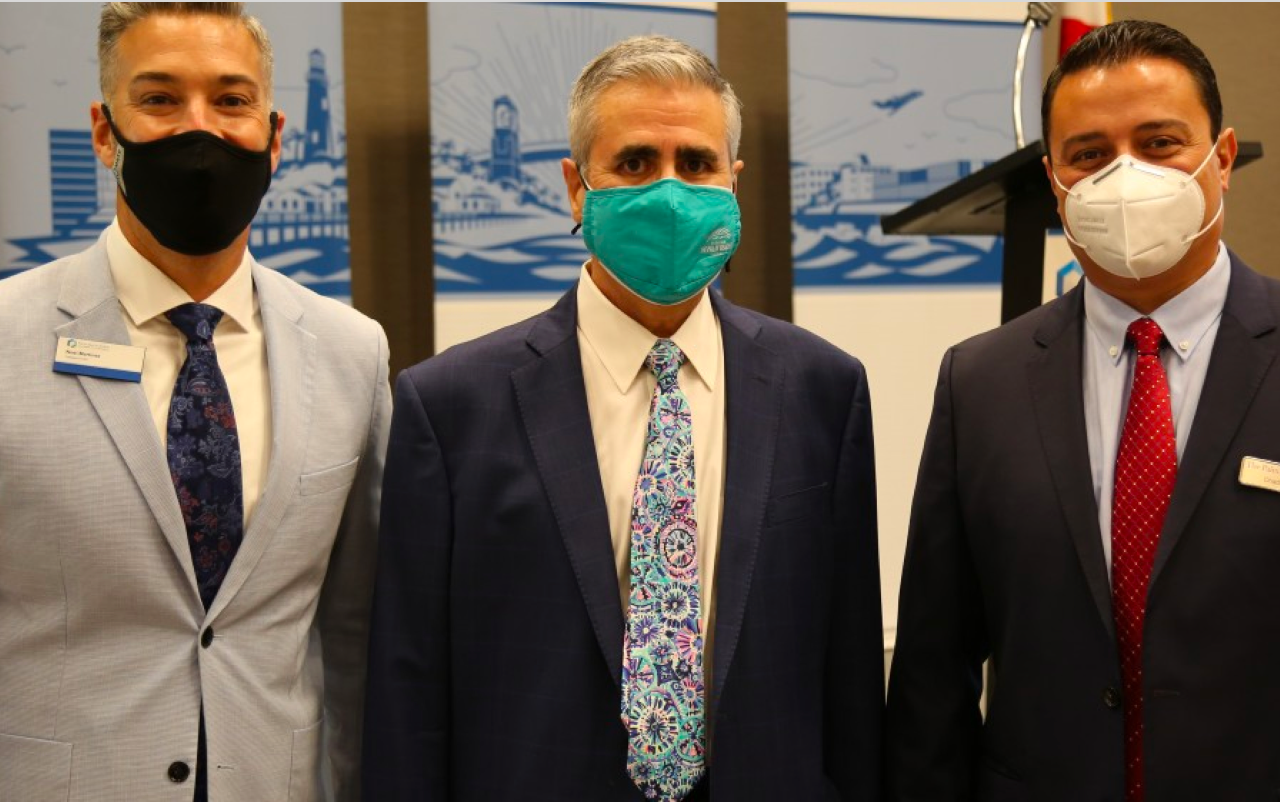 Driving sustainable
growth and prosperity
We focus on the development and retention of
businesses by taking an active role in issues that affect the profitability of local companies,
protecting and improving the quality of life for
residents and, above all, providing superior services and resources to our members.
Networking at over 100 events with a
discounted membership ticket.
Participate in over 8 committees
and Councils.
Included in your membership is the
opportunity to submit your event to
be published on our community
calendar.
Your membership allows you to
post job openings on our website
and monthly Chamber newsletter.
Advertise specials or offer coupons
on our website and gain access to
other exclusive member deals.
Chamber members can submit
press releases and announcements
in our monthly newsletter.