Promoting networking and education for professional women
This is a working council that promotes networking and education for professional women and women entrepreneurs while highlighting the women leaders in the community. The group holds four events per year, including: two Educational Lunches, the Annual Tea in August, and the Annual Woman of the Year Awards Luncheon in January.
Thank You to Our 2020-2021 Sponsors!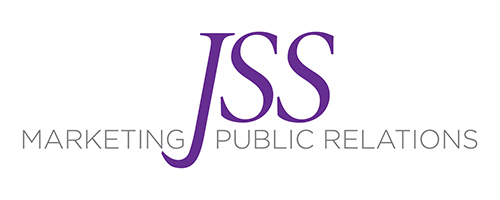 Their Woman of the Year Award event is to recognize a woman in the community who demonstrates leadership and has positively impacted the growth of the Palm Beach North community.
January 2020 – The Palm Beach North Chamber of Commerce Congratulates Kelly Smallridge for her accomplishment as the 2020 Woman of the Year. All recipients for this award must meet or exceed the following criteria:
Demonstrate leadership that benefits the Palm Beach North community by creating or contributing significantly to the success of one or more local organizations.
Demonstrate a commitment to the Palm Beach North community by inspiring community-wide support.
Exemplifies the highest standards of business and community leadership.
Positively impacts the growth of the Palm Beach North Community.
NEW Mentorship Bootcamp started Fall 2020, Continuing into Spring 2021
The Women in Business Council continues to be dedicated to bringing educational and enlightening programs to female professionals in Palm Beach North. Women in Business Mentorship Bootcamp, Presented by Lickstein Plastic Surgery, is an opportunity for women facing challenges affecting their career or business to grow personally and professionally. The three-month Bootcamp will offer one-on-one mentorship paired with a virtual classroom. The program, along with the mentor, will provide guidance on numerous aspects of career exploration, work-life balance, and community knowledge as well as help set career goals and develop interpersonal skills. Upon the completion of the course, participants will have gained valuable knowledge and skills to advance their careers while building a network of personal and professional contacts. Deadline has passed, but see more info here.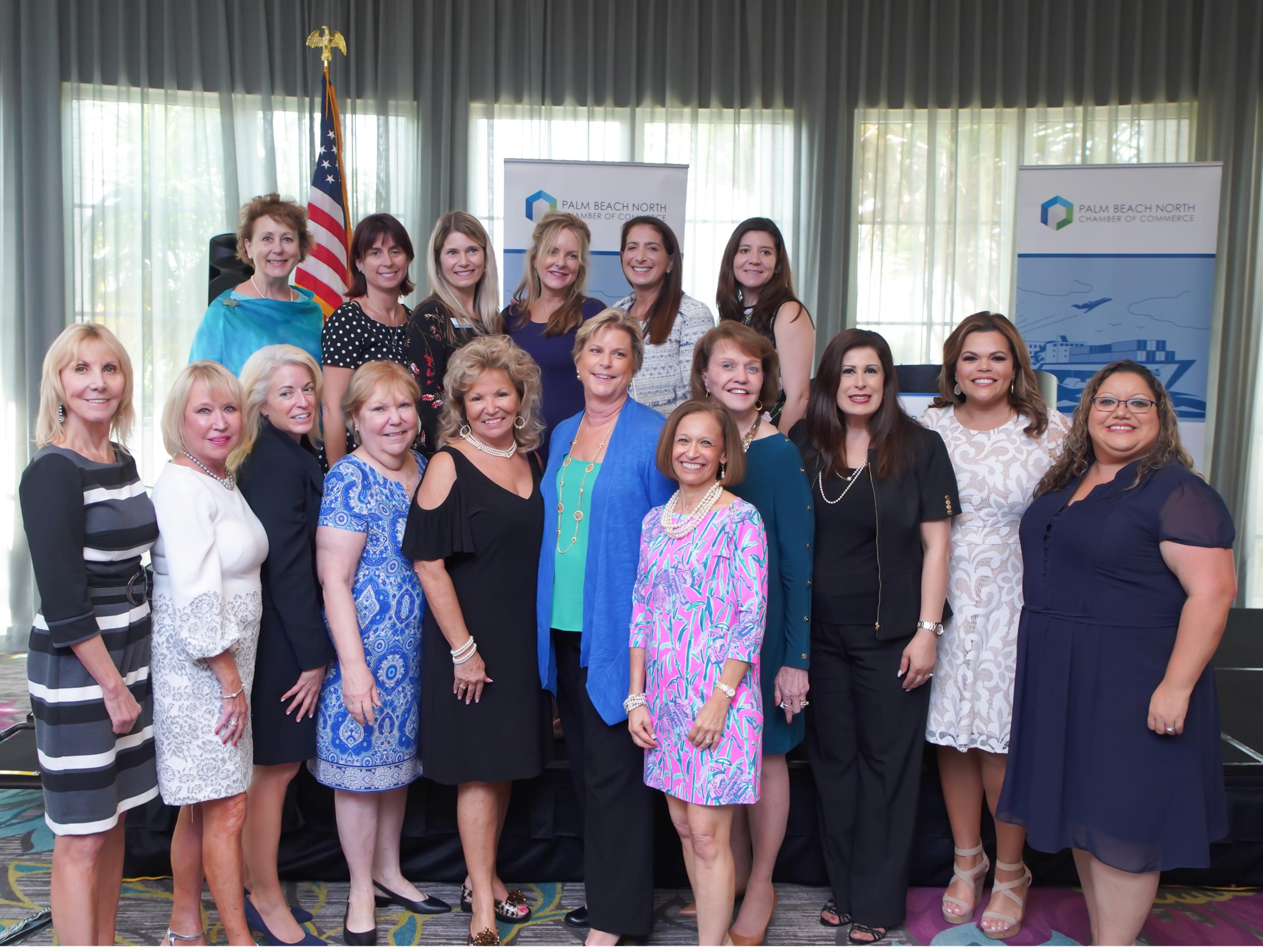 To offer growth and support to a female businessperson.  We will:
Identify career inhibitors in her life and work
Create a strategy to overcome the various career inhibitors
Help her develop leadership skills for advancing her career
Acquire concrete, technical, computer and presentation skills to either re-enter the workforce or build her business skills
Instill confidence and provide a business support network
Help her reach their fullest potential
WHO can participate?
Woman member (or future member) of the PBNCC must have at least 2 of the below:
Women-owned business
Younger Woman/Young Professional beginning her career or business
Women reentering the workforce
Women wanting to advance her career
Women leaders working in the nonprofit sector
WIBC Mentorship Bootcamp, Presented by:
Virtual Kickoff – Monday, March 8th from 4:30 – 6 PM
Three Part Virtual Boot Camp: 2nd Tuesday (subject to change) from 12 – 1: 15 PM

March 9th – Leadership Toolbox – How To Lead Anything (a committee, a council, a company, etc.), Supported by Synovus Bank
April 13th – How To Handle Inappropriate Situations In A Work Setting, Supported by Synovus Bank
May 11th – I'm Not Bossy, I'm A Boss (Panel) – confidence, competency and laser-focused success, Supported by Synovus Bank

Final Date/Presentations – Tuesday, May 18th from 4 – 6 PM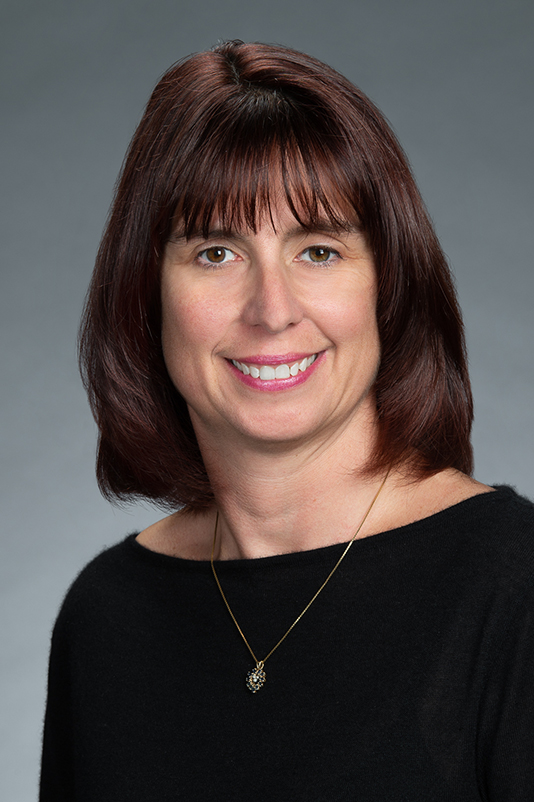 Angel Adams
Gulfstream Goodwill Industries
Jessica Clasby
Florida Sugar Cane League
Cindy Crawford
Greenspoon Marder LLP
Anné Desormier
Elder and Estate Planning Attorneys PA
Cindy Giles
Florida Weekly
Yvette Hart-Metzger
Cucina Cabana
Elizabeth Houlihan
Keiser University
Katie Klause-Newitt
A-1 Moving & Storage/Atlas Van Lines
Lisa Lickstein
Lickstein Plastic Surgery
KaShamba Miller-Anderson
City of Riviera Beach
Nancy Mobberley
Financial Investment Network, Inc.
Niki Norton
n2 architecture + design
Emily O'Mahoney
Gentile Glas Holloway O'Mahoney & Assoc.
Niki Norton
n2 architecture + design
Sharon Quercioli
Our Wonderful World Media
Chelsea Reed
City Council, Palm Beach Gardens
Jennifer Sardone-Shiner
JSS Marketing and Public Relations
Alex Slaton
SpeedPro Imaging – North Palm Beach
Rhea Slinger
PGA Commons
Virginia Spencer
Illustrated Properties Real Estate- Corporate Office