Promoting networking and education for professional women
This is a working council that promotes networking and education for professional women and women entrepreneurs while highlighting the women leaders in the community. The group holds four events per year including: the Annual Woman of the Year Awards Luncheon in October/November, a kickoff event to the Woman of the Year prior to the event, one Educational Lunch, and the Annual Tea in April; as well as rotating quarterly programming: the S.H.E. Seminars (Smart. Honest. Effective) and The Woman Effect along with a 6-month mentorship program, the Mentorship Academy. Men are encouraged to attend the WoY, Tea and Luncheon while the S.H.E. Seminars and The Woman Effect are exclusively for women to provide a more open, honest conversation amongst women in business.
Thank You to Our 2022-2023 Sponsors!
Official Health & Safety Sponsor
Centerpieces Provided By:

The Woman Effect Sponsors
SHE (Smart. Honest. Effective. ) Seminars Sponsor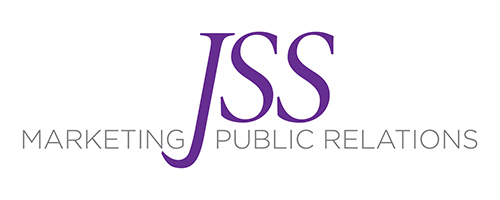 2022 Woman of the Year Luncheon presented by The Markarian Group
Produced by our Women in Business Council, our Woman of the Year Luncheon is one of our most popular events of the year! The energy was electric last year at the Wyndham Grand Jupiter at Harbourside. Congratulations to our 2022 Woman of the Year, Dr. Nika Coleman-Ferrell and all of our amazing finalists. See the rest of the photos by Capehart here.
The Palm Beach North Chamber of Commerce will honor one individual each year as the Woman of the Year. The recipient for this award must meet or exceed the following criteria:
Demonstrate leadership that benefits the Palm Beach North community by creating or contributing significantly to the success of one or more local organizations.
Demonstrate a commitment to the Palm Beach North community by inspiring community-wide support.
Exemplifies the highest standards of business and community leadership.
Positively impacts the growth of the Palm Beach North Community.
Be on the lookout for our 2023 nominations in July 2023!
Mentorship Academy started Fall 2020, Continuing into Spring 2023.
The Women in Business Council continues to be dedicated to bringing educational and enlightening programs to female professionals in Palm Beach North. Women in Business Mentorship Academy, Presented by Lickstein Plastic Surgery, is an opportunity for women facing challenges affecting their career or business to grow personally and professionally. The six-month Academy will offer one-on-one mentorship paired with a virtual classroom. The program, along with the mentor, will provide guidance on numerous aspects of career exploration, work-life balance, and community knowledge as well as help set career goals and develop interpersonal skills. Upon the completion of the course, participants will have gained valuable knowledge and skills to advance their careers while building a network of personal and professional contacts. Stay tuned for updates on the Spring 2023 program. We will also be looking for Mentors--learn more here!
Virtual Events - still going strong!
The Women In Business Council's rotating bi-monthly virtual events, the S.H.E. Seminars (Smart. Honest. Effective) and The Woman Effect, are active and waiting for YOU to join us! The S.H.E. Seminars are the Women In Business Council's open forum discussion with women business leaders who share ideas on ways to manage business successfully. Topics rotate every other month. The Woman Effect is a virtual podcast-style interview with women who have made it, in a male dominated industry. Guests will be CEOs and/or executives from various industries all over the US. The entire event will be one hour. The first 30-minutes will be the guest telling her story on FB Live while the second 30 minutes will be an intimate discussion with up to 20 women "offline" in Zoom. (These events are exclusively for women (via Zoom) while the in-person events encourage men to attend as well!) Check out our most recent updated schedule here.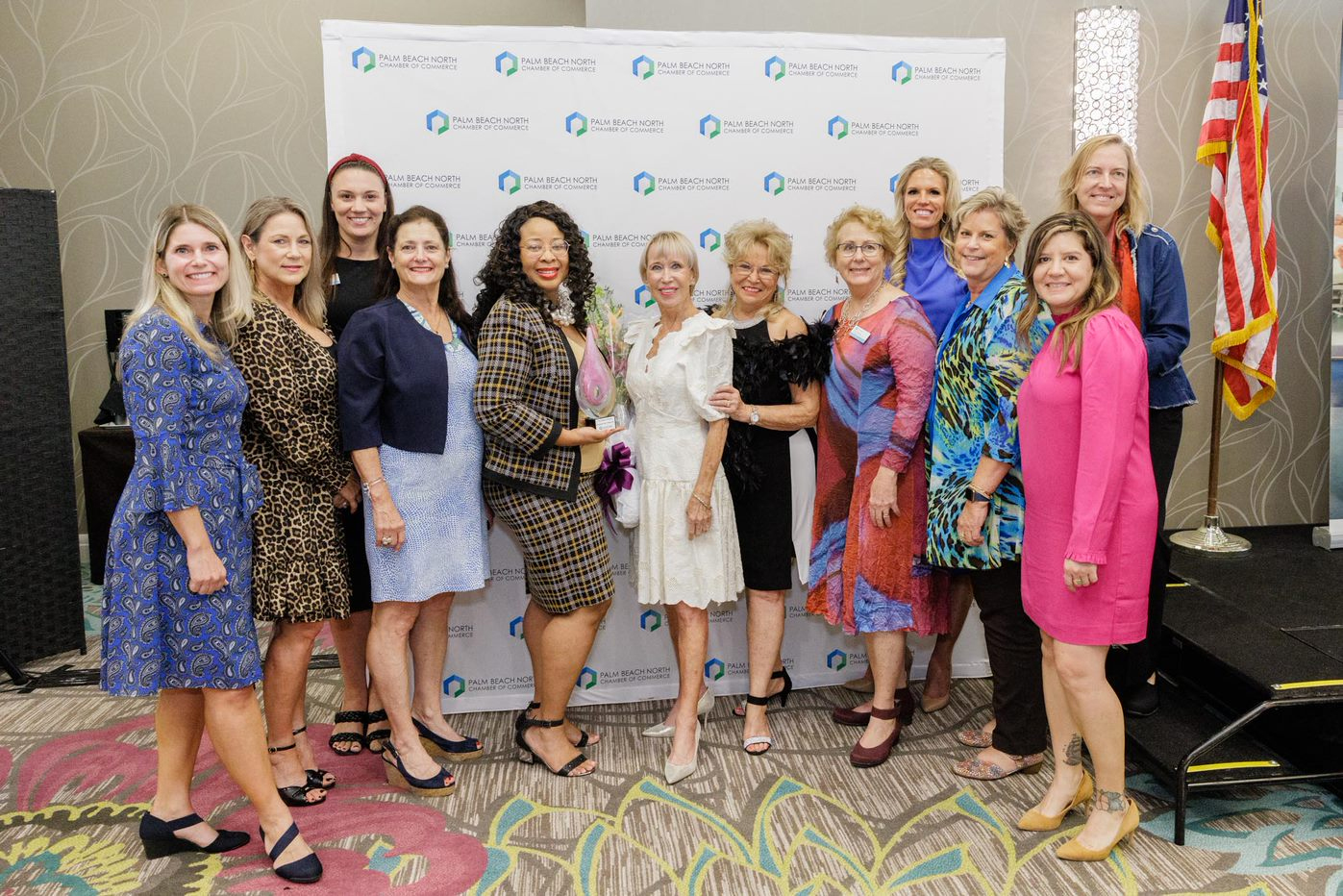 To offer growth and support to a female businessperson.  We will:
Identify career inhibitors in her life and work
Create a strategy to overcome the various career inhibitors
Help her develop leadership skills for advancing her career
Acquire concrete, technical, computer and presentation skills to either re-enter the workforce or build her business skills
Instill confidence and provide a business support network
Help her reach their fullest potential
WHO can participate?
Woman member (or future member) of the PBNCC must have at least 2 of the below:
Women-owned business
Younger Woman/Young Professional beginning her career or business
Women reentering the workforce
Women wanting to advance her career
Women leaders working in the nonprofit sector
WIBC Mentorship Academy, Presented by:
Happy Hours/Mentorship Alumni Social (prior to program!):
January TBA
March 8th (International Women's Day)
July TBA
October – gathering at the Woman of the year Kickoff
Mentorship Academy, Presented by Lickstein Plastic Surgery Dates:
In-Person Kickoff – April TBA from 4:30 – 6 PM (location TBA)
Mentor-Mentee Pairing – Wednesday, TBA
Virtual Workshop Sessions: 2nd Tuesday (subject to change) from 12 – 1: 15 PM
April - Public Speaking - Perfecting your story, Elevator Speech
May – How to be a Power Networker Panel: Choosing the Right Place to Network
June – Building Your Career Through Community Involvement
July - Personal & Professional Goal Setting
August – Elevating Your Personal and Professional Brand
September – Being a Lady with Confidence: Success Driven by the Fierce and Fearless
Final Date/Presentations –September TBA from 4 - 6 PM (location TBA)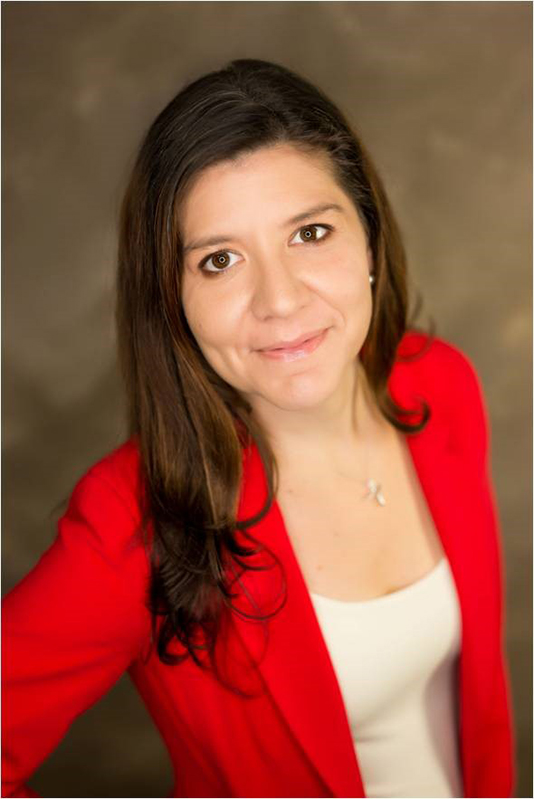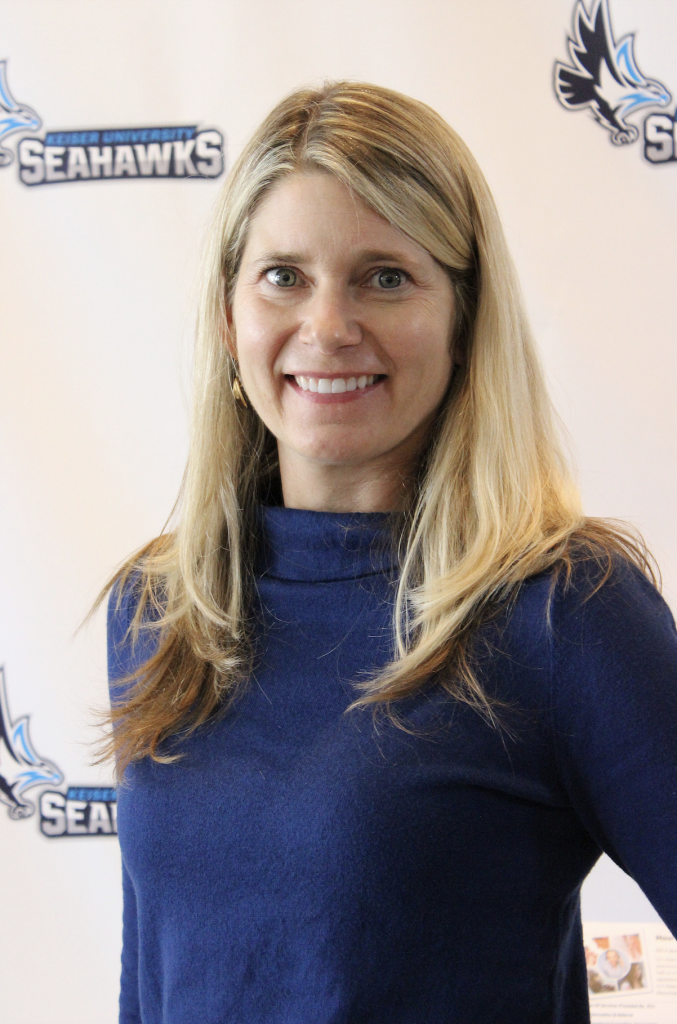 Angel Adams
Education Foundation of Palm Beach County
Jessica Clasby
Florida Sugar Cane League
Cindy Crawford
The Law Office of Cindy A. Crawford, PLLC
Anné Desormier
Elder and Estate Planning Attorneys PA
Suzanne Fuller
CWT Meetings & Events
Katie Klause-Newitt
A-1 Moving & Storage/Atlas Van Lines
Gillian Ebanks Knowles
JPMorgan Chase
Lisa Lickstein
Lickstein Plastic Surgery & Lickstein Plastic Surgery Medical Spa
Valerie Staggs
Ryan William's Agency
Jessica Glickman
The Markarian Group
Kristina Pileggi
RBC Wealth Management
Niki Norton
n2 architecture + design
Emily O'Mahoney
2GHO, Inc.
Sharon Quercioli
Our Wonderful World Media
Chelsea Reed
Mayor, Palm Beach Gardens
Jennifer Sardone-Shiner
JSS Marketing and Public Relations
Rhea Slinger
PGA Commons
Virginia Spencer
Illustrated Properties Real Estate - Corporate Office
Katie Spitzig Thompson
Junior Achievement of the Palm Beaches & Treasure Coast, Inc
Elle Harrigan
Girl Scouts of Southeast Florida, Inc.
Aquannette Thomas
Valley Bank
Leanna Carey
WomenWhoInnovate
Florencia Ziemke
Evexia Medical
Desiree Reavis
Omni