Promoting networking and education for professional women
This is a working council that promotes networking and education for professional women and women entrepreneurs while highlighting the women leaders in the community. The group holds four in-person events per year including: 1-2 Educational Lunches (or an after hours Connect Event), the Annual Tea in April, and the Annual Woman of the Year Awards Luncheon in October/November; as well as rotating bi-monthly virtual events: the S.H.E. Seminars (Smart. Honest. Effective) and The Woman Effect. At every in-person WIB event, the Council encourages men to attend while the virtual events are exclusively for women (via Zoom).
Thank You to Our 2021-2022 Sponsors!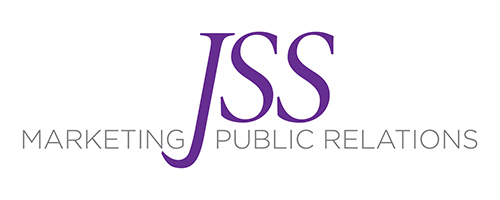 Centerpieces Provided By:

Their Woman of the Year Award event is to recognize a woman in the community who demonstrates leadership and has positively impacted the growth of the Palm Beach North community.
2021 Woman of the Year Luncheon presented by The Markarian Group
Produced by our Women in Business Council, our Woman of the Year Luncheon is one of our most popular events of the year! The energy was electric at the Wyndham Grand Jupiter at Harbourside on Friday, October 29th. Congratulations to our 2021 Woman of the Year, Emily Pantelides, and all of our amazing finalists. See the rest of the photos by Capehart here.
Mentorship Bootcamp started Fall 2020, Continuing into Fall 2021 and Spring 2022.
The Women in Business Council continues to be dedicated to bringing educational and enlightening programs to female professionals in Palm Beach North. Women in Business Mentorship Bootcamp, Presented by Lickstein Plastic Surgery, is an opportunity for women facing challenges affecting their career or business to grow personally and professionally. The three-month Bootcamp will offer one-on-one mentorship paired with a virtual classroom. The program, along with the mentor, will provide guidance on numerous aspects of career exploration, work-life balance, and community knowledge as well as help set career goals and develop interpersonal skills. Upon the completion of the course, participants will have gained valuable knowledge and skills to advance their careers while building a network of personal and professional contacts. The Spring program begins on Tuesday, March 1st. Find more details here to register as a Mentee. We will also be looking for Mentors!
Virtual Events - still going strong!
The Women In Business Council's rotating bi-monthly virtual events, the S.H.E. Seminars (Smart. Honest. Effective) and The Woman Effect, are active and waiting for YOU to join us! The S.H.E. Seminars are the Women In Business Council's open forum discussion with women business leaders who share ideas on ways to manage business successfully. Topics rotate every other month. The Woman Effect is a virtual podcast-style interview with women who have made it, in a male dominated industry. Guests will be CEOs and/or executives from various industries all over the US. The entire event will be one hour. The first 30-minutes will be the guest telling her story on FB Live while the second 30 minutes will be an intimate discussion with up to 20 women "offline" in Zoom. (These events are exclusively for women (via Zoom) while the in-person events encourage men to attend as well!)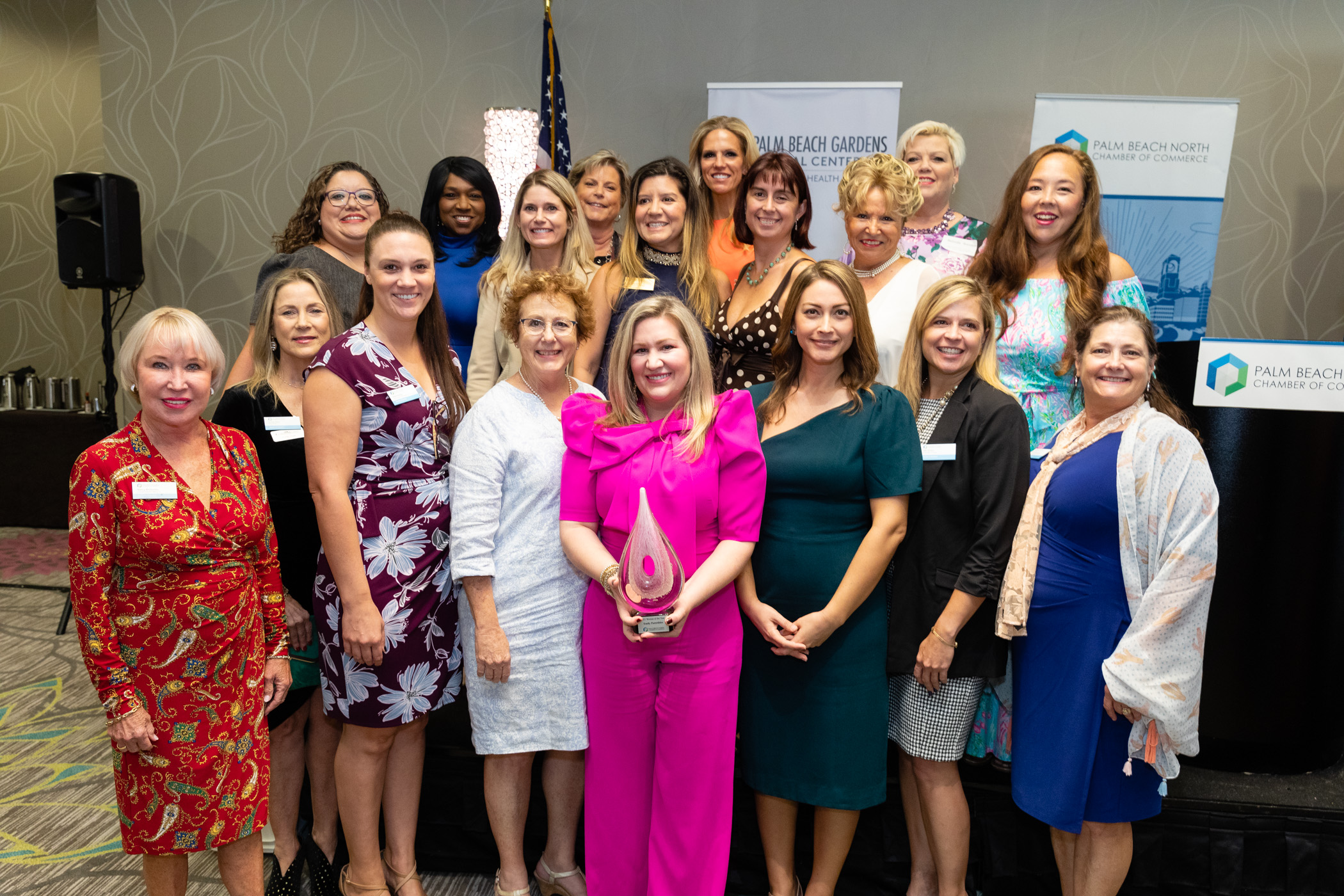 To offer growth and support to a female businessperson.  We will:
Identify career inhibitors in her life and work
Create a strategy to overcome the various career inhibitors
Help her develop leadership skills for advancing her career
Acquire concrete, technical, computer and presentation skills to either re-enter the workforce or build her business skills
Instill confidence and provide a business support network
Help her reach their fullest potential
WHO can participate?
Woman member (or future member) of the PBNCC must have at least 2 of the below:
Women-owned business
Younger Woman/Young Professional beginning her career or business
Women reentering the workforce
Women wanting to advance her career
Women leaders working in the nonprofit sector
WIBC Mentorship Bootcamp, Presented by:
In-Person Kickoff – Tuesday, March 1st from 4:30 – 6 PM (location: TBD)
Three Part Virtual Boot Camp: 2nd Tuesday (subject to change) from 12 - 1:15 PM

March 8th – Social Media (3-part panel): 'N'etiquette; How to connect with Social Media Influencers; and Find your Brand Identity
April 12th – Honing your Brand while maintaining Authenticity, Overcoming Imposter Syndrome and Keeping your Privacy
May 10th – Managing Friendships at Work, Both In and Out of Work (panel)

In-Person Final Date/Presentations: Monday, May 16th from 4 - 6 PM (location TBD)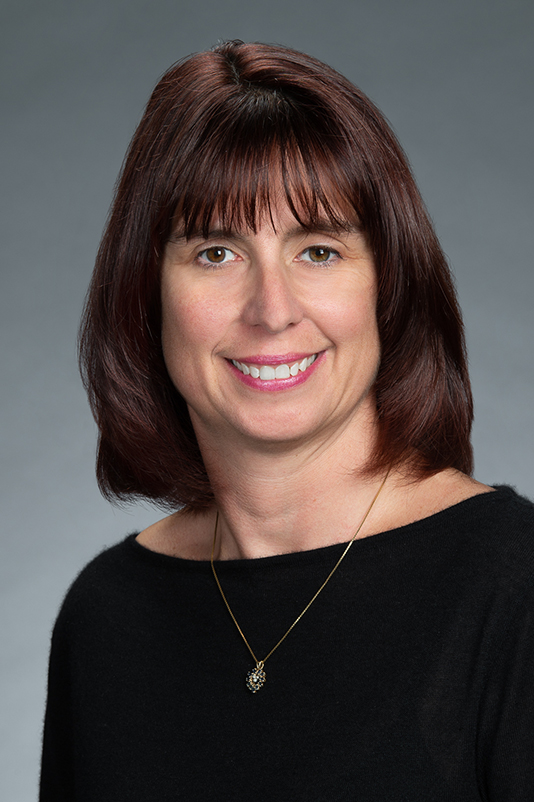 Angel Adams
Education Foundation of Palm Beach County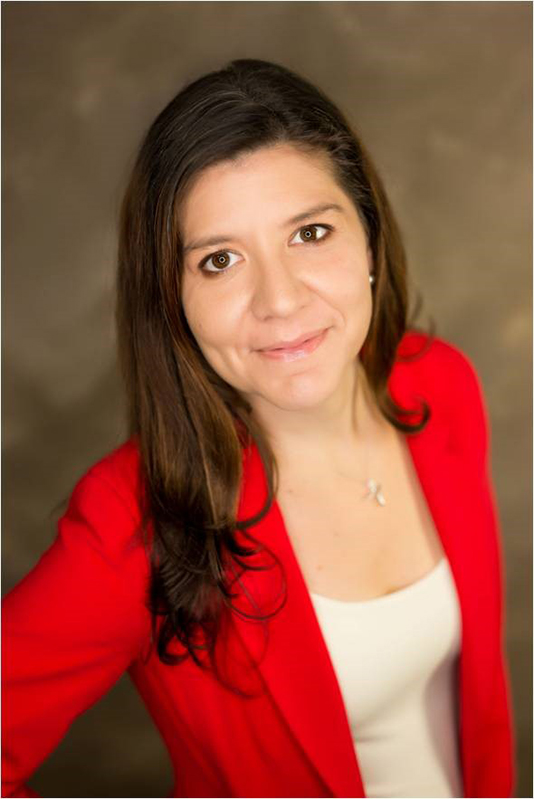 Alex Slaton
SpeedPro Imaging – North Palm Beach & Team IP
Belinda Brendler
Aycock-Riverside Funeral and Cremation Center, a Dignity Memorial provider
Jessica Clasby
Florida Sugar Cane League
Cindy Crawford
The Law Office of Cindy A. Crawford, PLLC
Anné Desormier
Elder and Estate Planning Attorneys PA
Suzanne Fuller
Colonial Life
Cindy Giles
Florida Weekly
Nicole Holland
Kitchen Concepts and More
Elizabeth Houlihan
Keiser University
Katie Klause-Newitt
A-1 Moving & Storage/Atlas Van Lines
Gillian Ebanks Knowles
Waterstone Mortgage Corporation
Lisa Lickstein
Lickstein Plastic Surgery & Lickstein Plastic Surgery Medical Spa
KaShamba Miller-Anderson
City of Riviera Beach
Nancy Mobberley
Financial Investment Network, Inc.
Daisy Nelson
Coldwell Banker Realty
Niki Norton
n2 architecture + design
Emily O'Mahoney
2GHO, Inc.
Sharon Quercioli
Our Wonderful World Media
Chelsea Reed
Vice Mayor, Palm Beach Gardens
Jennifer Sardone-Shiner
JSS Marketing and Public Relations
Joan Scirrotto
Blue Gorilla Digital - A Digital Advertising Agency - Jupiter, FL
Alex Slaton
SpeedPro Imaging – North Palm Beach
Rhea Slinger
PGA Commons
Virginia Spencer
Illustrated Properties Real Estate - Corporate Office
Katie Spitzig
Junior Achievement of the Palm Beaches & Treasure Coast, Inc