May 18, 2022
Join us for our Annual Education Awards breakfast on Wednesday, May 18. Thi...
More Details
May 19, 2022
Join the Palm Beach North Chamber of Commerce for our next Business After Hours at Prezzo...
More Details
May 26, 2022
This year's Annual Leadership Awards will be held at PGA National Resort & Spa on Thursday, ...
More Details
Shoreline Insurance Inc.
Denley Murat - Young Professional
Love Life Coach XO,LLC
Kid to Kid (Referred by: Linda Coon, HotWorx Palm Beach Gardens)
Tidal Chiropractic
CBIZ - Benefits & Insurance
Caroline Reese - Young Professional
Mint Eco Car Wash
Drive Shack
One Sothebys - Janet Edwards
Active Health Center
StretchLab
Elite Properties & Investments
VNY Creative (Referred by: Rick Upson)
Ladder Strategists (Debbie Wemyss, DW Consulting Solutions LLC)
Tractor Supply
Farrell PR (Referred By: Joan Scirrotto, Blue Gorilla Digital)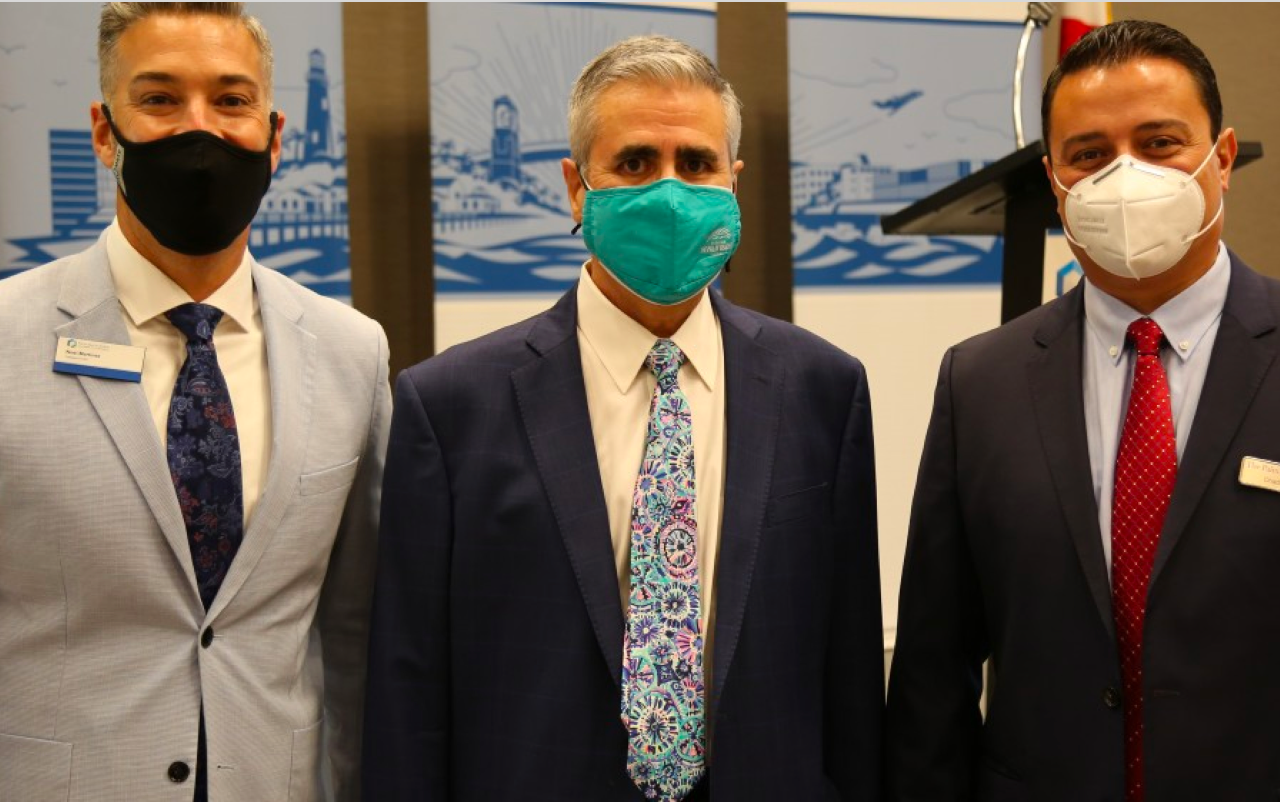 Driving sustainable
growth and prosperity
We focus on the development and retention of businesses by taking an active role in issues that affect the profitability of local companies, protecting and improving the quality of life for residents and, above all, providing superior services and resources to our members.
Networking at over 100 events with a
discounted membership ticket.
Participate in over 8 committees
and Councils.
Included in your membership is the
opportunity to submit your event to
be published on our community
calendar.
Your membership allows you to
post job openings on our website
and monthly Chamber newsletter.
Advertise specials or offer coupons
on our website and gain access to
other exclusive member deals.
Chamber members can submit
press releases and announcements
in our monthly newsletter.
President's Circle Members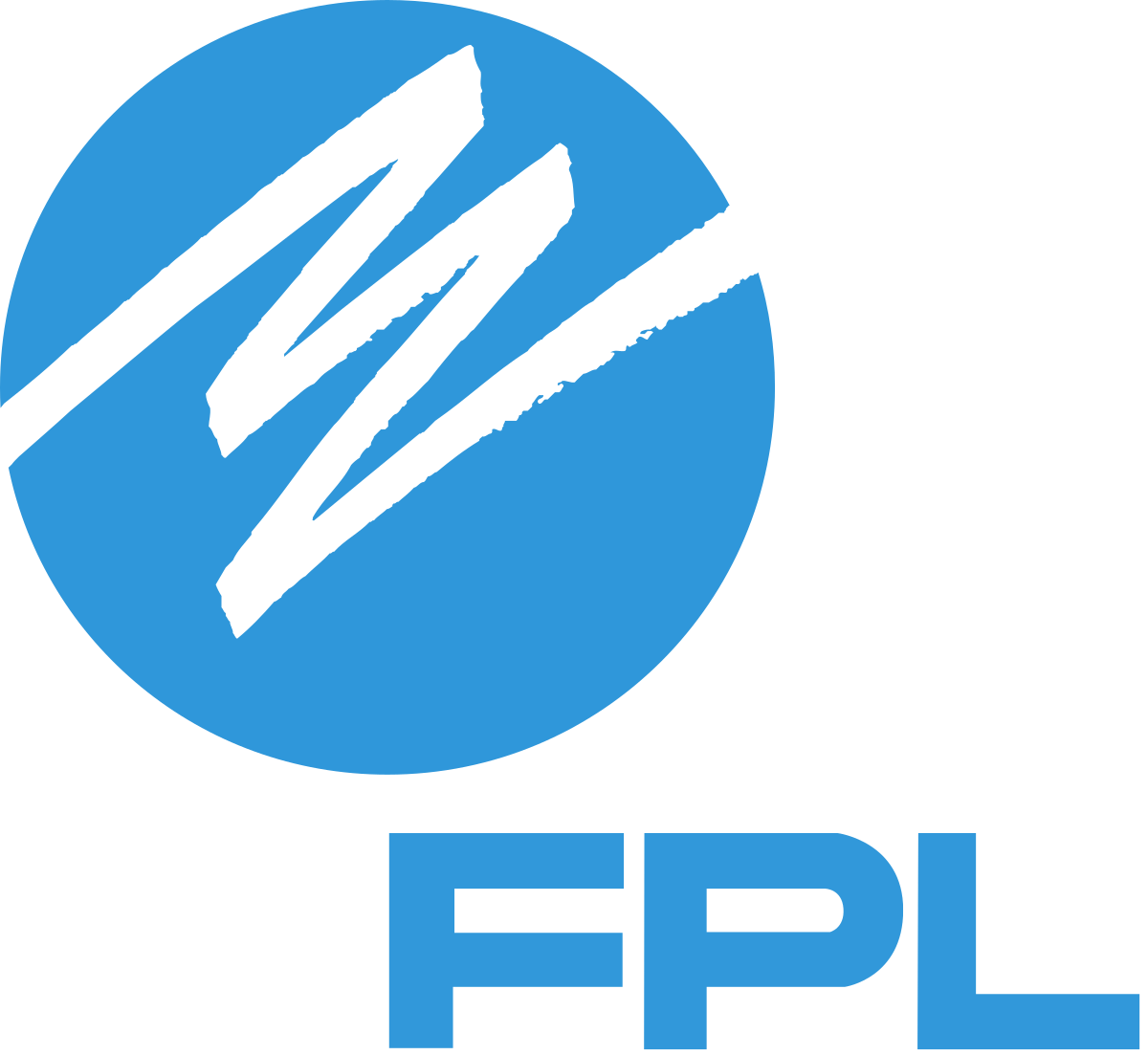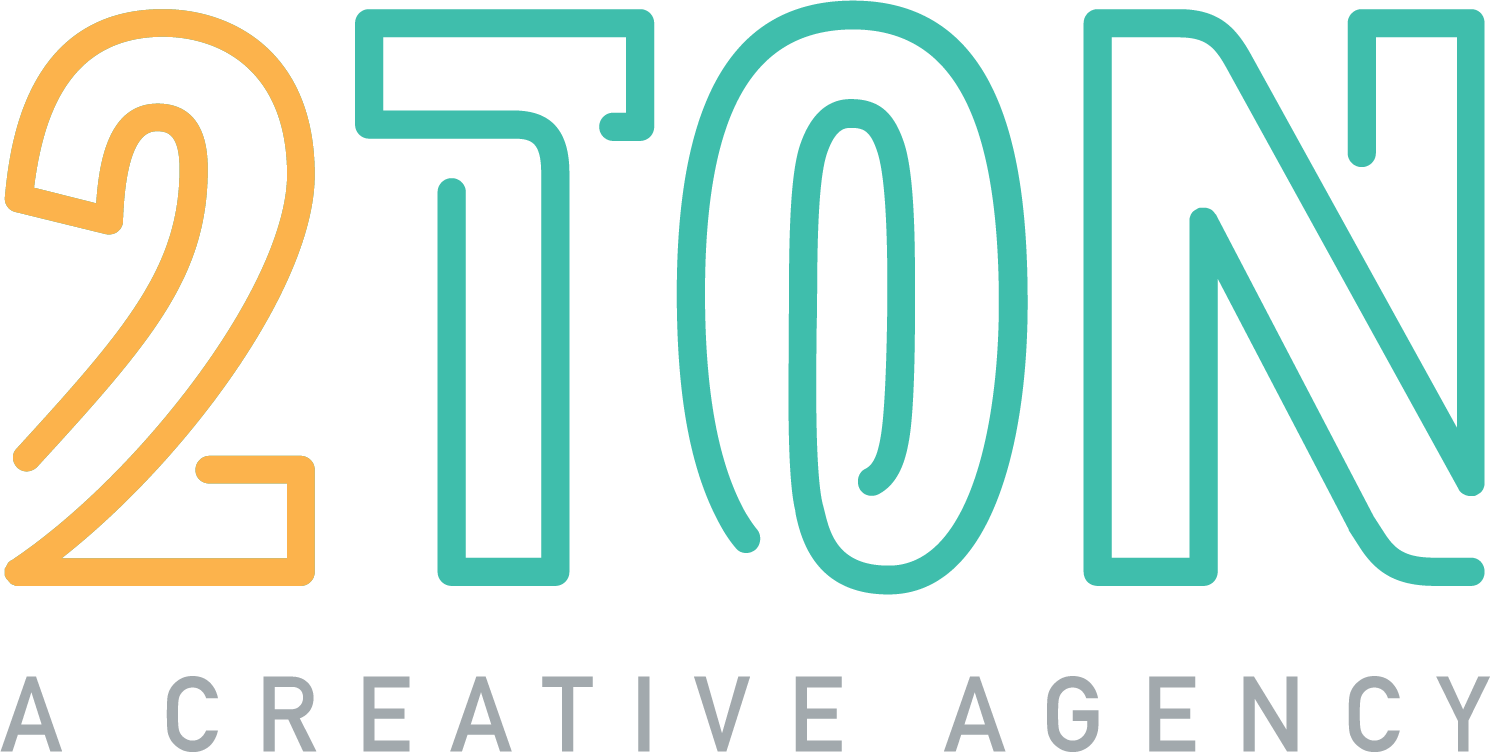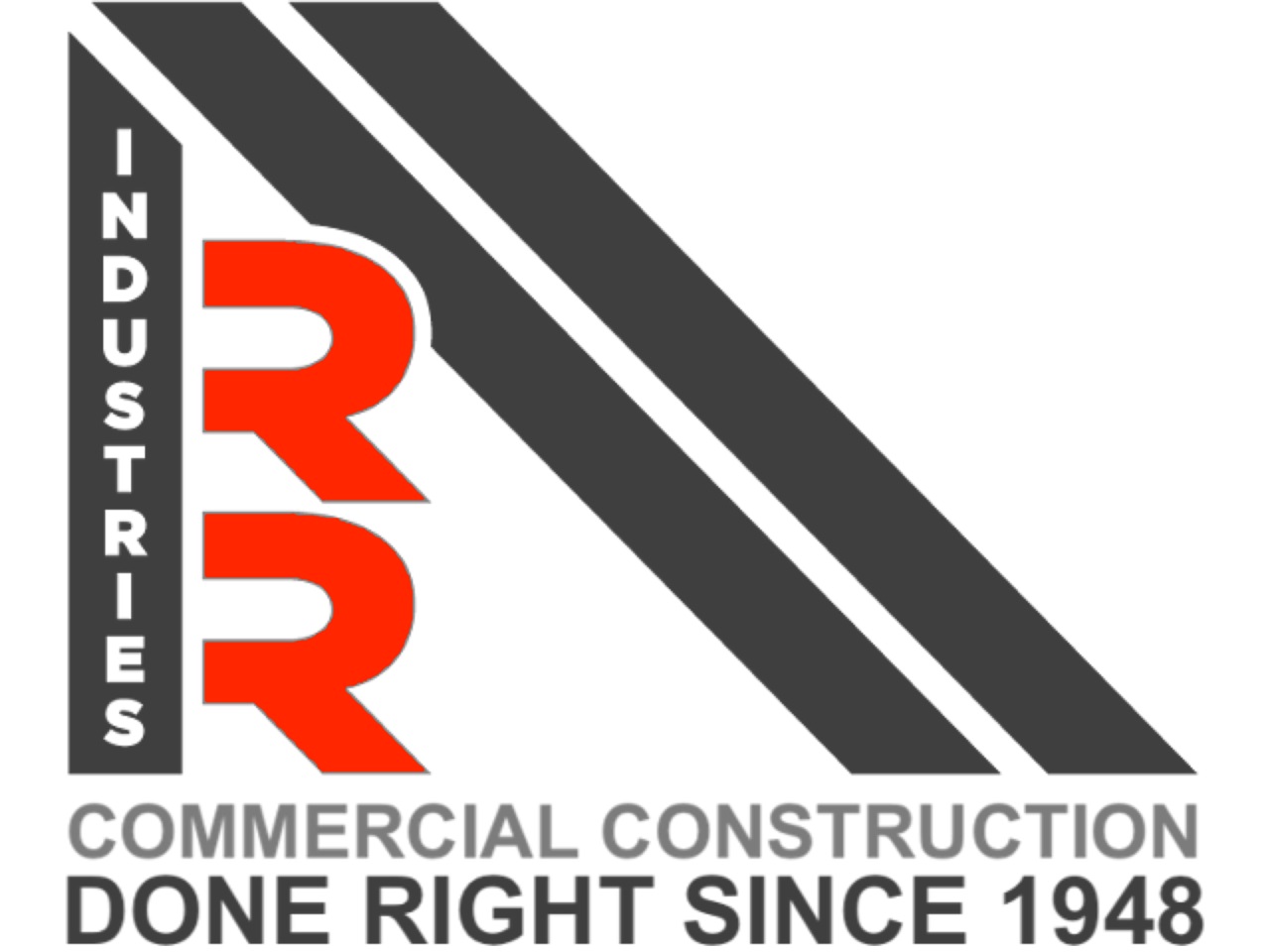 We are the unified
voice of business
The Palm Beach North Chamber of Commerce is pleased to serve the 10 municipalities that make up Palm Beach North. Founded in 2007 as a result of a merger from two previous chambers, the Jupiter Tequesta Juno Beach Chamber of Commerce (founded in 1948) and the North Palm Beach County Chamber of Commerce (founded in 1947), the Palm Beach North Chamber of Commerce strives to be a dynamic organization that serves as a vital business and community resource.