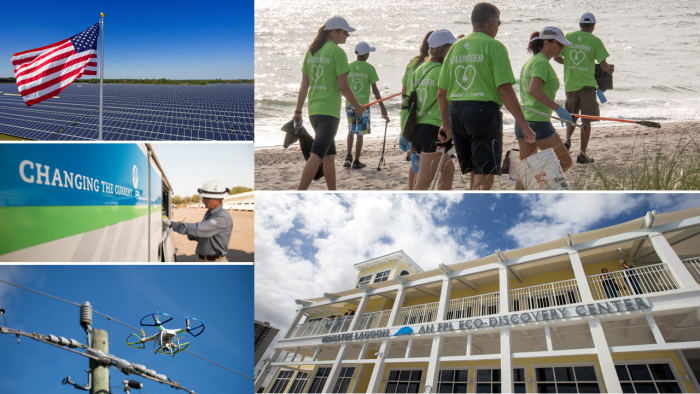 Florida Power & Light Company
Florida Power & Light Company is the largest energy company in the U.S. as measured by retail electricity produced and sold. The company serves more than 5.6 million customer accounts supporting more than 11 million residents across Florida with clean, reliable and affordable electricity. FPL operates one of the cleanest power generation fleets in the U.S and in 2020 won the ReliabilityOne® National Reliability Excellence Award, presented by PA Consulting, for the fifth time in the last six years. The company was recognized in 2020 as one of the most trusted U.S. electric utilities by Escalent for the seventh consecutive year. FPL is a subsidiary of Juno Beach, Florida-based NextEra Energy, Inc. (NYSE: NEE), a clean energy company widely recognized for its efforts in sustainability, ethics and diversity, and has been ranked No. 1 in the electric and gas utilities industry in Fortune's 2020 list of "World's Most Admired Companies." NextEra Energy is also the parent company of NextEra Energy Resources, LLC, which, together with its affiliated entities, is the world's largest generator of renewable energy from the wind and sun and a world leader in battery storage.
For more information about NextEra Energy companies, visit these websites: NextEraEnergy.com, FPL.com, GulfPower.com, and NextEraEnergyResources.com.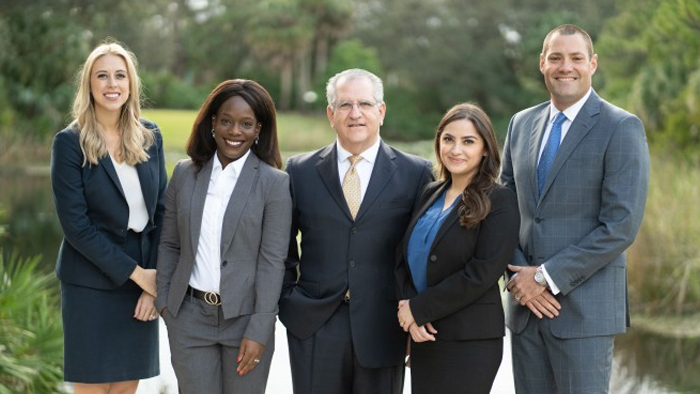 You deserve the best. At The Markarian Group, we have provided sound counsel in solving legal and business challenges for over thirty-five years, and offer the attention and experience you deserve, to assure the solutions you need. Our clients consider us down to earth and approachable. We believe that the best outcomes occur when we partner effectively with our clients, gaining valuable insight and perspective to guide them through the minefield of risk than can threaten the success of a project, business, or investment opportunity. In this way, our clients consider us a member of their professional team. The firm often acts in the role of an "outside general counsel" with the expertise and flexibility to swiftly respond to a variety of challenges in various disciplines for clients across different industries.

Visit our website at forbusinessandlife.com.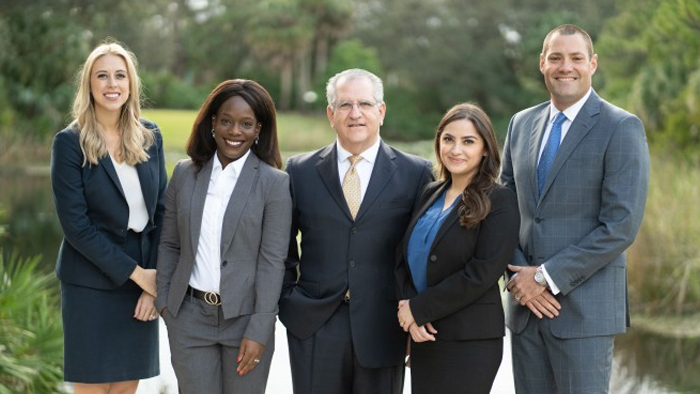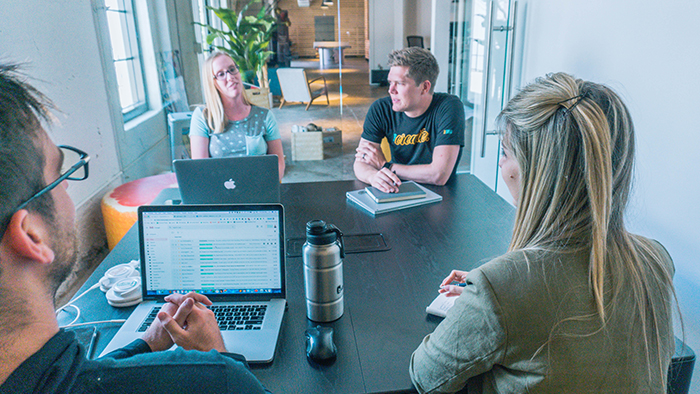 2TON is a full-service agency that mixes the perfect balance of creativity and technical chops. We write code and copy with equal enthusiasm and can run a video shoot as efficiently as a digital ad campaign. Our clients serve up your favorite sports, beers, coffee, music festivals, Broadway shows, art classes, burgers, and even paperclips to local, regional and national markets. So chances are, even if you hadn't heard of us before now, you've already interacted with our work somewhere along the way.

View our website here: 2TON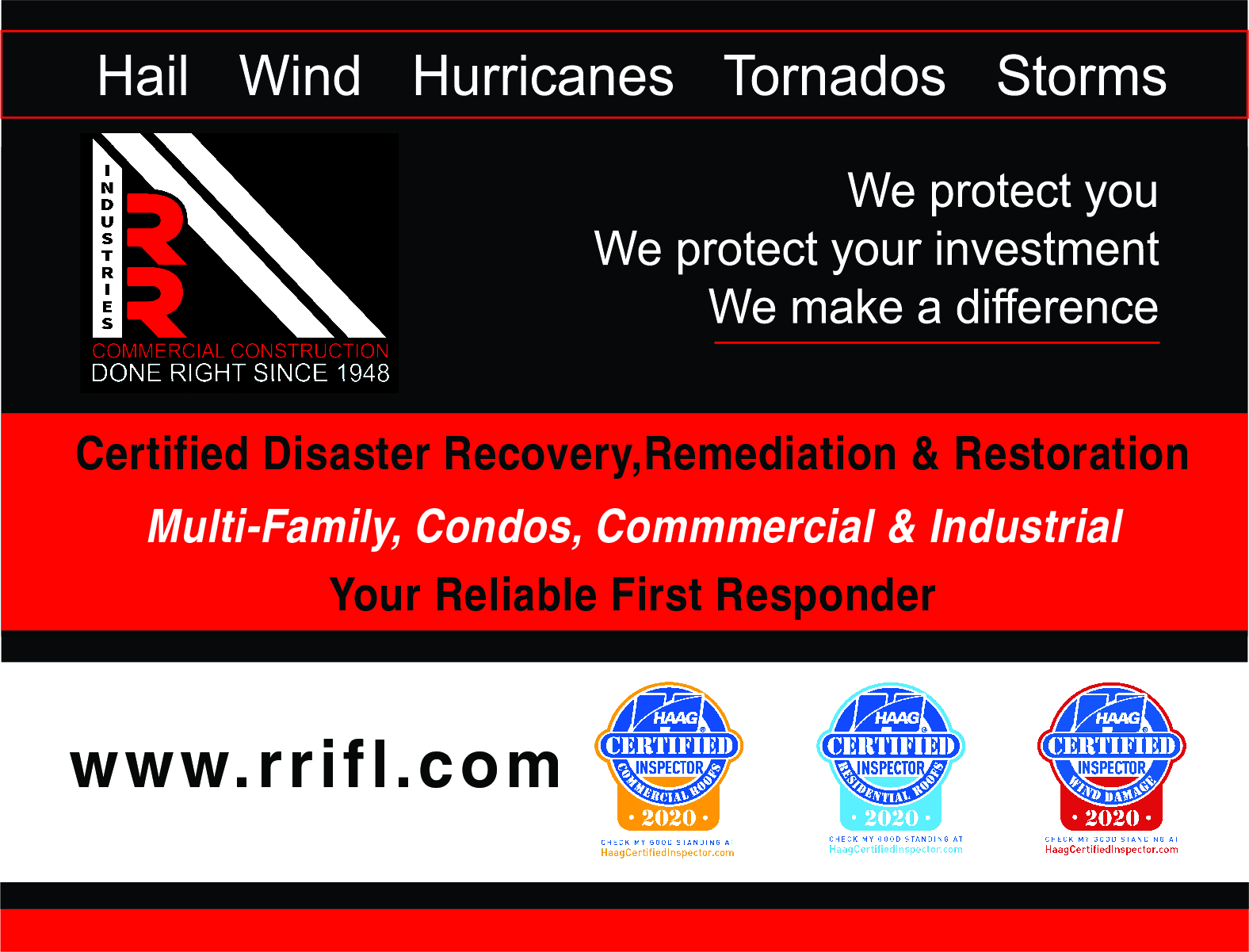 R&R Industries was established in 1948 as the R&R Roof Tile Company. Over the years R&R has evolved into becoming a premier building and roofing contractor that specializes in commercial buildings, multi-family apartment complexes, high rise condominiums and hotels.
We are also experts in preparing your for-storm season and helping you rebuild when a disaster strikes your property. Property damage and insurance claims are complex matters. R&R industries can help provide the expert team to help you restore and rebuild your property damaged from a disaster.
We have a process that has been proven to be successful to help you be successful in getting your damage paid for by the insurance company.
We work with you and your insurance company to develop a proper comprehensive scope of work. Meeting with your insurance company to review the damages and hiring the proper experts to protect your investment. R&R will be with you each step of the way to rebuild and restore your property after a disaster.
With our corporate office based in Daytona Beach, FL R&R has operated out of the same location for over 70 years. We are looking forward to expanding in South Florida and currently we have a remote office located in Jupiter that services our clients in South Florida.
If you are looking for a contractor that can help you repair, rebuild, or restore look no further than R&R.