Joanne Werstlein, JTHS-MIAMI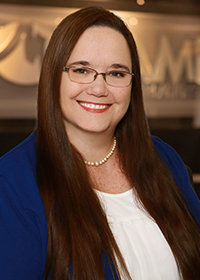 Joanne is passionate about helping members succeed in the real estate industry and believes in the importance of education as a key component. She works hard to develop programs that empower members to work smarter and more efficiently.

Joanne is the Vice President of JTHS-MIAMI, a division of the Miami Association of REALTORS®. With over 22 years of MLS and association experience, Joanne has a comprehensive understanding of the real estate industry. She encourages members to utilize the valuable resources and technology with their MIAMI Membership. Joanne is committed to fostering an innovative, supportive environment that empowers REALTORS® to excel through education and technology.