James Garvin, Forming Brands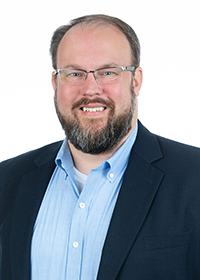 James believes a brand is more than slick graphics and catchy taglines. A brand should be the truest representation of an entity, strategically designed to showcase its fullest potential and persuade customers to share their lives with it. Forming Brands was founded over ten years ago as a way to help organizations and businesses of all sizes be their best selves. He takes pride in a job well done that exceeds expectations and delivers meaningful change.

James is a professional designer and brand strategist with over a decade of experience with local businesses and organizations. He is a graduate of the University of Florida with a degree in Graphic Design. He is a proud member of Leadership Palm Beach County, Nonprofits First, PGA Corridor Association, and AIGA among others.