Board of Directors Executive Committee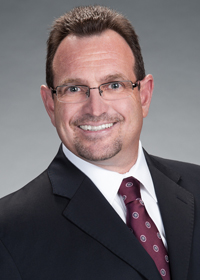 John Carr
Chair
JRC Consulting Group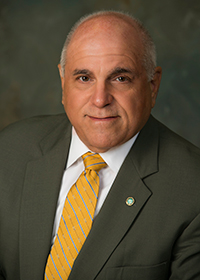 George Gentile
Immediate Past-Chair
Gentile Glas Holloway O'Mahoney & Assoc.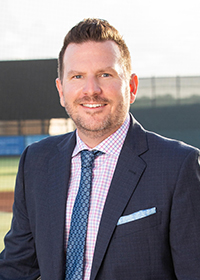 Mike Bauer
Secretary
Roger Dean Chevrolet Stadium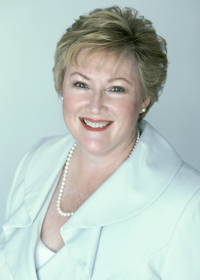 Jan Cairnes
Treasurer
Hanley Foundation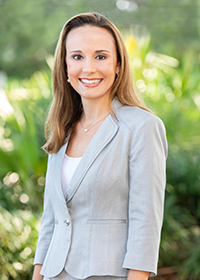 Stephanie Mitrione
Chair-Elect
Florida Power & Light Company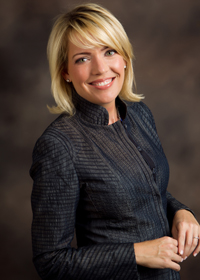 Rachel Docekal
Lyrae Group, LLC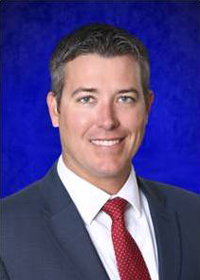 Keith Douglass
Professional Bank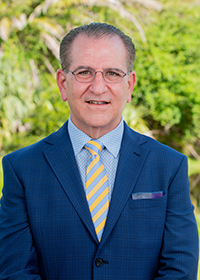 David Markarian
Markarian & Hayes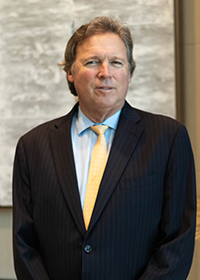 Nat Nason
General Counsel
Nason Yeager Gerson Harris & Fumero, P.A.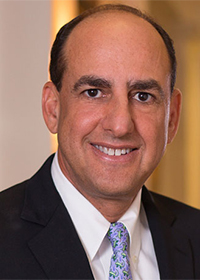 Ed Tancer
Gunster
Board of Directors At Large
Roger Amidon
Palm Beach Marriott Singer Island Resort & Spa

Bridget Berry
Greenberg Traurig

Tim Burke
LRP Media Group

Dr. Tunjarnika (Nika) Coleman-Ferrell
Palm Beach State College

Tom Jarbeau
Lockheed Martin Corporation

Philippe Jeck
Jeck, Harris, Raynor & Jones, P.A.

Ken Kennerly
The Honda Classic

Gary Lesser
Lesser, Lesser, Landy & Smith, PLLC

Jack Lighton
Loggerhead Marinelife Center

Jim McCarten
The Gardens Mall

Rick Murrell
Tropical Shipping

Diane Peterson McNeal
Wilmington Trust

Gina Sabean
PNC Bank

Charlie Sisca
Sisca Construction Services, LLC

Virgnia Spencer
Illustrated Properties Real Estate - Corporate Office

Cary Stamp
Cary Stamp & Company

Chris Taraba (Young Professionals Chair)
Verdex Construction

Teresa Urquhart
Palm Beach Gardens Medical Center

Carlos Vidueira
Rybovich

Dr. Eliah Watlington
Florida Atlantic University

David Zelner
McHale and Slavin, P.A.