Andrew Sauber, Florida Crystals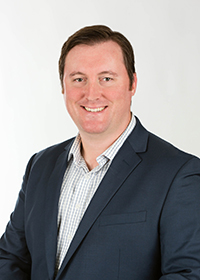 Andrew Sauber joined Florida Crystals in 2015 as Director of Corporate Sustainability and focuses on internal improvements in the energy, water, and waste areas in addition to external communication and community involvement.

Mr. Sauber started his career in manufacturing in 2001 with Owens-Illinois, a global manufacturer of glass containers serving food and beverage industries worldwide. He spent several years supporting manufacturing and Lean Six Sigma and moved to the sustainability function in 2009. He trained as a Mechanical Engineer at The Ohio State University and later went on to obtain a Masters of Business Administration with a focus on Organizational Development from Bowling Green State University.