About James Garvin, Small Business Advisory Council Chair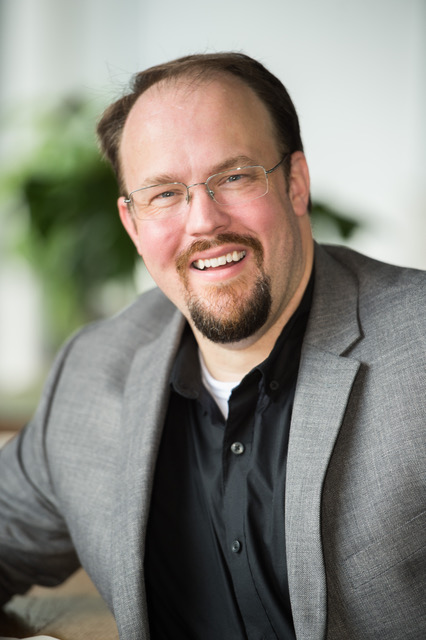 About James:
James Garvin is the Chief Creative Officer and Founder of Forming Brands a Palm Beach North based brand strategy and design consultancy. Forming Brands is based around the belief that a brand is more than slick graphics and catchy taglines. A brand is the truest representation of an entity, strategically designed to showcase its fullest potential and persuade customers to share their life with it. Forming Brands was founded over ten years ago as a way to help organizations and businesses of all sizes be their best selves. A job well done, that exceeds expectations, and delivers meaningful change is the most important thing that can be done for clients. Chances are that you have seen his work, as he has built strong relationships with several notable organizations and businesses throughout Palm Beach County and South Florida,
James has a Bachelors of Fine Art in Graphic Design from the University of Florida. He has graduated from Leadership Palm Beach County (class of 2018) and currently is Co-Chair of the Engage Forward Program which he rebranded and relaunched, as well he sits on the Board for Suits for Seniors. James has spent a decade volunteering significant time with the Palm Beach North Chamber in the Young Entrepreneurs Academy, Education Foundation and The Small Business Advisory Council. He proudly resides in Palm Beach Gardens with his wife Elizabeth and son Esher.