Executive Trustee Member Bio
Rick Covell, The Kolter Group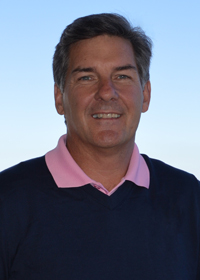 As the President of Kolter Homes, Rick is responsible for managing acquisition, development, and sale of Kolter Homes' communities.

Prior to joining Kolter, Rick spent over twenty years in residential community acquisition, entitlement, development, sales and marketing. Most recently, Rick served as Vice President of Land with Pulte Homes, where he was responsible for an annual acquisition, entitlement, and development budget of $250 million. Prior roles included that of Vice President of Land Planning and Development with Pulte, in which he had key strategic responsibility in the firm's expansion from 900 sales per year in South Florida to over 2,000 sales. Rick also served as a member of Pulte's National Land Council, in which he assisted in the development of the firm's national land underwriting and acquisition policies.

Over the span of his career, Rick has had senior management-level involvement in residential communities comprising over 20,000 units.