Executive Trustee Member Bio
Doug Bruk, Kolter Homes LLC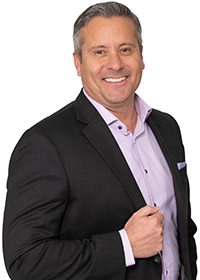 As the Executive Vice President and COO of Kolter Homes, Doug is responsible for the firm's business operations and implementation of strategies to achieve and surpass sales, closings, profitability, cash flows and other objectives.

Doug has over 20 years of leadership experience in homebuilding operations, including acquisitions, development, sales, marketing, new home design, and construction.

Doug received his BS in Economics and Finance from Bentley University.

Prior to joining Kolter Homes Doug worked at Toll, WCI and Bayswater.