Executive Trustee Member Bio
Albert Wester, Kirby Employee Benefits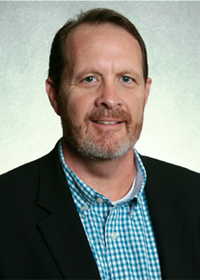 Albert Wester has been a long-time resident of South Florida, and hails originally from Georgia. He has a deep background in the employee benefits and workers' compensation arena. His company, Kirby Employee Benefits, has been providing group health, dental, vision, and related products to companies in our area since 2010.

"My background in health insurance was the key in deciding to open Kirby Employee Benefits back in 2010, shortly before the Affordable Care Act passed. Whether you see the ACA as good or bad, we knew as complicated as the law is, employers would need assistance understanding it. I saw the passage of this legislation as an opportunity to educate the public and companies alike. While many agents have not stayed on top of the law and the regulations in it, we take the time to understand what the guidance means for our clients."

Kirby Employee Benefits has realized dramatic growth over the last 7 years, and continues that growth. Most recently we added a new proprietary product to our portfolio offering, which is an alternative funding solution to the fully-insured method of providing group health insurance to company's employees and their dependents. It can save companies thousands over time if implemented appropriately.

Albert lives in Jupiter with his wife and 2 children, and stays active in his kid's schools and the local sports recreation organization in a volunteer, board, and coaching capacity.