This Ambassador Committee is critical to enabling the Chamber to welcoming and orienting our valued new members. As an extension of our Chamber team, our Ambassador Committee enhances the overall value of Chamber membership. New members must meet certain longevity requirements to serve as an ambassador.
Recent Activity
The Ambassador Committee is a diverse group of business professionals and valued Chamber members. On an ongoing basis, the Committee connects with new and existing members, helping them to best target their networking and business development efforts.
Committee Chair
Ivan Rosa
National Planning Corporation
irosa@1984.usna.com
Members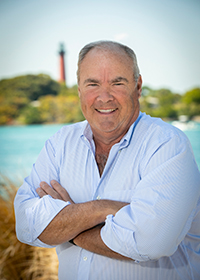 Wayne Canner
Palm Beach Neighbors Media Solutions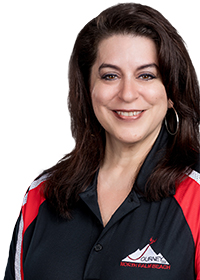 Lianne Deitch
Journey 333 Fitness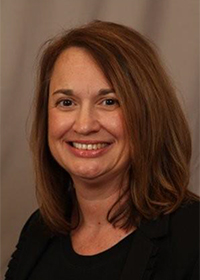 Suzanne Fuller
Rodan & Fields
Cindy Giles
Florida Weekly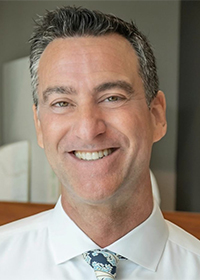 Jimmy Glenos
LEAD+SUCCEED
Paul R. Hamaty
Rand Strategic Solutions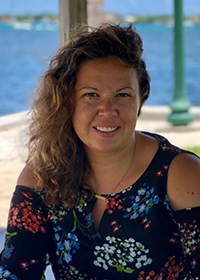 Elle Harrigan
Girl Scouts of Southeast Florida, Inc.
Laura Herlong
ActionCOACH - AMB Performance Group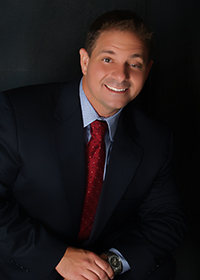 Mark Holbert
Raymond James & Associates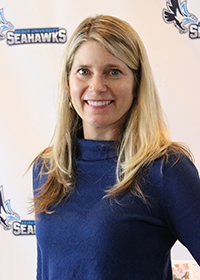 Elizabeth Houlihan MBA
Keiser University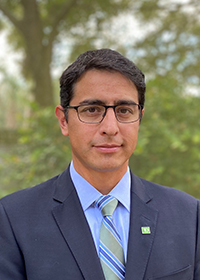 Carlos Navarro
TD Bank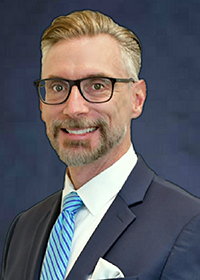 Scott Powers
First Citizens Bank
Ivan Rosa
National Planning Corporation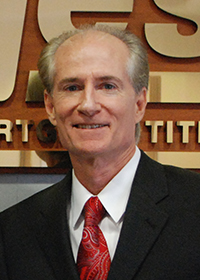 Eddie Tybuszynski
Keyes Company Realtors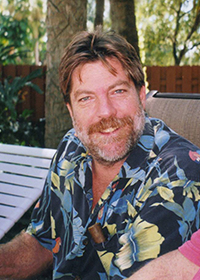 Rick Upson
Palm Beach Compounding Pharmacy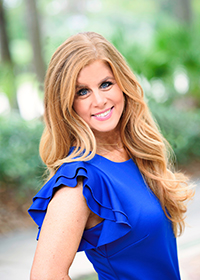 Heather Young
Lifevantage
Members Not Pictured
Meetings
4th Tuesday of every month at 8:00 a.m. (Rotates Location – Contact Chamber Representative)
Eligibility
Must be a Chamber member for at least 90 days & have attended both Business Before Hours and Business After Hours. Meet with Chair and Liaison, sign Participant Commitment Form and attend at least 9 meetings per fiscal year. Guests are welcome.
Staff Contact
Brittany Cartwright
Membership Development Director
brittany@pbnchamber.com
(561) 748-3952